5 Signs You Might Be Outgrowing Your Warehouse
If you are an SMB supplier experiencing an explosive growth curve, you may be outgrowing your warehouse. At some point, you are going to have to figure out how to maintain that growth to scale your shipping operations to keep up with demand.
For most small, or new companies, warehousing done from home usually makes the most sense, that is until you outgrow your space.
Once this happens, expansion to something bigger could take many forms, ranging from renting commercial storage space, leasing a warehouse, or choosing to work with a third-party logistics provider (3PL).
Good 3PLs are experts at managing inventory.
3PLs can help you manage your inventory levels by monitoring any ebbs and flows you encounter and advising you on the inventory loads you need to carry each month.
A 3PL not only possesses the warehouse space and processes you need as you grow, but they also work with a lot of different industries in moving inventory, especially seasonal products.
We've found that a lot of suppliers who are starting out may have a good product, but they need a reliable 3PL partner who can advise them in the warehouse and transportation processes.
So how will you know when the time is right to start using a third-party logistics provider?
Trigger events that indicate it may be time to consider a 3PL.
Supply chains are being tasked with filling orders faster than ever before, and warehousing logistics plays a direct role in bringing this to life in a consistent manner.
The following are some common trigger events associated with a smaller supplier's growth trajectory, and where and when the inclusion of a 3PL could help address your growing warehousing and logistics challenges:
1.) You are seeing an exponential increase in sales, which is starting to place a noticeable strain on order fulfillment. Trying to manage delivery trucks with products feels frustrating as warehouse productivity slows to a crawl.
2.) You are beginning to lose customers as a result of order errors and delays. As soon as more than one of your operational effectiveness processes start to fail, the resulting mistakes are a sure-fire sign that going it on your own is not a sustainable option for you or your customers.
3.) You have had to hire more operational staff to keep pace with growth. As your company changes and scales, the foundation that supports them must also scale, adding employees, a more extensive corporate home base, more stock, and narrowing your focus. In this case, that means handing off labor-intensive logistics processes and services.
4.) You need the ability to customize your order shipments rapidly. As SMB suppliers compete with Amazon's 2-day shipping, you are being tasked to deliver even more unique shipping experiences. Unlike warehouses that are strictly storage facilities, a fulfillment warehouse handles warehousing but also continuously picks, packs, and ships orders to customers.
5.) You are offering drop shipping as a capability, but demand is exceeding your abilities. Numerous reputable logistics firms now offer drop-ship services. Many specialize in this fulfillment method only, while others provide both drop-ship and traditional logistics services. This can be outsourced to a third-party logistics company that manages fulfillment for many companies.
The benefits of a 3PL logistics service provider outweigh the financial investment required.
It may seem like hiring a 3PL logistics services provider for warehousing and order fulfillment would be expensive, but the reality is that hiring their services saves you money in the long run on things like building warehouses, facilitating transport, hiring labor, and investing in technology.
3PL services take care of all these things, decreasing your upfront investment costs significantly –– in addition to adding value with industry expertise, helping you to incorporate industry best practices in your business.
If you are a supplier that is outgrowing your warehouse and looking for a logistics provider that will suit your needs, SPS Commerce can help. Through our partnerships with dozens of 3PLs, we can help you find the right one to elevate your business and gain efficiencies.
Ready to learn more now? Speak to one of our logistics experts for a no-pressure conversation.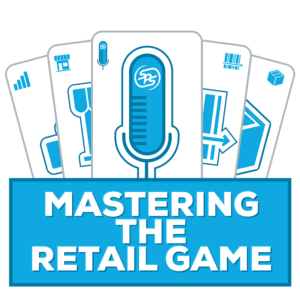 Mastering the Retail Game
Explore the new rules of retail and get real-world advice on how to win by learning from retail experts and peers in the industry.
LISTEN TO THE PODCAST

Latest posts by SPS Commerce Blog Team
(see all)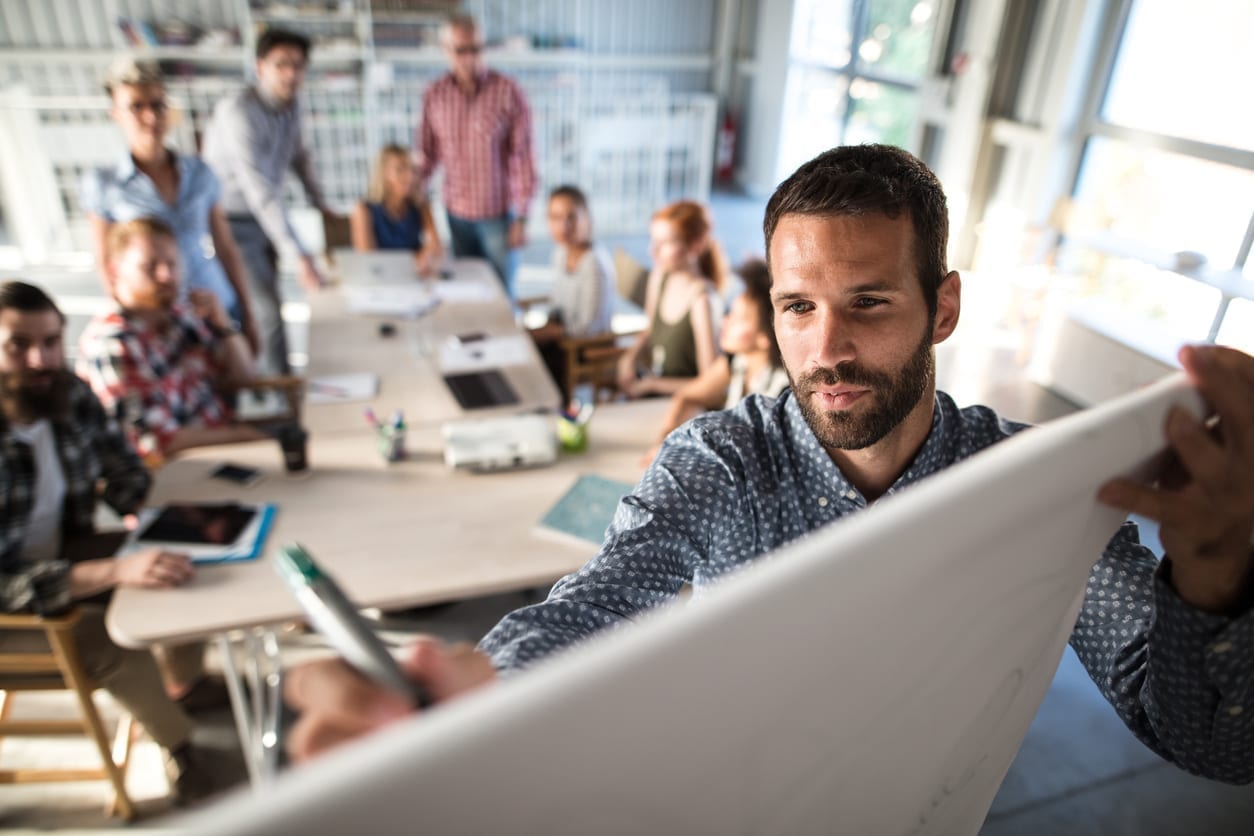 GET MONTHLY UPDATES DELIVERED TO YOUR INBOX.
Never miss an update from the SPS blog! Receive retail and supply chain news, valuable resources, expert tips and more.