As a third-party logistics provider (3PL), you've likely been in conversations about customers using or requiring the EDI 940. But what is it? And why do you need it? In its most basic form, it is an electronic version of an order from your customer. In fact, whenever you hear EDI 940, just substitute 'Order' and you'll know exactly what is being discussed. The official name of the transaction is the EDI 940 Warehouse Shipping Order.
Your customers use the EDI 940 to pass along an order from a retailer, a direct-to-consumer channel or a drop-ship account. Within the EDI 940, you'll receive the details you need to fulfill the order, including:
Description of item(s)
Delivery date
Quantity of item(s)
Shipping details (method, name, address, etc.)
The document can also communicate complex shipping requests, such as splitting orders by items and/or shipping to multiple parties.
EDI 940 Transactions Drive Order Completeness
In a recent survey of 3PLs, SPS asked about the challenges of accurate order fulfillment. We specifically asked, "what do you wish your customer did better regarding providing order data?" The responses showed that most 3PLs received orders on time, but the orders often didn't include everything needed to fulfill them. The 3PLs had to waste valuable time to make phone calls or emails to secure all details needed.
Some of the 3PL's responses for better communication included the following:
Send all relevant information upfront to minimize changes or late additions.
Include billing account and other information.
Avoid using multiple item numbers for the same products.
The EDI 940 solves these issues. With the EDI 940 and SPS, your customers can't send you an order unless all the details are included. No missing shipping addresses, item quantities or delivery dates. If your customer doesn't include all necessary data in the order, they can't send the EDI 940. This is a good checkpoint for your customer. They are alerted to the missing or inaccurate data and fix it before you see it. It's time to say 'good-bye' to back-and-forth calls and emails.
Speeds Up the Communication of Drop-Ship Orders
3PLs know that direct-to-consumer and drop-ship orders require fast turnarounds, often within hours of the order being placed. There is no time to waste.
When your customers automate and begin using the EDI 940, you can receive orders faster. Why? Because the order moves from your customer to your systems without needing any data entry or manual tasks. Even if your customer needs to review a retailer's order before sending it to you, this is done much faster as the data is already in their systems. They simply validate or confirm the order, there is no need to enter any data.
Many 3PLs integrate the EDI 940 to feed order information directly into their warehouse management system (WMS). This means customer orders appear in your systems in record time, ready to pick and pack.
This automation is highly useful when every minute counts, like in the case of most direct-to-consumer and drop-ship orders. The EDI 940 can save you time, which means your teams will be less stressed about meeting tight shipping deadlines and you can deliver better customer service.
The Full-Service EDI Advantage
3PLs are being asked to do more by their customers, including EDI. For most 3PLs, this doesn't mean you want to hire EDI experts, add headcount to do manual entry or manage additional systems. Instead, the best answer is to partner with a full-service EDI provider like SPS Commerce.
At SPS, we have hundreds of EDI experts to make the EDI 940 possible (as well as any other EDI transaction you desire). Our teams also manage and monitor your EDI operations to be sure everything is working as it should. SPS knows trading requirements, and when they change. We know how they want orders shipped, labeled and communicated, so you (and your customer) will be up-to-date and in compliance.
The bottom line, full-service EDI from SPS makes life easy for you.
Ready for the EDI 940?
Orders can come into a 3PL in various ways, but the most common and desirable is the EDI 940. It delivers the accuracy and timeliness that your business needs for on-time, complete fulfillment. Learn more about 3PLs and EDI here, or contact us to speak with an EDI expert.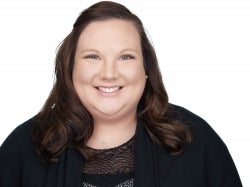 Latest posts by Jaci Peterson
(see all)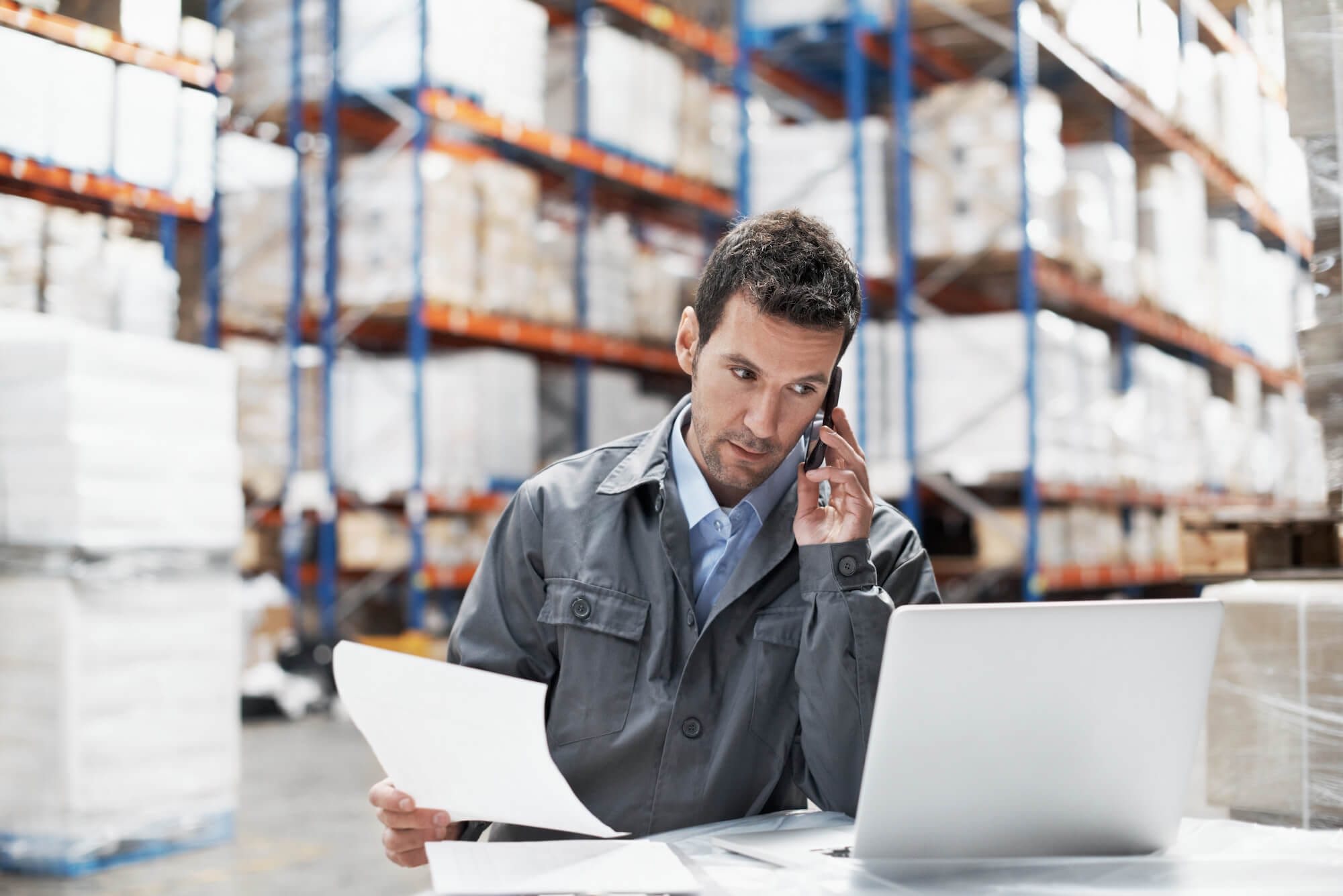 GET MONTHLY UPDATES DELIVERED TO YOUR INBOX.
Never miss an update from the SPS blog! Receive retail and supply chain news, valuable resources, expert tips and more.