SPS Commerce reveals lineup for IN>MPLS18 in Minneapolis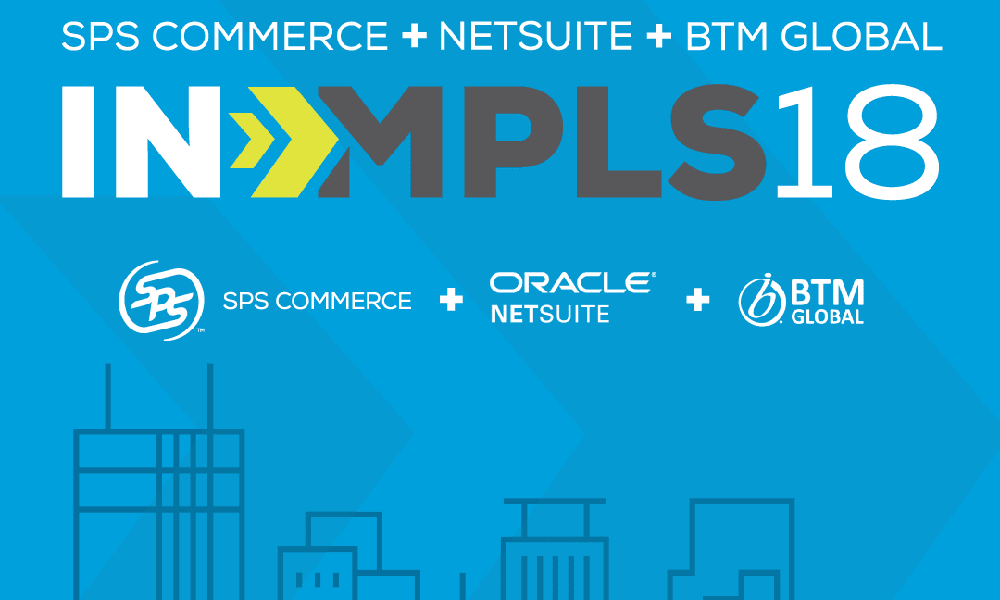 SPS Commerce has revealed the lineup for the third informational and networking event in a series of five. Offering retail professionals insights on the latest strategies to engage consumers, SPS IN>MPLS18 takes place on Wednesday, October 3, 2018, from 5:00 to 7:30 p.m. in downtown Minneapolis.
Retail and retail supply chain professionals will gather at the Brewer's Den inside Finnegans House to hear from Forrester vice president and principal analyst, Brendan Witcher, and a panel discussion among other specialists in the field. The presentation and conversation will be followed by networking, where attendees can continue the dialog with fellow industry professionals and experts from the region.
"Minnesota's retail industry is known for its innovative and visionary leaders," said Jim Frome, COO at SPS Commerce. "SPS Commerce IN>MPLS18 offers strategic insight from guest speaker, Brendan Witcher, and local retail executives sharing how they approach new strategies for engaging today's consumers. SPS is proud to host this Minneapolis-based event and provide a forum where retail professionals can share experiences and inspire one another."
The IN>MPLS18 retail event is co-sponsored by NetSuite and BTM Global. Guest panelists at the IN>MPLS18 event include:
Can't make it to the Minneapolis or Chicago event? Additional future locations include New York City and Los Angeles.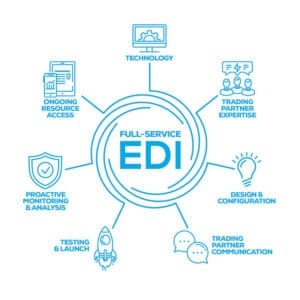 Find the correct EDI solution for your business.
Get more insights on full-service EDI by downloading our white paper.
READ OUR WHITE PAPER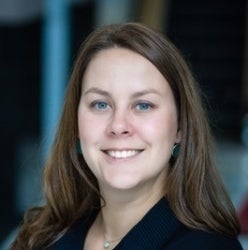 Jenna leads a team of partner and event marketing experts at SPS Commerce. Her team showcases the power of our collaboration with our partner companies and brings the breadth of our network to major retail and technology events throughout the year.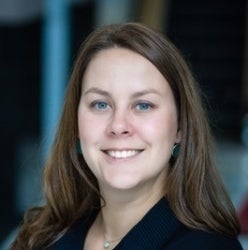 Latest posts by Jenna Lerfald (see all)
GET WEEKLY UPDATES DELIVERED TO YOUR INBOX.
Subscribe to our blog to receive retail and supply chain news, valuable resources, expert tips and more.
Evaluating Your EDI options: 7 Building Blocks of Full-Service EDI
Get insights on choosing the right EDI solution for your business and the seven components vital for truly full-service EDI.