SPS Commerce at home for IN>MPLS18
SPS Commerce held the next installment of its networking event series someplace close to home: Minneapolis! The newly built FINNEGANS House was an easy choice to host the event on October 3, 2018, as it's practically across the street from SPS Tower. And what a warm welcome, as the most people yet came out to attend, even in the pouring rain and gusting winds.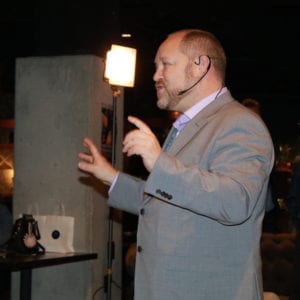 Forrester vice president and principal analyst Brendan Witcher was the featured speaker and moderator for the panel discussion. Additional panelists participating in the conversation were Jolene Conard, global business director at 3M, Bill Bates, CIO for Gartner Studios, Chris Fleck, CFO of Power Play Marketing, and Ryan Neuharth, CIO at King Solutions, Inc.
The featured topic for this event series has been looking at effective ways to make retail technology decisions, while also making sure that customers are happy with their shopping experiences.
Here are some of the most insightful quotes we've compiled from the discussion.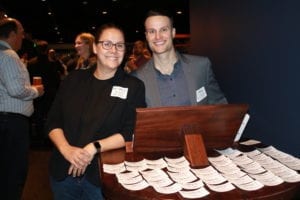 What's really holding companies back?
Fifty-three percent of companies tell us that culture limits their ability to execute their digital strategy. The culture of their organization is what's holding them back. Even worse, of the same group, 82 percent say organizational silos limit their ability to execute digital strategy. Fifty-three percent say they don't have the right skillsets to deliver their digital strategy. These are non-technical things that are going to hold you back. You'll have a roadmap for a new e-commerce platform, you'll have a roadmap for personalization, and yet when you talk about organizational change, you'll sit back and think about it. You'll have a vision for what it should be, but what your company needs is a written strategy that identifies your problems, identifies the challenges, identifies the things that are holding you back and make an actual written roadmap of how to get over those culture changes that need to happen.
– Brendan Witcher, Forrester vice president and principal analyst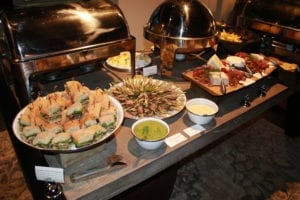 Where brands should improve?
It's the planning and the data. It's critical to know what's going on. It's not just about the customer's experience but knowing exactly where everything is selling; working on the replenishment schedules; making sure you have the right inventory for certain retailers. Right now, we're working with a brand that's unable to fulfill for a certain retailer and it's really going to hurt their year-end. It's critical to know what kind of demand is coming, what kind of inventory planning you need to fulfill orders, and if you don't have that sell-through data in front of you, you can't effectively run your business. It's got to be tough.
– Chris Fleck, CFO of Power Play Marketing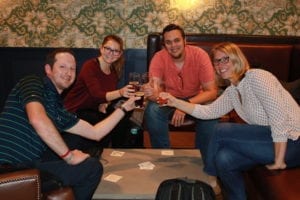 Starting with data-driven experiences
The data's got to start somewhere. If it's not on the operational side, and it's not on the backend side, how is the customer going to have that experience at the final endpoint? If it doesn't start at the very beginning where the customer is going to receive the data, at the very least we can have it set up on our side. That leads to other topics, such as having that data aggregated into a single source.
– Ryan Neuharth, CIO at King Solutions, Inc.
About the events themselves
We're trying to do these deliberately intimate, more informal settings that allow for more networking and insight, and comfort in sharing those insights with each other. That's why we're doing this.
– Dan Juckniess, Senior Vice President and CSO at SPS Commerce
Want to attend an upcoming retail technology networking event with SPS Commerce? There are two more opportunities to learn how other businesses are making retail technology stack decisions to keep customers happy. The list of events and dates (so far) are:
New York City – October 18, 2018
Los Angeles – November 8, 2018
IN>NYC18 is co-sponsored with NetSuite, and co-sponsors for IN>LA18 are TBD. Subscribe to the SPS blog to get updates on which industry experts will be panelists at the upcoming New York and Los Angeles events.
Is the SPS Commerce roadshow not coming to a city near you? You can still talk to an SPS consultant and request a demonstration of our retail technology solutions.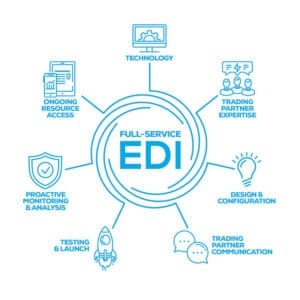 Find the correct EDI solution for your business.
Get more insights on full-service EDI by downloading our white paper.
READ OUR WHITE PAPER
Latest posts by Kammi Debes
(see all)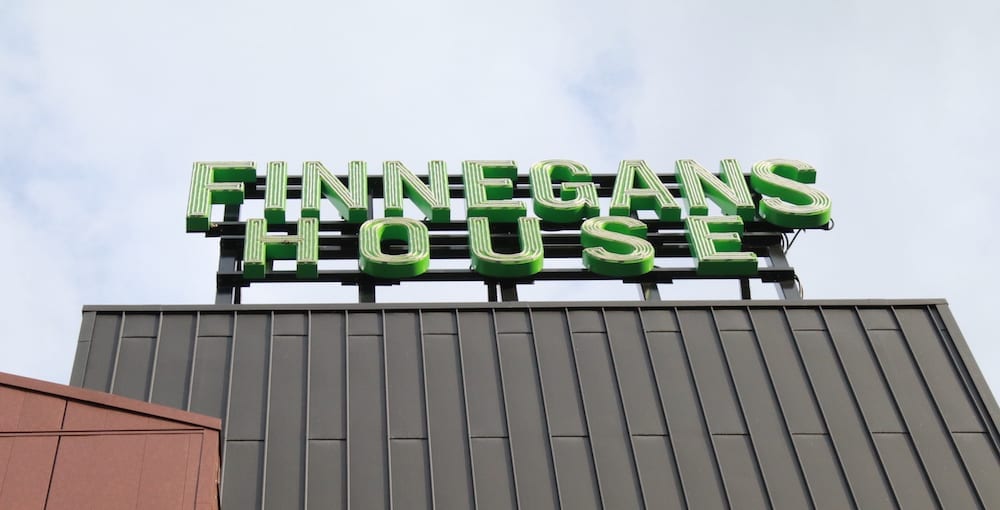 GET MONTHLY UPDATES DELIVERED TO YOUR INBOX.
Never miss an update from the SPS blog! Receive retail and supply chain news, valuable resources, expert tips and more.