How to Prevent Stockouts Using Retail Data Analytics
It should come as no surprise that stockouts are a critical problem in the retail industry. According to advisory firm IHL, stockouts lead to lost sales of nearly $1 trillion annually. 
Estimates show that suppliers lose an average of 10% of sales each year due to stockouts. What's more, being out of stock doesn't just lead to lost sales, it can also permanently damage retail relationships.
Complex retail data leads to inventory management issues.
We recently worked with a well-known shoe brand that was running out of inventory online and on store shelves. As a result, they were missing sales but didn't even know it was happening or why. What caused these issues for the shoe supplier?
Like many other companies, it was difficult for them to get sales and inventory data from retailers. Their team had to go to numerous sources and piece the data together. This meant that there were multiple sources of the truth and various methods of reporting across the organization. As a result, it was nearly impossible to get a clear picture of when an item was at risk of being out of stock. 
Using data-driven insights to understand the causes of stockouts.
Given the complexity of collecting, cleansing and analyzing data, it's not surprising that so many companies struggle with how to prevent stockouts. Yet brands can reduce stockouts by 10% or more by using a retail data analytics solution, such as Analytics from SPS Commerce.
By using the Analytics solution, companies gain access to insights into inventory opportunities across all of their retailers. As a result, they can quickly identify where they are out of stock or understocked, allowing their teams to spend more time pursuing new selling opportunities and less time piecing together data.
Discover how to prevent stockouts and boost sales by having the right product in the right locations when consumers are ready to buy. Download our Retail Data Analytics Playbook to learn more.
Want to Learn More about SPS Analytics?
Discover how retail insights from SPS Analytics can boost sales and maximize inventory efficiency for your business.
Learn More

Latest posts by SPS Commerce Blog Team
(see all)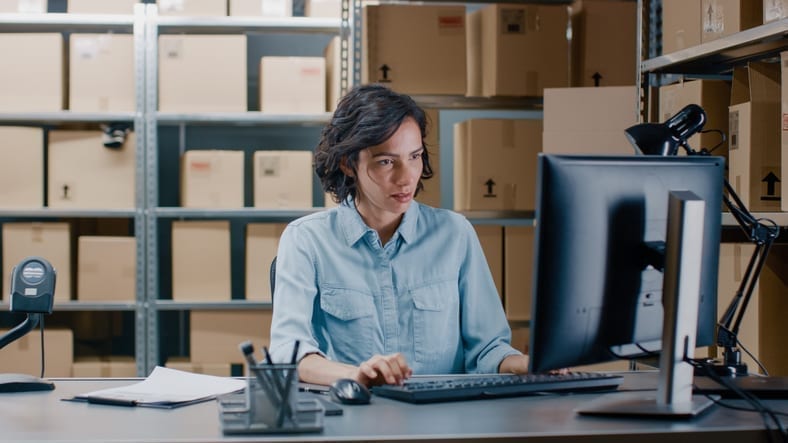 GET MONTHLY UPDATES DELIVERED TO YOUR INBOX.
Never miss an update from the SPS blog! Receive retail and supply chain news, valuable resources, expert tips and more.