Going from portal EDI to a fully-integrated EDI solution
One of the early steps that small suppliers take when trading data with larger retailers is to standardize product information as the product changes hands and as the information is shared across systems.
Conversely, when trading data with small retailers, it's usually no problem. You likely will email a catalog and price list, and they'll call, fax, or email over their order to you. It's a nice little system, and it's great for ordering a few cases of this, or a pallet of that. But when it really starts to grow, and you start adding larger retail partners, you're going to need to up your game and start giving them the data that they require, in the standardized format that they ask for. If you can't make that happen, they'll find someone who can, which likely means lost business.
Retailer portals
Many retailers have web portals that you can use to upload spreadsheets of order data. This requires you to ensure that data fields have been formatted to the exact length and order, the correct number of characters included per field, the right SKU numbers provided, the inclusion of digital assets, and countless other requirements depending on the trading partner or product category.
This can become increasingly more complex through a variety of manual processes and data entry that may be required, such as copying and pasting from different spreadsheets. Also, what if a particular department requires one set of data, and another department needs something else? Even if that remains consistent, the orders of fields and character lengths will change every so often, so you're constantly battling to keep up as the retailer adjusts their system.
So, a web portal for EDI (electronic data interchange) is great for a smaller company that wants to grow or establish relationships with larger companies. But what happens when the amount of data exceeds the capacity to trade efficiently? Or what about when retailers require EDI-compliance and request that you plug into their portals as well?
As you grow and start working with more portals, it's a safe assumption that you are going to need more people to handle all the increasing manual data entry. Even your product management team is going to have a tough time keeping up with the retailer's changes, constantly updating their spreadsheets of product data, which they give to those who are uploading them into the portals. Soon, you're working with a number of retailers, uploading a conglomerate of different variations of your spreadsheets, and sending them all through distinct retailer web portals.
Moving from portals to an EDI solution
In the beginning, web portals are a smart solution, but once your business reaches a certain point, they get to be rather unwieldy. If you're working with multiple vendor portals and you have to switch from portal to portal to portal when entering data, it's probably time to rethink this system.
Just think about the number of hours you have to put into a single web portal every week, every month. Then, think about how they'll add up as you add more retailers and more portals. Think about how you'll need to add more and more staff to handle it all, in addition to the staff who need to match up all the incoming purchase orders and outgoing packing lists. And it only gets harder if the retailer requires an advanced shipping notification (ASN) or a purchase order acknowledgment (POA).
Rather than add all these employees, it would be a lot cheaper and easier to invest in automation through a native, integrated EDI solution that will allow you to automate all of your forms, POAs, ASNs, packing lists, and even your invoices.
Not only is this a win for you, but your retailers would prefer you switched to an EDI solution too. That way, your two systems can exchange information, forms, and EDI documents that will make everything flow smoothly and accurately. Better yet, you can run this entire department with a small handful of people and reduce costs and avoid costly mistakes.
And best of all, as your company grows, the EDI solution can scale right along with you. A good integrated EDI solution, like SPS Commerce EDI Fulfillment, is already robust enough to handle a couple dozen retail customers on your end and stay with you as you grow to a few hundred retailers (or more) of varying sizes, all the while managing thousands of items of inventory and their different SKUs, processing dozens, if not hundreds, of orders per day. As you grow and continue to process more and more information, the system will scale with you.
To learn more about SPS and our cloud-based integrated EDI solution, please visit our website. You can also speak to one of our EDI experts and get a free demonstration, as well as answers to all of your questions.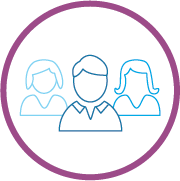 Connect to your partners and streamline your supply chain.
Automate your process through the retail industry's largest network with EDI.
Contact SPS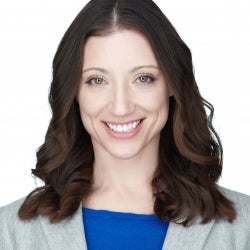 Latest posts by Christina Borglund
(see all)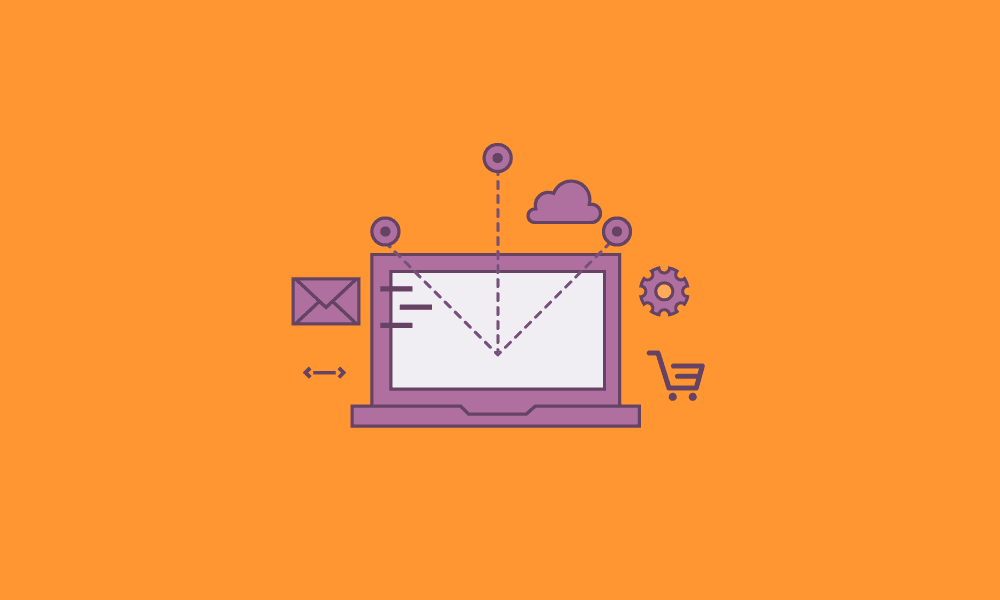 GET MONTHLY UPDATES DELIVERED TO YOUR INBOX.
Never miss an update from the SPS blog! Receive retail and supply chain news, valuable resources, expert tips and more.