3 Ways NetSuite EDI Integration Can Streamline Omnichannel Order Management
Consumers expect to buy, receive and return items seamlessly across all channels including stores, eCommerce, marketplaces and more. This means that suppliers must manage orders across these channels, while ensuring their customers have the omnichannel experience they expect. When orders come from multiple channels, tracking down order details and tying them to customer records can be time-consuming. 
Fortunately, EDI automation can make the process easier. With NetSuite EDI integration from SPS Commerce, you can manage all of your orders in one place. By dynamically creating customer records in NetSuite, our solution allows you to distinguish between individual customer orders and orders coming from a marketplace or eCommerce connection. Finally, you can use one system and process for all orders — whether you fulfill the order from a warehouse, a store, or directly to a consumer.
Here are 3 key ways NetSuite EDI integration can help you manage and fulfill orders:
1. Get more time back in your day
Connect all of your order data across wholesale channels, marketplaces, and eCommerce connections in SPS Fulfillment. There's no need to import information from multiple systems and manually enter each order's channel. Instantly get accurate customer details with order information flowing directly into your NetSuite system.
2. Experience a unified view of orders across channels
SPS Fulfillment is the single solution that can manage any type of order from any sales channel. Everything is in one place and automatically updated with new orders, inventory counts and shipment details. Eliminate inconsistent order processes and optimize order delivery for your customers. 
3. Grow customer engagement
Get powerful marketing insights with a unified view of all of your orders. Simplify returns, track product warranties, and engage with customers in a personalized way.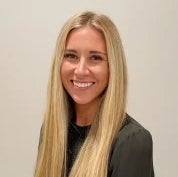 Latest posts by Morgan Asplund
(see all)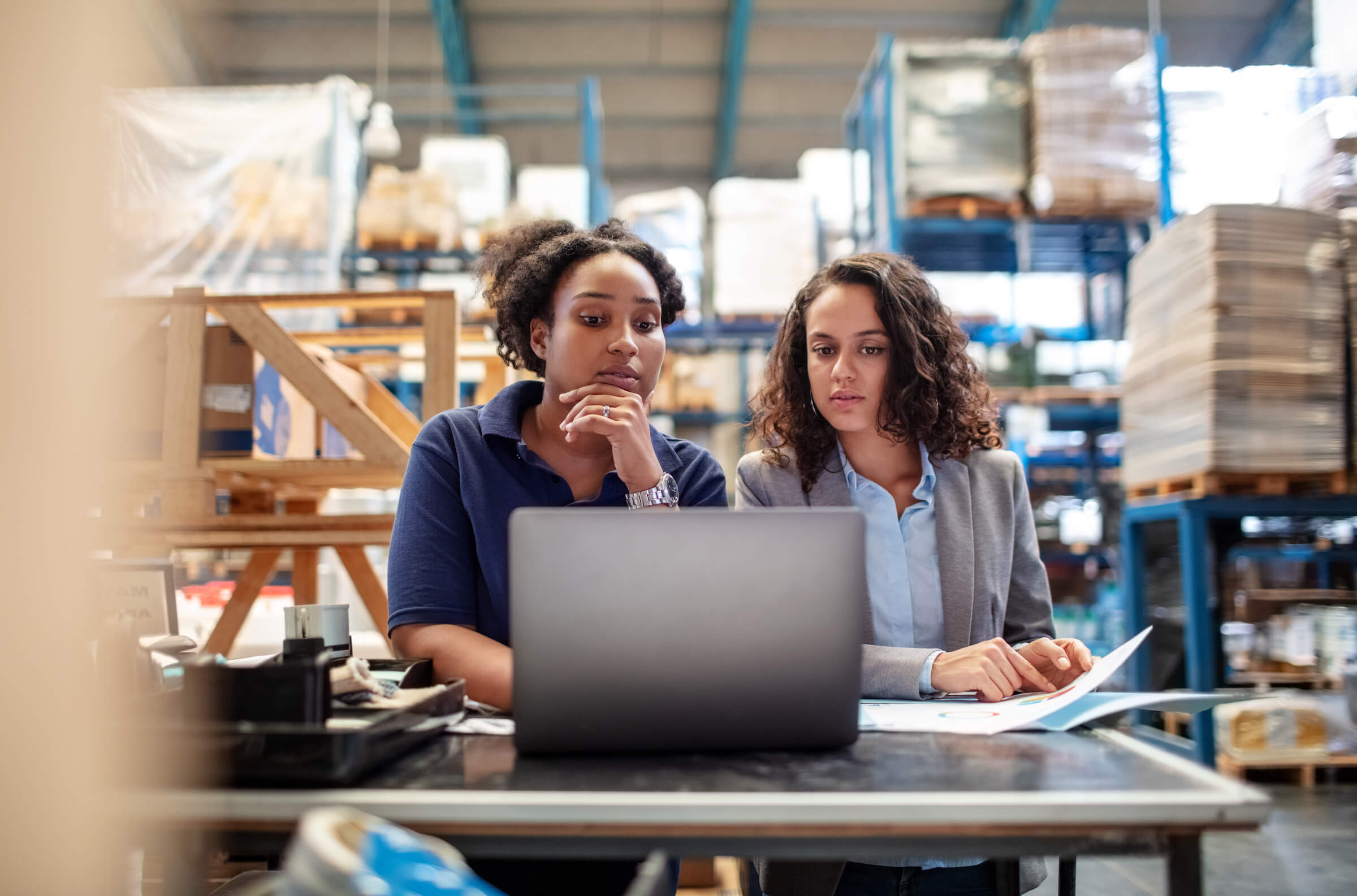 GET MONTHLY UPDATES DELIVERED TO YOUR INBOX.
Never miss an update from the SPS blog! Receive retail and supply chain news, valuable resources, expert tips and more.