Choosing EDI Software Over Vendor Portals
Ask any Australia supplier, and they know have a business decision if they sell through national retailers. They have to access orders from a retailer's vendor portal or invest in EDI software. Yes, vendor portals are free. But as the saying goes, there is no such thing as a free lunch.
Let's explore why suppliers are choosing EDI more and more, over vendor portals. When Perkii, a high-growth supplier of probiotic drinks, faced this choice, they asked themselves several questions, including:
Do we want to manage one login and system, or different ones?
Is it okay that vendor portals are designed to fit the retailer's business, not ours?
Do we mind going to multiple locations to find all our orders?
How easy is it to miss an order when managing multiple portals?
What is the cost of our staff's time to keep up?
How easy is it to train backup or seasonal staff on multiple portals versus a single system?
Small businesses, like Perkii, should add up the costs of a free portal. This may include the time to monitor multiple systems, correct errors and pay chargebacks for missing or lost order documents. In the end, the free vendor portal usually doesn't seem so attractive.
This is why EDI software was the winning choice for Perkii.
Selecting a Better Path with EDI Software
Perkii's leadership knew that EDI was part of doing business with Australia's retailers and an inevitable part of their future. When the request came, they chose SPS Commerce Fulfillment as their EDI software.
Vendor portals were an available option. But, Perkii took a different path. They chose EDI for its accuracy and efficiencies.
Today, the company has expanded and is trading with more retailers. But the company's order management staff remains the same size. They process orders in three minutes or less using SPS Fulfillment.
Managing One System is Better
It's not easy to keep logins, passwords and systems straight. If given the chance to consolidate some of them onto a single system, most of us would profusely say "Yes, please."
Australia's suppliers often work with many retailers. They log in to multiple portals several times each day. Staff checks for new orders, confirms shipments are accepted and monitors messages to be sure that everything is working right. This way is ripe for errors and mistakes, especially if someone takes a holiday or is out sick.
Perkii likes having only one system, SPS Fulfillment, for all of their EDI orders. Pinto shares, "If we used vendor portals for EDI, we'd have to manage multiple logins and systems. I recently had to take a sick day and needed to quickly train my replacement, so orders kept going. It was so smooth with SPS Fulfillment. It's easy to use, and I was able to quickly train someone to cover for me. This wouldn't be possible if we used vendor portals for EDI."
Processing an Order Correctly, the First Time
Retailers expect their orders to be complete and fulfilled on time. It's not surprising that order accuracy is also very important to Perkii. They even have a KPI (key performance indicator) for it. Using EDI software is keeping the start-up's accuracy rate high while saving them time with every order.
"SPS Fulfillment doesn't let you to make a mistake," explains Pinto. "It shows me the documents needed by each retailer. We don't miss anything. And, it alerts us if the document is missing information or isn't quite right. We can fix it before it's sent. This is such a better option than finding errors when the transfer company came to pick up the product."
Are you ready to explore the benefits of EDI software? Contact SPS Commerce today for a demo to see how different your day could be.

Latest posts by SPS Commerce Blog Team
(see all)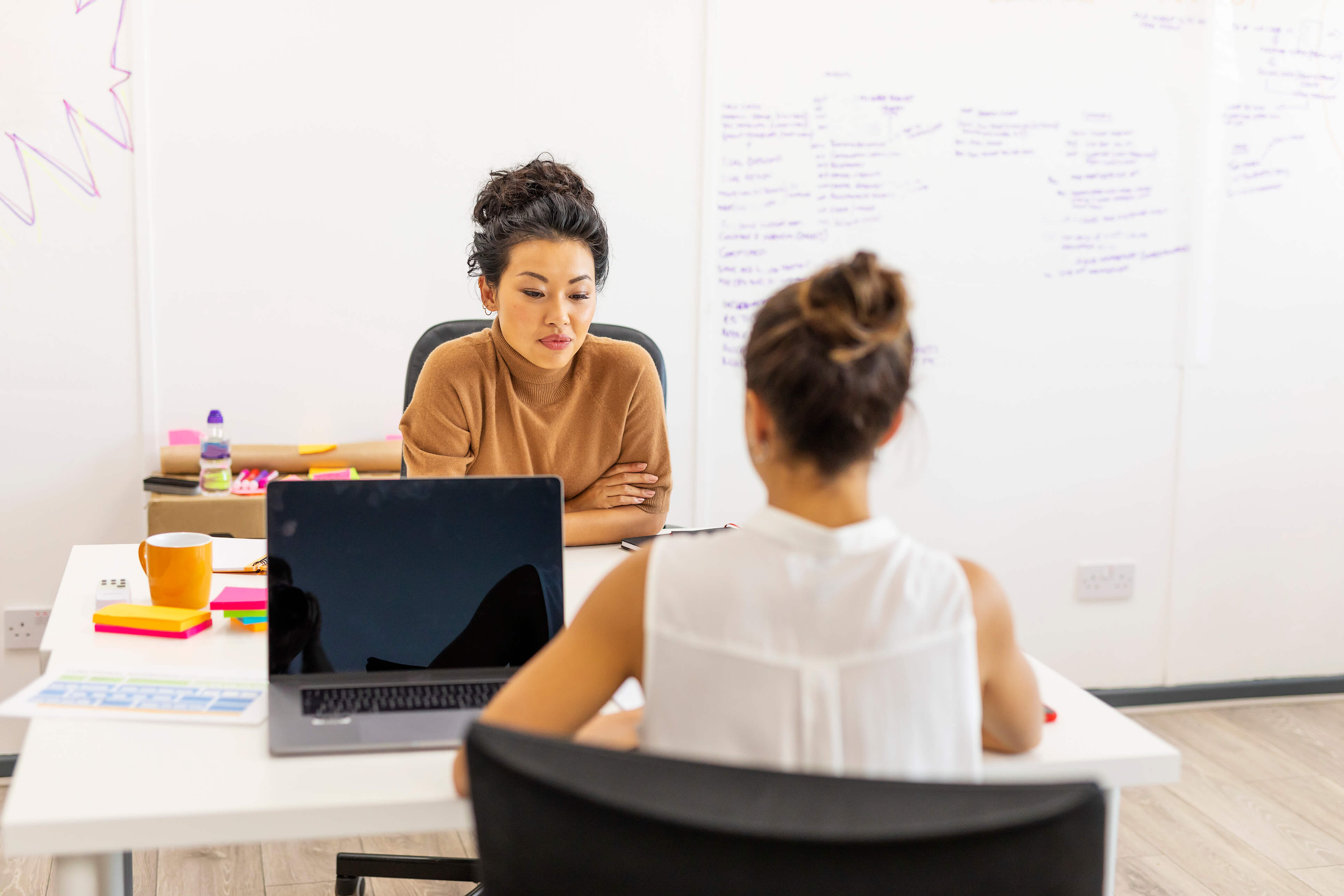 GET MONTHLY UPDATES DELIVERED TO YOUR INBOX.
Never miss an update from the SPS blog! Receive retail and supply chain news, valuable resources, expert tips and more.