EDI Options for QuickBooks
I've been invited to speak next week at The Scaling New Heights Conference, on a panel discussing different ways of delivering EDI to businesses that need it. This is really exciting, because it's a big topic for consumer package goods (CPG) suppliers that use QuickBooks as their primary system of record.
Transitioning to EDI usually means that they've broken into a much bigger selling channel and that their business is poised for fast growth. Literally nothing is more exciting to a small business owner than the prospect of high growth, so this is good news!
EDI is a decades-old technology devoted to exchanging structured documents between businesses, to streamline communication, mostly in retail.  Examples of common EDI transactions including purchase orders, invoices and shipping notices. Retailers that implement EDI processes for their vendor community usually demand strict compliance to the specifications that define all of the important particulars within a document.  And, as I've learned in my time in the EDI business, the fact that you can comply with it at all is only slightly more important than how you do it.
But the problem with EDI is redundancy.  Company 1 can trade with Target, Walgreens and Costco – and buy the EDI software and maps needed to get started trading.  But then Company 2 comes along and needs to trade with those three retailers too.  How should they approach the situation? There are a few options:
Software:  Company 2 buys software, starting from square one, and implements maps and other technology on their servers to get trading.  They have essentially repeated everything that Company 1 has done, but inside their four walls, usable only by them.
Managed Services:  Company 2 hires EDI experts to implement software and maps, starting from square one, but this time hosted outside Company 2's four walls.  In every meaningful way, this setup belongs to Company 2, but they hired smart consultants to run it for them offsite.
Enterprise Cloud:  Company 2 hires a service provider that simply lets them use EDI software and maps that already exist, hosted by a company run by experts.  With this option, they don't need to start from square one.  By "plugging in" they avoid the setup headaches of first-time EDI implementations.
We at SPS Commerce have always felt that the best way to deliver EDI is to use existing technology (like QuickBooks) and experience to provide a rock-solid foundation for companies using EDI for the first time.  If retail EDI specifications stay the same across vendors, why not build it once and let everyone join the party?
It's why families at home use the power company instead of building a power plant in their back yard.  It's why we use highways instead of going off-road to visit Grandma.  And it should be why CPG companies use Enterprise Cloud EDI to quickly connect to their big customers.
Attend The Scaling New Heights Conference session, EDI Panel: What the Heck is it and Why Should I Care? on Monday, June 24, at 2:30pm, to learn more or visit SPS Commerce.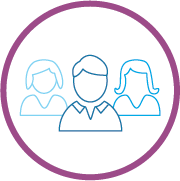 Connect to your partners and streamline your supply chain.
Automate your process through the retail industry's largest network with EDI.
Contact SPS

Latest posts by SPS Commerce Blog Team
(see all)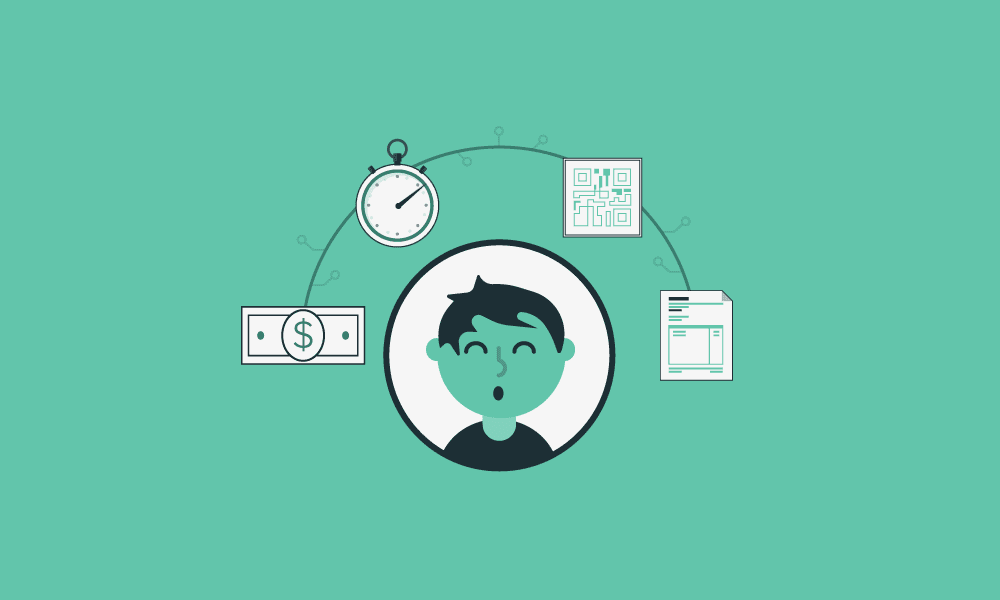 GET MONTHLY UPDATES DELIVERED TO YOUR INBOX.
Never miss an update from the SPS blog! Receive retail and supply chain news, valuable resources, expert tips and more.