EDI 101: 5 signs your business could benefit from EDI – WEBINAR
You may have heard that electronic data interchange (EDI) is essential to your supply-chain business, or maybe you were recently told you must have it in order to be compliant with a retailer you support––but you're not exactly sure how it works or how it can benefit you.
SPS Commerce is here to answer to your EDI questions with clear, uncomplicated insights on how EDI works, as well as how it can support your business and it's future growth.
Join SPS Commerce hosts, Gene Schneider, VP of Product, and Jaclynn Cummings, Customer Success Manager with the webinar replay of EDI 101: 5 signs your business could benefit from EDI webinar.
Gene and Jaclynn will provide an easy overview of how EDI works and the ways it can reduce your reliance on manual data entry support and create opportunities for operational sustainability within your business.
During this short webinar, you'll get savvier on the basics, including:
What EDI is and how it comes to life
The variety of benefits of EDI and how those benefits relate to your business
All the different ways to acquire an EDI solution
You may be surprised to learn how EDI can help you solve some of your most pressing business problems in ways that not only help you survive, but thrive in the modern retail supply chain landscape. Of course, you'll also learn how to identify the five signs your business could benefit from EDI.
View the webinar today.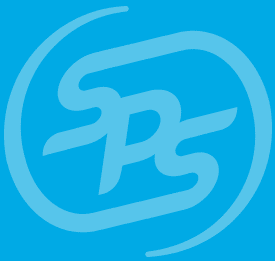 Watch the EDI 101 Webinar Replay
Learn about EDI and 5 signs your business could benefit from it. Class is in session when you have 23 minutes to watch.
WATCH EDI 101

Latest posts by SPS Commerce Blog Team
(see all)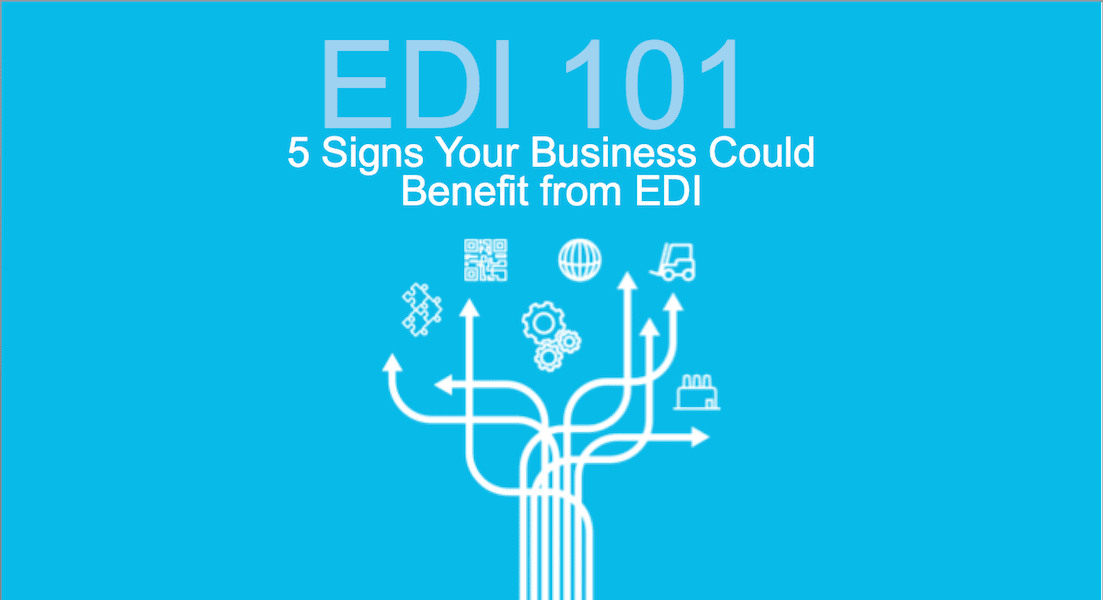 GET MONTHLY UPDATES DELIVERED TO YOUR INBOX.
Never miss an update from the SPS blog! Receive retail and supply chain news, valuable resources, expert tips and more.