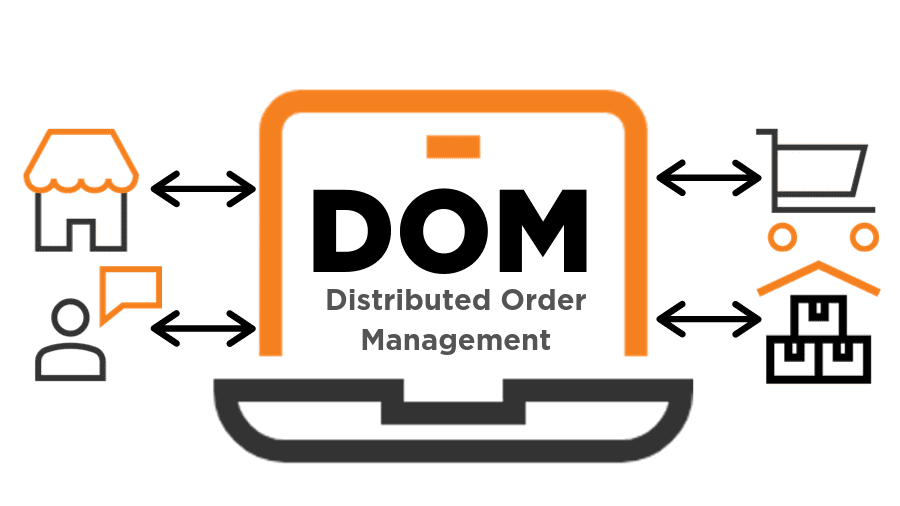 By Shravan Talupula, Product Management, Director at Deposco & Carina Wingel, Marketing Director at Deposco  As demand from logistics grows, it is apparent 3PL's are serving their customers in more ways than storing and moving inventory from A to B. Today...
GET WEEKLY UPDATES DELIVERED TO YOUR INBOX.
Subscribe to our blog to receive retail and supply chain news, valuable resources, expert tips and more.