Returns eat profits.
If you buy or sell retail products, you are already familiar with the pain of e-commerce returns.
No centralized return process
Little visibility into returned inventory
Inventory that cannot be resold
E-commerce returns are complicated and costly. And this is a growing problem as return rates are increasing.
With digital retail solutions from SPS Commerce, there's finally a way to profitably sell one package at a time while also reducing returns.
Prevent returns with better product content.
Help customers make educated buying decisions with accurate product images and descriptions.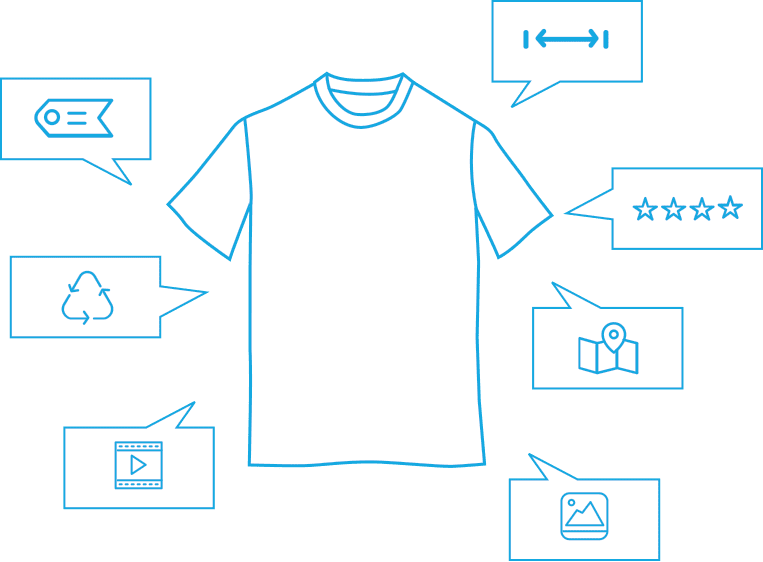 By offering useful and comprehensive product information, you can prevent returns made for these commonly cited reasons:
Product didn't match description on website.
Ordered multiple sizes or options to try.
Wrong item shipped due to bad info.
Unhappy with the fit (apparel).
Manage returns more effectively.
In addition to significantly reducing returns, you can ease the pain of the remaining returns with the right tools.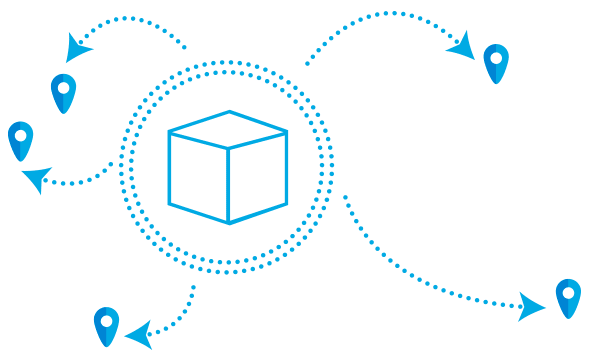 Quickly recognize and resolve fulfillment problems.
Reduce expensive purchase order errors due to incorrect information.
Manage and add new attributes easily, to keep up with shopper demands.
Reduce returns.
With useful and complete product information, your customers will shop with confidence.
Happy customers.
Create happy, loyal customers who will make repeat purchases.
Win with digital retail.
Profitably sell one package at a time through drop ship.
"
Our biggest hurdle for moving faster was just getting the data to flow back and forth. We needed to find the right partner to help us move quickly.
Derek Panfil
SVP of Merchandising, Pet Supplies Plus
Ending product returns is just a click away!
Drive sales, discoverability and customer satisfaction. Contact the experts at SPS Commerce to learn more.
Share an unlimited set of attributes including pricing information, detailed images and video, and marketing content, with the world's top retail trading partners.