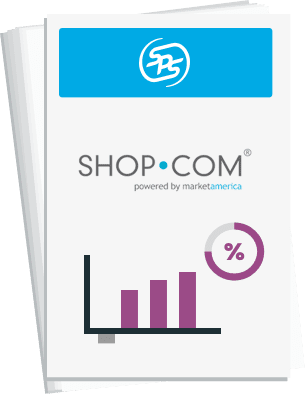 SHOP.COM'S ROI STORY
How do you show value for your technology decisions?
Keep reading for measurable results from Forrester Consulting.
Our prospects often wonder what measurable results they can expect when using our solutions.
It's easy to say something like, "SPS increased supply chain efficiencies" or "SPS helped the vender onboarding process drastically" but what does success look like in terms of actual numbers as a direct result of our solutions?
To answer this, we commissioned the best in the business, Forrester Consulting, to work with one of our customers, SHOP.COM. How have SPS products helped SHOP.COM, in real numbers? The story and data are below.
This retailer works in North America, and the findings are relevant to Australia. All dollar figures are USD.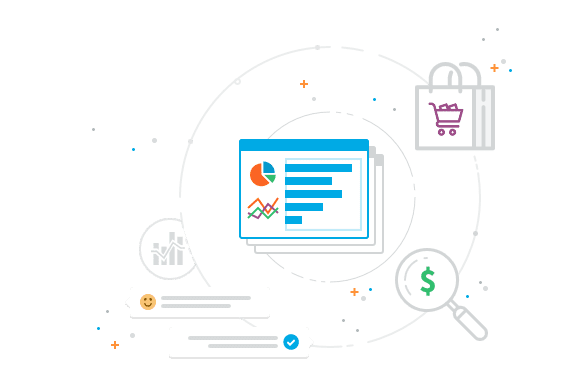 THE CHALLENGE
SHOP.COM adopted a new merchandising strategy, moving from affiliate model to direct sales.

THE APPROACH
SHOP.COM worked with SPS to recruit and operationalise drop ship suppliers. They also use the SPS platform to fill orders and work with vendors.

THE RESULTS
Forrester determined the total quantifiable benefits of using the SPS platform and solutions as US$1.5 million over three years.
Growth forces change
SHOP.COM offers consumers, predominantly those in the US and Canada, an online comparison shopping service that provides robust product selections from more than 2,000 merchants in segments ranging from apparel to housewares.
In order to grow, the company needed to add more drop-ship capable vendors since they didn't carry any inventory.
Prior to SPS, SHOP.COM acquired vendors via referral-based personal contacts, which involved a lot of trade shows, one-on-one visits and travel costs.
Just over a year later, SPS and SHOP.COM deployed a successful drop-ship program that had helped add more than 50 vendors and expanded its online assortment by more than 150,000 new products.
Cheaper, faster vendor onboarding
With its investment in SPS Commerce, SHOP.COM eliminated its long, complicated onboarding process and allowed suppliers to come through one gateway.
Today, SPS is responsible for sourcing 80% to 85% of new SHOP.COM suppliers at an average cost savings of $42,500 per supplier.
Better visibility = better customer service
Better vendor onboarding helped other SHOP.COM departments become more transparent with their supply chain. For example, customer service is much better equipped to see the status of all orders and provide better service to customers and vendors.
Expanded assortment leads to more sales
Sales of electronics have jumped nearly 30 percent year over year while toy sales increased 10 percent.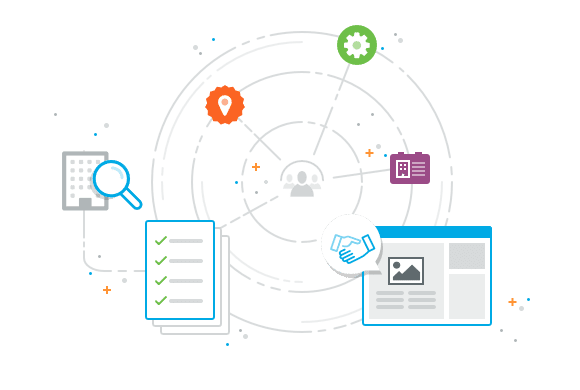 $152K
incremental gross profits
57%
growth in drop ship orders
150,000
new SKUs from 50+ new vendors
$1.2M
cost savings in acquiring new vendors
$89K
customer serving support savings
$1.5M
TOTAL QUANTIFIABLE BENEFITS 

In addition to increasing products and sales, SHOP. COM's partnership with SPS resulted in:
A platform to track vendor performance
20% reduction in call volumes
Improved customer loyalty
Line item reconciliation of vendors' invoices
"Of our 55 suppliers, 80% to 85% of them came directly from SPS, with each one meeting SHOP.COM's business growth strategy and technical capability requirements."
—Eddie Alberty, vice president of strategic partnerships, SHOP.COM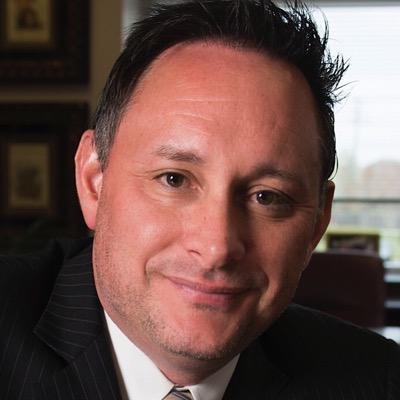 We're in the business of making our customers successful.
Want to learn how partnering with SPS Commerce can help your business? Click link below to contact us. Or download the full Forrester study.
*Source:  "The Total Economic Impact™ Of The SPS Commerce Solution, a July 2017 commissioned study conducted by Forrester Consulting on behalf of SPS Commerce"