Build business for a new era of retail
With Australian consumers shopping via multiple sales channels 24/7/365, the rapid pace of the supply chain impacts every area of your business. Our retail-focused solutions put you back in control with the trading partner connections and business intelligence you need to pull ahead in the omnichannel era. Are you equipped for omnichannel success?
What is omnichannel?
Omnichannel is the seamless approach to the consumer experience through all available shopping channels, such as mobile devices, computers, brick-and-mortar, television, catalogue and so on.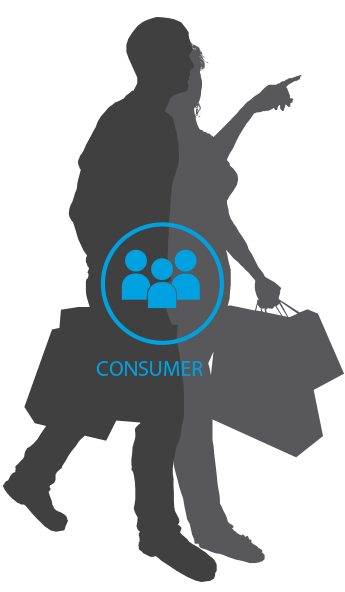 The typical Australian digital consumer
They expect immediate availability
They expect immediate shipping
They expect competitive pricing
They expect more product variety
They expect to buy online and return in-store
A consistent consumer experience
Your consumers have changed dramatically in recent years. Pricing, product information, and competitor options are at their fingertips online, even as they stand in the aisle of your brick-and-mortar store (Australia has one of the highest levels of mobile device adoption). This access has created an expectation of limitless options, available at the price consumers want, when and where they want it – omnichannel.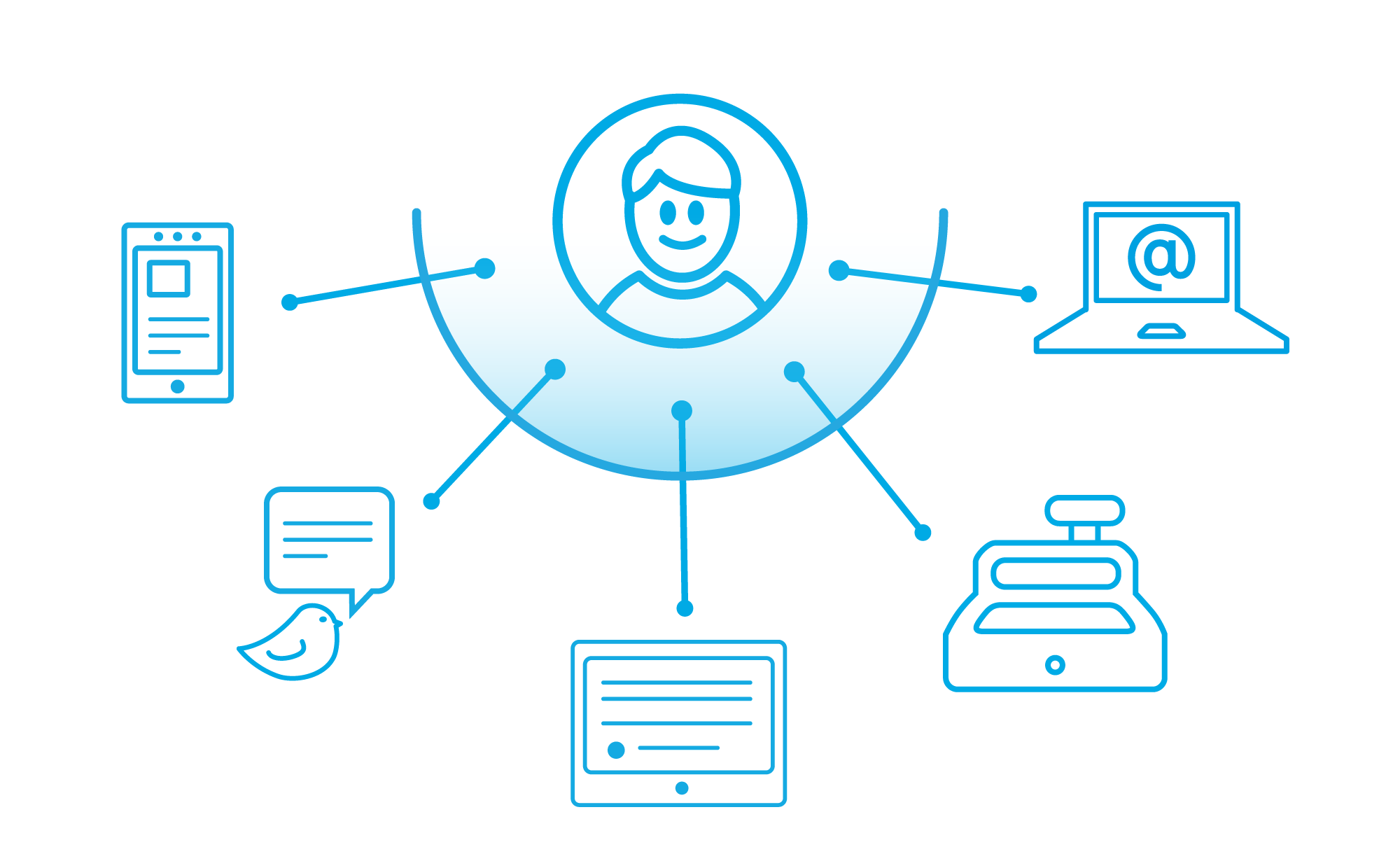 Supporting an omnichannel strategy pays off, with 47% of retailers reporting that multichannel shoppers are more profitable than single channel shoppers.Since 2012, 99% of Australians have regularly been online and more than half of us buy online. Australians that shop online also routinely visit bricks-and-mortar stores (89%).
Your omnichannel playbook
How can you set up your company to take advantage of omnichannel? SPS Commerce has the tools to help you build a successful omnichannel strategy, and local Australian teams to carry the project through.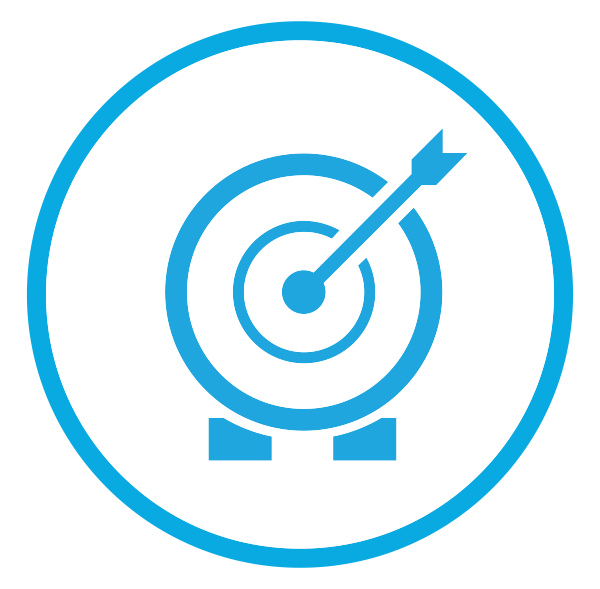 Find the right EDI-enabled omnichannel partners in the industry's leading product sourcing community.

Strengthen your existing relationships and easily integrate new partners with SPS's fulfilment solutions.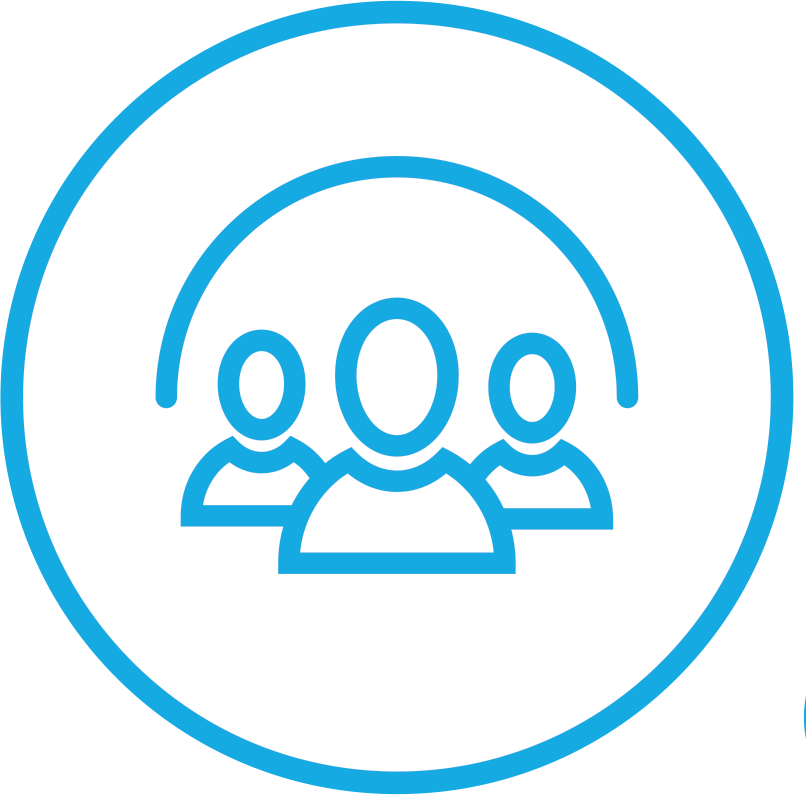 The critical component for delivering consistent results, SPS Commerce's proven onboarding and community development solution is vital to the omnichannel mix.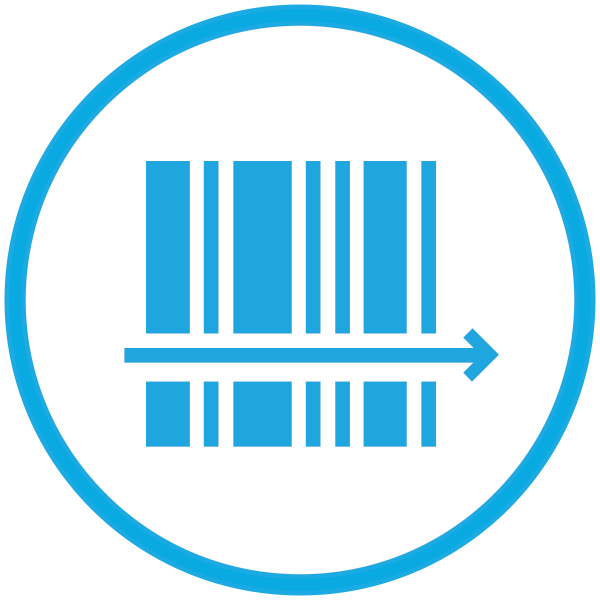 Meet consumers' growing demand to access more product information across all shopping channels.

Uncover the insights you need to optimise inventory and trading partner performance with our analytics products for retailers and suppliers.
Contact SPS and start connecting withe the omnichannel consumer