Wholesaler and distributor EDI network
Here are some examples of companies with EDI capabilities.
What types of companies use EDI?
Our EDI solutions are by used by companies across all industries including industrial distributors, contractor supply, grocery/food wholesale, general merchandise, merchant wholesale, discount wholesale, e-commerce, consumer goods, logistics companies and drop shippers.
If you make, buy, sell, package or move products, EDI is for you.
Industry-leading EDI solution and network
SPS Commerce operates the largest network in the wholesale industry, with more connections to distributors, wholesalers, manufacturers, factories, brands and 3PLs than any other EDI provider.
Examples of wholesale companies with EDI capabilities:
This is just a sample of the 80,000+ companies in the SPS network.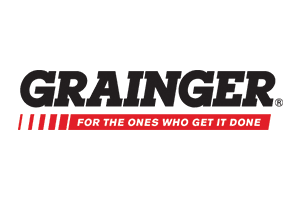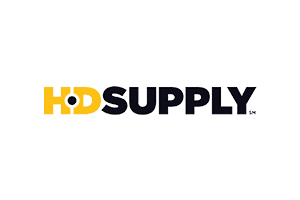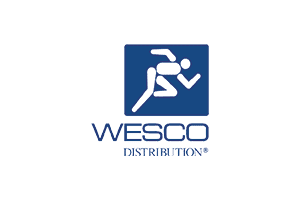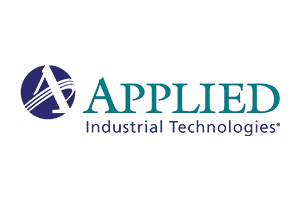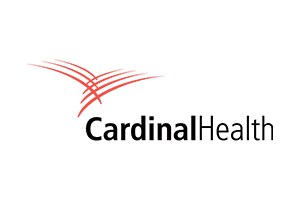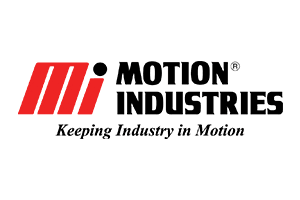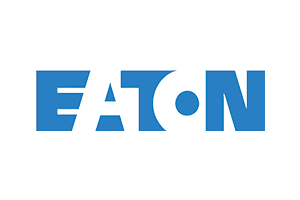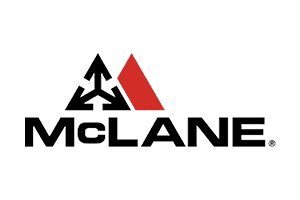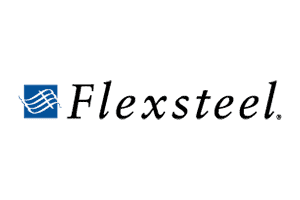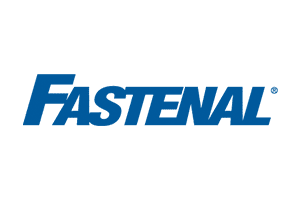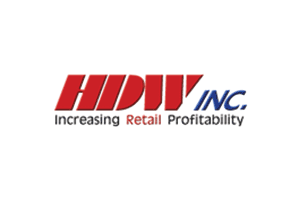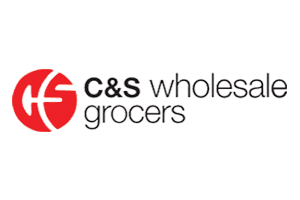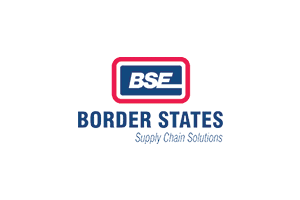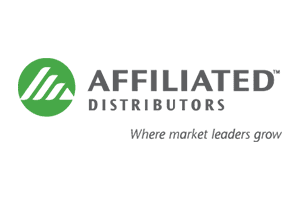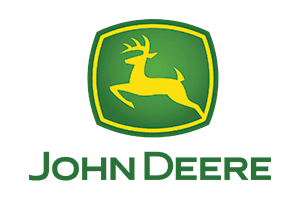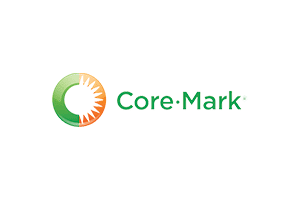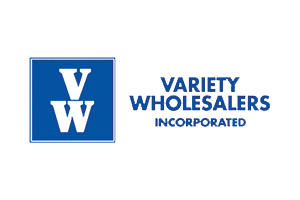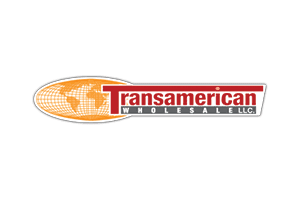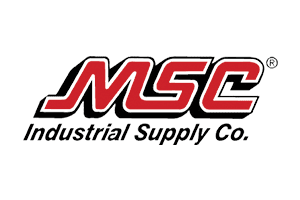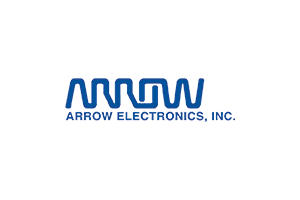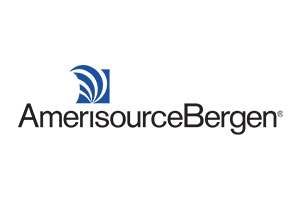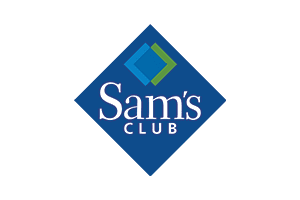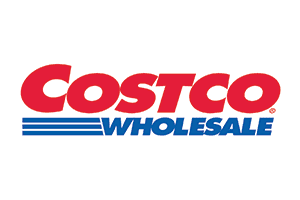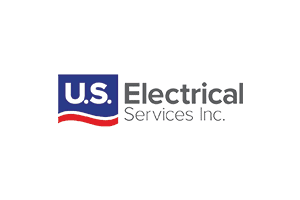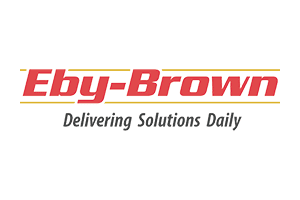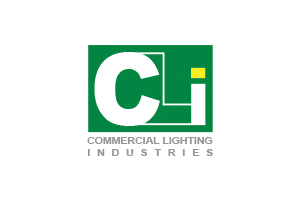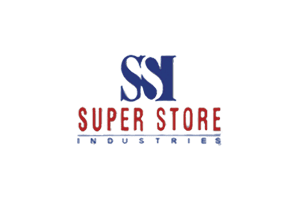 Get a free consultation on using EDI in your wholesale business!
Let's talk about how to use EDI to improve your order processes.