Fuel Your Success on Target Plus
Are you a Target Plus seller looking to grow your business? SPS Commerce offers full-service solutions that power your success with Target Plus and other retailers. We help you list your products, fulfill orders quickly and accurately, and reduce manual work.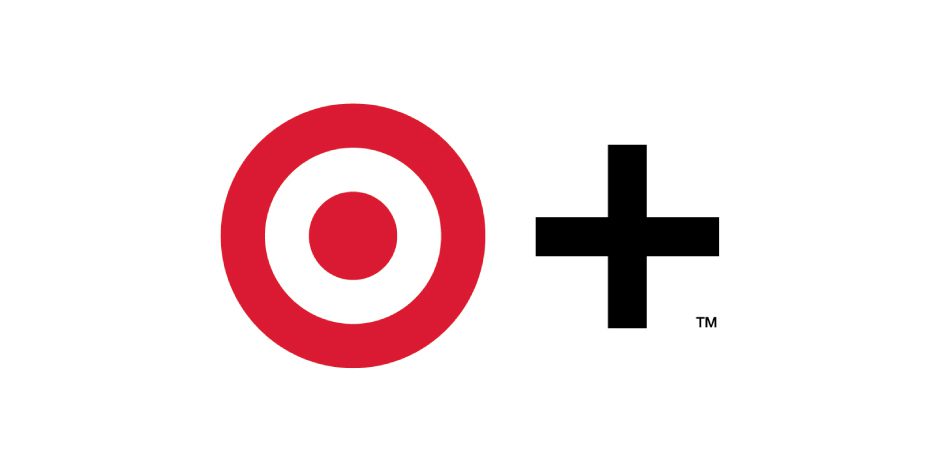 With SPS Commerce, you can:
Easily set up new items and update pricing or item information
Manage incoming orders and communicate order status
Book shipments and create labels
Streamline how you share inventory updates
Shop for the most cost-effective shipping rates
Best of all, you can eliminate the hassle of manual data entry. Our system automates data exchange with your customers. Plus, our full-service team manages all changes to data requirements on your behalf.
One connection for all customers and channels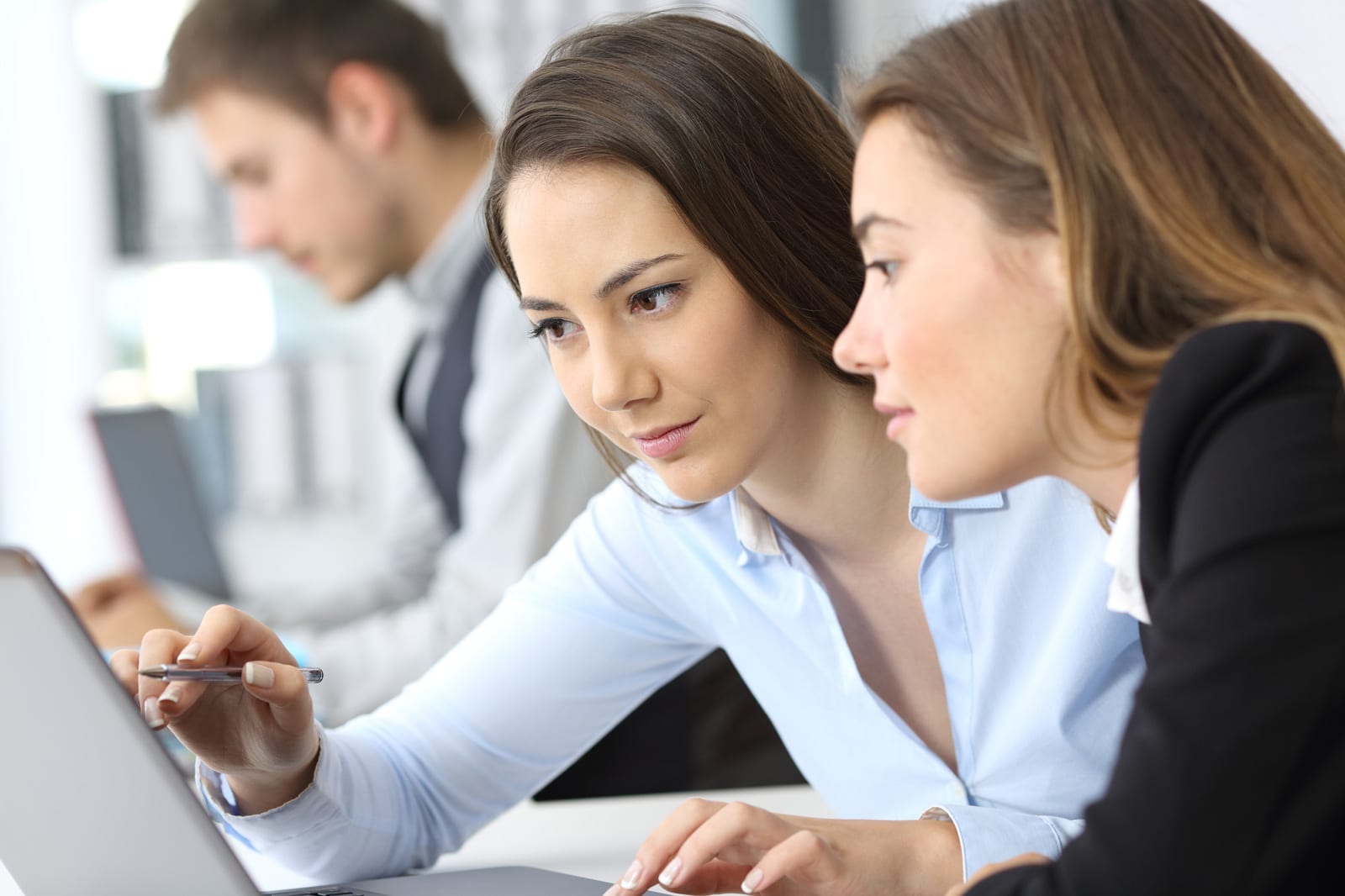 With SPS, you can use one consistent process for sharing item, inventory, order and shipping data with all customers across all channels.
Once you connect to the SPS retail network, there's no need to juggle multiple portals, emails, phone calls or spreadsheets. Connect once to SPS and immediately do business with thousands of retailers, suppliers, distributors, marketplaces and more. Everything is in one place and automatically updated with new orders, inventory counts and shipment details.
SPS Commerce makes it easy to deliver exactly what your customers want — without the headaches of managing the details yourself. We offer the most advanced technology, the most reliable network and the best service in the industry!
We will reach out via phone within 1 business day of completing the form to discuss if SPS is right for your business. We look forward to meeting you.
Get a personalized consultation based on your partnership with Target Plus
Learn more about Target Plus EDI specifications
Discuss simplifying item setup for Target Plus
See how better POS data can with buyer meetings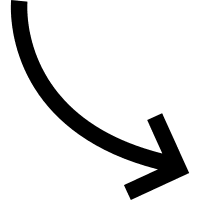 The biggest network.
The most widely used Target Plus solution.
The most reliable technology.
The best retail expertise.
Learn how SPS solutions can help you succeed as your business grows.
By filling out this form, you'll get in touch with a supply chain advisor who recommends a solution tailored to your business needs.