Every extra second you spend on item setup, you're losing money.
Item data management can be very frustrating. You finally source the product you need and a vendor who will ship it to you, but now you need all its data. Cue the endless pain of cleaning up spreadsheets, manually entering item data, and repeatedly fixing the same errors. It shouldn't have to be this way.
When you look at the bottom line, it's undeniable: Managing item data in-house isn't just painful, it's wasteful.
Retailers who don't automate item setup and item data management spend millions staffing teams that do nothing else but review messy spreadsheets from vendors. The end result? Massive spending on products that don't even make it onto shelves on time. Item setup shouldn't take months to complete. Every second you spend on manual item setup is money you end up losing in sales.
SPS seamlessly supports your retail business, including:
– Customer-facing product descriptions (size, color, price, etc) for both online and offline channels.
– Store planning information (packaging and dimensions for planograms).
– Supply chain and shipping information (units per crate, weight).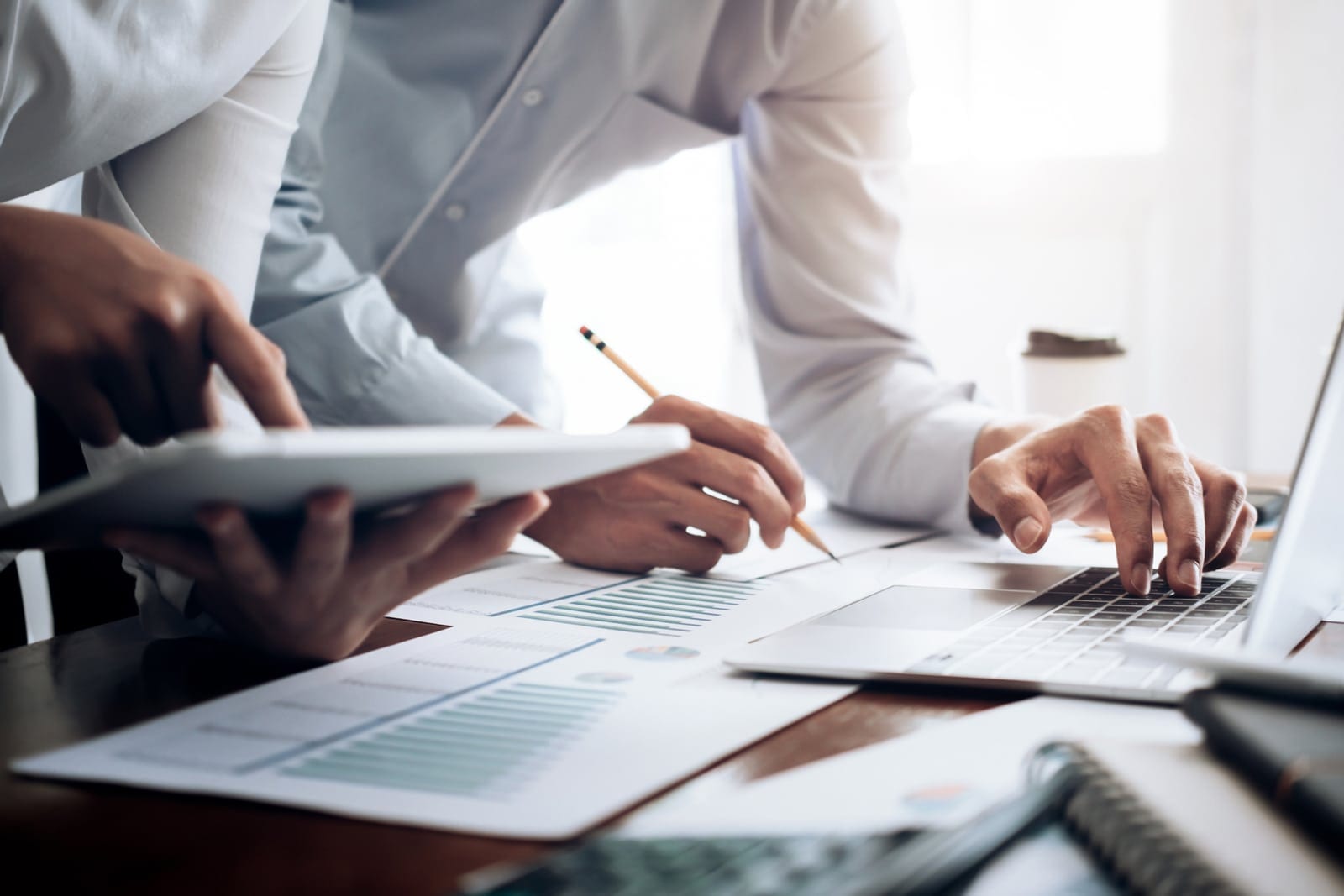 SPS collects and inputs the data so it meets all your requirements and is formatted correctly from the start.
– We standardize and operationalize all your item data for you.
– We check and validate that the item data provided is complete and compliant for every product and every vendor.
– Item data gets entered—correctly—in days, not weeks.
– Our automated, done-for-you service eliminates the need to spend time or money on manual data entry.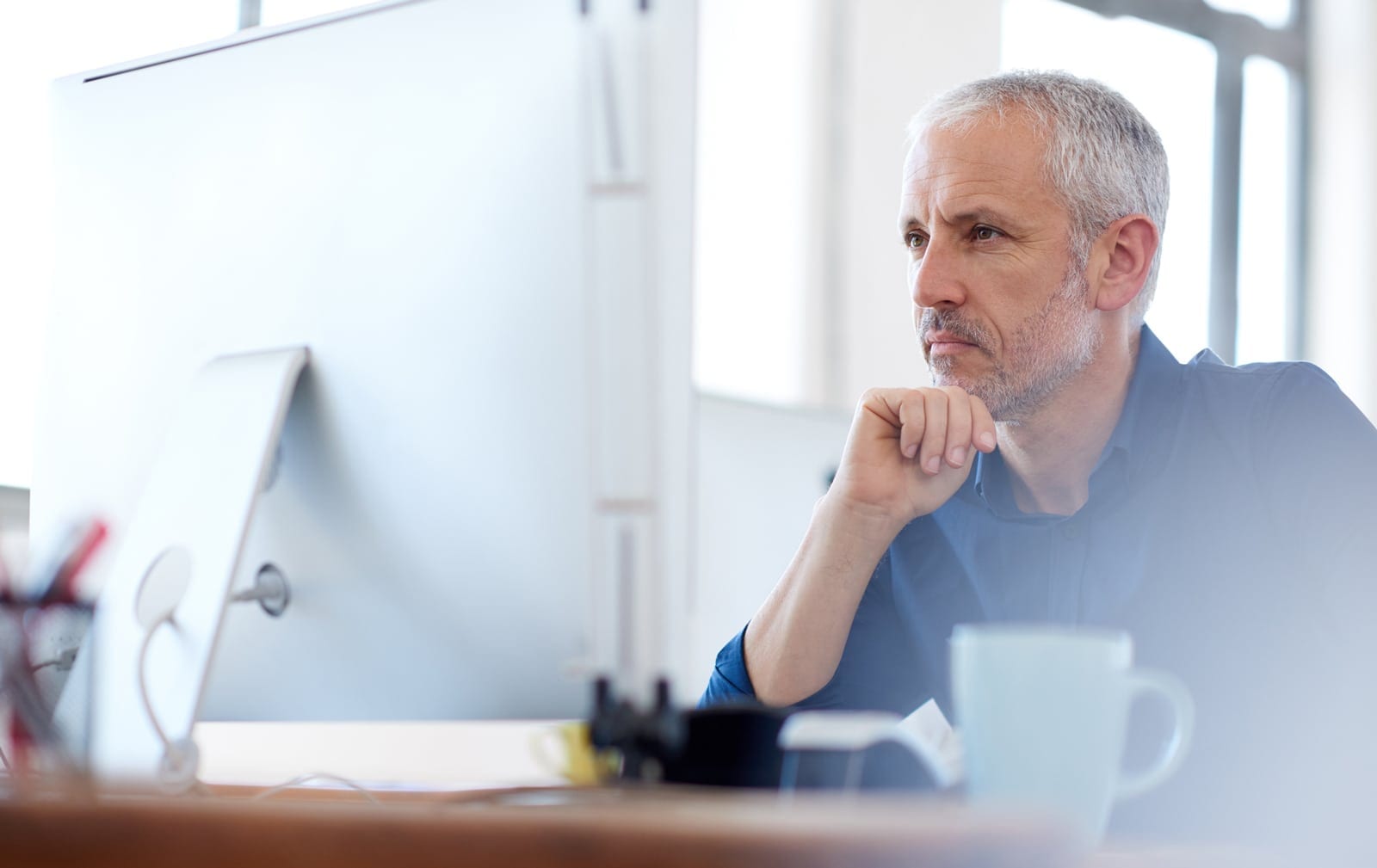 SPS gets your products on the shelf faster to:
– Maximize your window of opportunity to generate sales.
– Capitalize off surprise trends in fast-moving markets.
– Accelerate sales across all channels with complete, up-to-date catalog data online and offline.
– Prepare for seasonal trends and never worry about missing opportunities or being stuck with extra stock.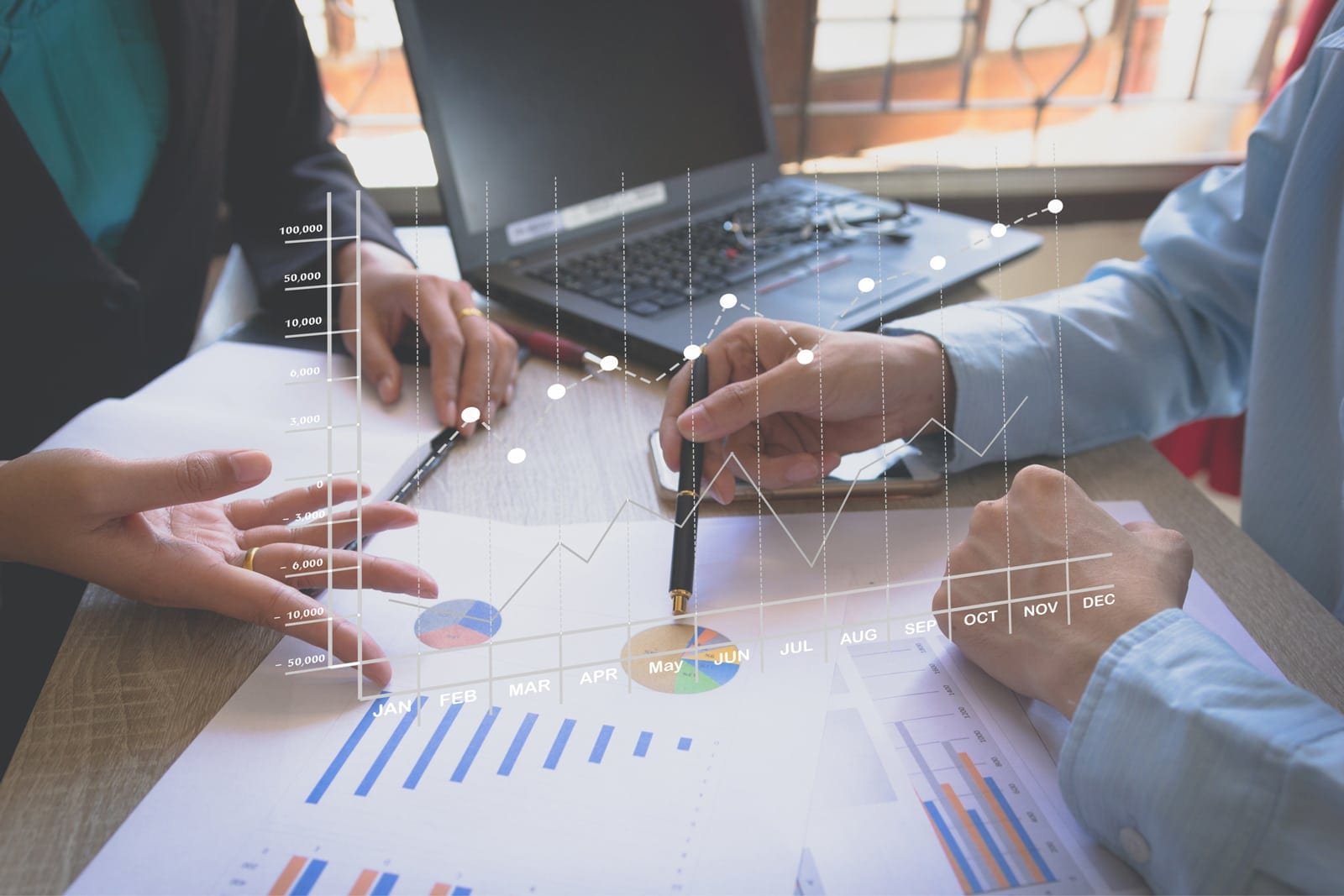 The SPS Commerce difference.
Our strength is powered by our retail relationships and our deep expertise in trading partner connections with over 75,000+ customers worldwide.
Having a solid technology foundation is critical to successful trading partner collaboration. But technology alone is not enough. SPS Commerce is the only provider that goes beyond technology to take the complexity, cost and risk out of managing trading partner relationships. Your success is ours, too.
Hear what our customers think of the value our retail technology solutions provide them.
SPS gives the data in one format you can use.

"SPS is really handy at transforming the data. They can take all the vendors' data, no matter what format it's in or attributes we need, dump it into one program and give it to me in one format I can use."

Kevin Ryan, Vice President of Merchandising, DollarDays

Customer Stories

Richness in product content is one of our top priorities.

"One of or key business drivers is having unmatched product selection in the categories that we're in. Our efforts in digital have been to highlight that to our customers at that level, so having richness in product content and having that expertise that we so highly value in the stores, and being able to extend that online has been a key initiative for us."

Nathaniel Polky, Director of IT at McLendon Hardware

Customer Stories

SPS helped us add more categories and add things quicker.

"We partnered with SPS to… add more categories, add things quicker, to not add constraint to our DC and put pressure on it, and be able to add additional products we would never carry before. And to introduce our customers, or customers that don't take vitamins, to our brand and we have really been able to accelerate from there."

Matt Zamone, Vice President of Merchandising at Puritan's Pride

Customer Stories
Need to automate your retail orders? Book a free 1-on-1 consultation with us.
Our order fulfillment and EDI experts will answer all your questions quickly, clearly, and impartially – no sales pressure, no canned elevator pitches. Book your consult today and get clear, informed answers and advice by tomorrow.