By improving vendor management and order planning, THE ICONIC continues their rapid growth.
Are you reactively managing orders rather than working proactively with vendors? Is managing your vendors becoming a challenge? THE ICONIC successfully overcame both of these challenges by partnering with SPS Commerce.
Since launching in 2011, THE ICONIC has focused on providing unrivaled access to more than 1,000 local and international brands and over 60,000 fashion and sports products for men and women.
THE ICONIC wanted to find a more efficient way of managing purchase orders from vendors.
With so many brands, products and rapid growth over the years, it's easy to become reactive when it comes to inventory management. That's particularly true when you take into account that engaging with their vendors was manual, with orders coming from faxes and phone calls to emails and text messages.
To prevent overstocks and continue keeping its promises for on-time order delivery, THE ICONIC needed to become proactive and find a more efficient way of managing purchase orders from vendors.  The company reached out to SPS Commerce for a solution that would not only meet their needs now, but take into account potential growth.
SPS was able to help THE ICONIC streamline the procurement to payment process by using EDI automation. In 2016, 97 percent of the company's vendors were onboarded onto EDI with order transactions mapped, automated and streamlined. Collaborating with SPS Commerce to manage these communication processes has enabled THE ICONIC to focus on what it does best: helping people express the best versions of themselves through fashion.
THE ICONIC focused on improving their vendor management process
Manual ways & means to manage vendors can pose a challenge, especially when it comes to accurately reporting on vendor performance. When you don't have access to all the data, it's hard to identify sub-optimal fill rates, split orders, late shipments or repetitive lack of fulfillment.
After converting 97 percent of vendors to EDI, THE ICONIC has continued to grow, with more and more trading partners being added to the point they needed a dedicated SPS team and an in-house vendor management function to keep an eye on operations. It's now easier to pinpoint poor performing vendors and present the data showing how and where they need to improve.
The process has become so efficient, THE ICONIC can now add a new vendor within 48 hours of signing trading terms, wherever they are in the world. That gives the company a significant advantage in getting a product to market faster than their competition. As the company continues to grow, SPS is sure to be there to help them scale and deliver on consumer expectations.
Solution: SPS Fulfillment can help with your vendor management problems… and more!
THE ICONIC chose SPS for a variety of reasons. First, it was important to choose a partner with the adaptability and the capability to join them on their journey of growth into the future. Second, finding a partner to work closely with THE ICONIC was vital, and SPS has fulfilled that role with experts providing guidance, in addition to the technology and processes needed for scalability.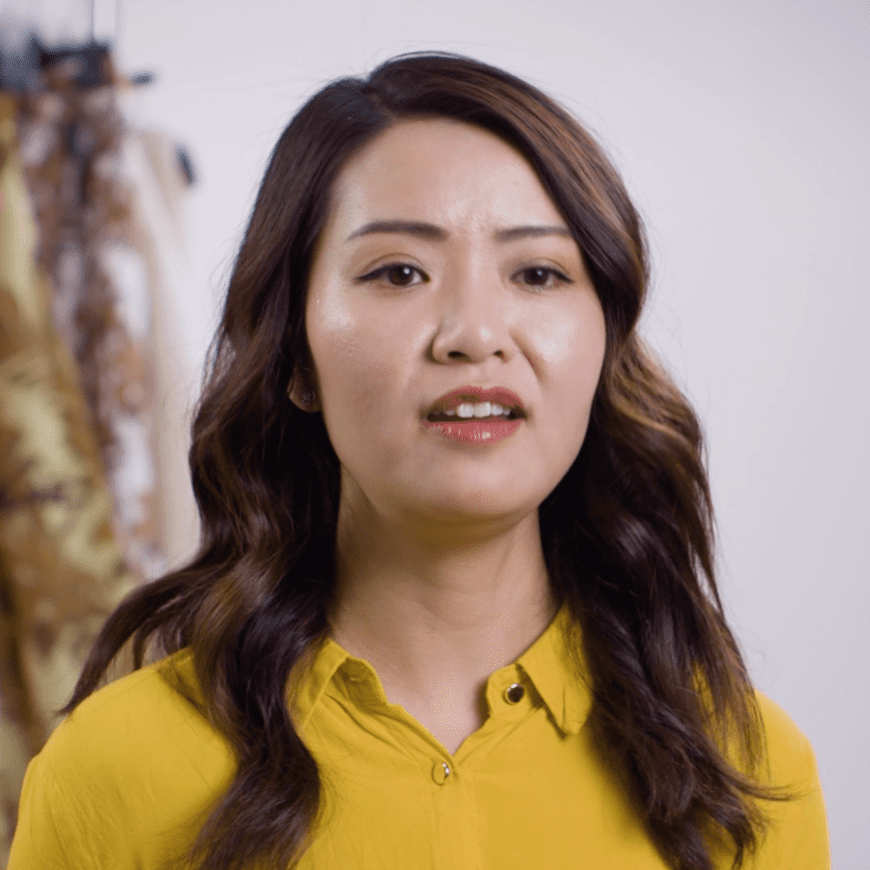 The Interviewee:
Linda Chen, Head of Vendor Management
The Challenge:
Streamline fulfillment and connect all vendors for automated trading within 3 months.
The Solution:
SPS Community On-boarding Service
The Results:
97% of THE ICONIC's vendor partners onboarded in less than three months.
Interested in Fulfillment EDI for Order Management?
SPS Commerce has solutions for meeting and managing the EDI needs of your vendor community, regardless of their size or technical capability.
Learn more about Vendor Onboarding methods!
SPS has a proven methodology and defined processes for improved vendor management.
"After collaborating with SPS, they were able to help us go on the journey of setting up and streamline our procure-to-pay process by trading using EDI. And then that really allowed us to focus on the things we're really good at."
Linda Chen, Head of Vendor Management, THE ICONIC
Additional References
Read more about full-service EDI and other stories of how we've helped businesses optimize their supply chains and increase sales.