VIP Products:
Innovative Entrepreneurs
Automating EDI with online and store retailers using outsourced order fulfillment frees staff to focus on innovation.
VIP Products is an entrepreneurial company that knows that dogs play rough. The company's product line is tougher. VIP manufactures its Bentley & Bunny, DuraForce, Mighty, Silly Squeakers and Tuffy brands for dogs that love to play and owners who want a product that will last. To achieve this level of innovation, they needed to automate their retail planning by outsourcing EDI to SPS Commerce.
Founded by entrepreneur Steven Sacra, the company uses multiple layers and rows of stitching to create the most durable dog toy available. VIP manufactures more than 600 different dog toys and sells them through online retailers and at most big box stores.
Entrepreneurs need to outsource
Earlier on in his company's history, Steve realized that to scale the business. This meant outsourcing some functions, including EDI. Retailers' demands for delivery times and data were too complex for his team to efficiently manage. He needed them focused on customer service and sales. Steve signed on with SPS Commerce to provide the EDI technology and experts to automate this part of his entrepreneurial business.
"SPS has an integration specialist who will actually pick up the phone, call the retailer and communicate with them about the information that they need relatively quickly and understand what the retailer is saying," said Sacra.
EDI boosts sales
Being EDI-capable is also good for business. Wendy Sacra, International Sales Manager at VIP Products explains. "When we engage with a new retailer, during the vendor setup process, the one question they always ask us is, "Do you work with EDI?" And we say, "Yes, we work with SPS Commerce."
Today, they have automated with EDI with more than 35 retailers using SPS. This includes orders, shipments and invoices across approximately 20,000 retail locations in the United States and abroad.
Order management isn't possible without SPS
Sacra commented, "If SPS wasn't available, it'd be almost impossible to be able to process a retailer's orders. Just the sheer amount of staff that it would take to do that, it's not even conceivable. It's not even something you want to consider."
VIP receives orders every Monday and Tuesday and uploads them into their internal systems in 10-15 seconds.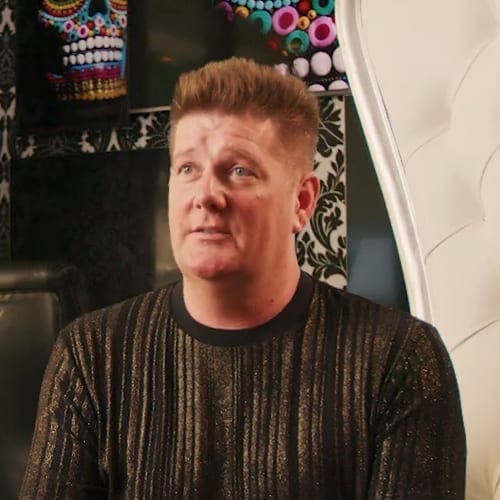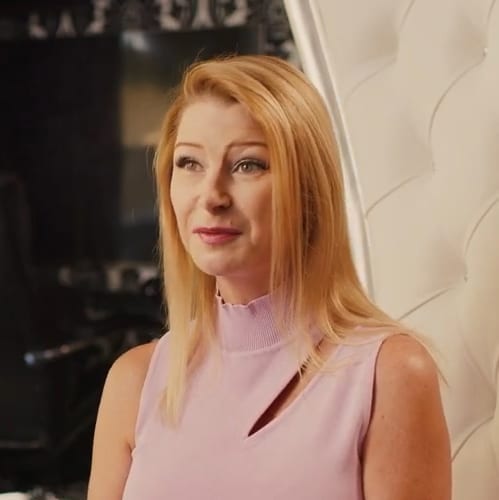 Wendy Sacra
International Sales Manager, VIP Products
The Challenge:
Automate order fulfillment to support complex retailer data and shipment requirements
The Solution:
Team with the experts at SPS to outsource EDI, leaning on them for the day-to-day tasks
The Results:
Receive orders in 10-15 seconds so staff can focus on innovation and customer service
"If you're a new entrepreneur and you're coming out with this new product and you think, "Oh, well, I'll figure it out." You should probably start figuring it out now because you shouldn't be focusing on putting a thousand orders into a system in two days. You should be thinking about how I'm going to manufacture that product, create new designs and market my business."
Steven Sacra, Owner, VIP Products
Ready to take your business to the next level?
Sign up here to learn more about how we can help solve your unique business problems.
We work with tons of growing retail businesses just like this to make sure they have the right level of automation in place for them. Let us know if we can help you optimize your business for growth too, no matter the what stage of the game you're in.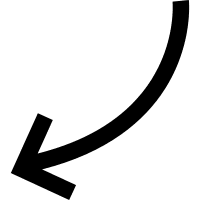 Additional References
Read more about full-service EDI and other stories of how we've helped businesses optimize their supply chains and increase sales.