Partner community
View all business and referral partners in our network.
Company Name: SalesPad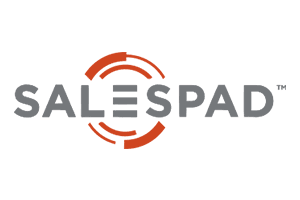 Company Description: At SalesPad, we know that inventory is your world and that's why it's ours too. Salespad snaps onto your accounting system, with important customer and inventory data clearly visible so you can manage your business efficiently and thoughtfully. Built from a partnership between a business owner and a developer, SalesPad knows operational ERP.
Market Emphasis: ERP, inventory, order processing, distribution, retail, small business, supply chain.
Company Website: http://www.salespad.net
Twitter:@SalesPad
Facebook: SalesPad
LinkedIn: SalesPad
Google+: SalesPad
YouTube: SalesPad