Partner community
View all business and referral partners in our network.
Company Name: Port Logistics Group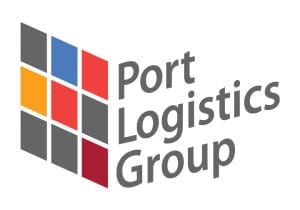 Company Description: Port Logistics Group is the nation's leading provider of gateway logistics services, including value-added warehousing and omnichannel distribution, eCommerce fulfillment, and national transportation. With 5.5 million square feet of warehouse space located at all major U.S. gateways, we provide the critical link between international transportation and the last-mile supply chain.
Market Emphasis: Retail, wholesale, eCommerce distribution from major U.S. gateways.
Company Website: www.portlogisticsgroup.com
Facebook: Port Logistics Group 
LinkedIn: Port Logistics Group
Google+: Port Logistics Group