Partner community
View all business and referral partners in our network.
Company Name: RSM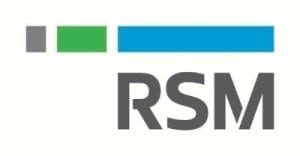 Company Description: RSM has served the consumer products industry for decades as a full-service accounting and advisory firm. Our clients have diverse organizational structures and are recognizable in local, national and global markets.  Partnering with us means access to a network of specialists who understand your issues and bring you fresh ideas and potential solutions.
Market Emphasis: online, multi-channel, international, clothing, furniture, personal care, consumer services, ERP, NetSuite, Dynamics.
Company Website: rsmus.com

Twitter: @RSMUSLLP 
LinkedIn: RSM US LLP