Benefits of using an EDI 894 Delivery/Return Base Record
Suppliers of food, beverage and consumable products use DSD deliveries to provide timely and superior customer service to their retail customers. The EDI 894 provides receiving details to the retailer and its store in advance, much like an advance ship notice (EDI 856). Buyers or sellers can recognize the following benefits of using the EDI Delivery/Return Base Record:
Resolve any discrepancies in pricing or promotions and product exchange details.
Convey the details of the shipment such as its weight, mode of transportation and carrier information in advance.
Alert the retailer that the delivery is pending. Most retailers using the EDI 894 want it sent four hours prior to delivery.
The key data elements included in an EDI delivery/return base record:
Delivery date of the shipment
Purchase order numbers and dates to align with invoicing
Prices of delivered products, including promotions
Product identification numbers and quantities included in the delivery
Common issues regarding EDI 894
Delivery Timing
When will the delivery truck arrive? Will it arrive before my manager's shift ends? 
Pricing
What is the price of the items delivered? Are any promotions in effect?
Quantities Expected
Are the items we need on today's truck? What if more items are needed? Are the items delivered in cases or packs? Is there enough space in the backroom?
Automate 894 EDI Delivery/Return Base Record with Full-Service EDI from SPS Commerce
Managing ongoing EDI tasks, especially in a DSD environment, can be complex and time-consuming. Many retailers require sellers to send the EDI 894 within four hours of a delivery. This can be challenging if using a manual process. Fortunately, full-service EDI providers deliver EDI technology and staff who automate and manage the day-to-day operations of your EDI relationships so you can devote your time to other functions.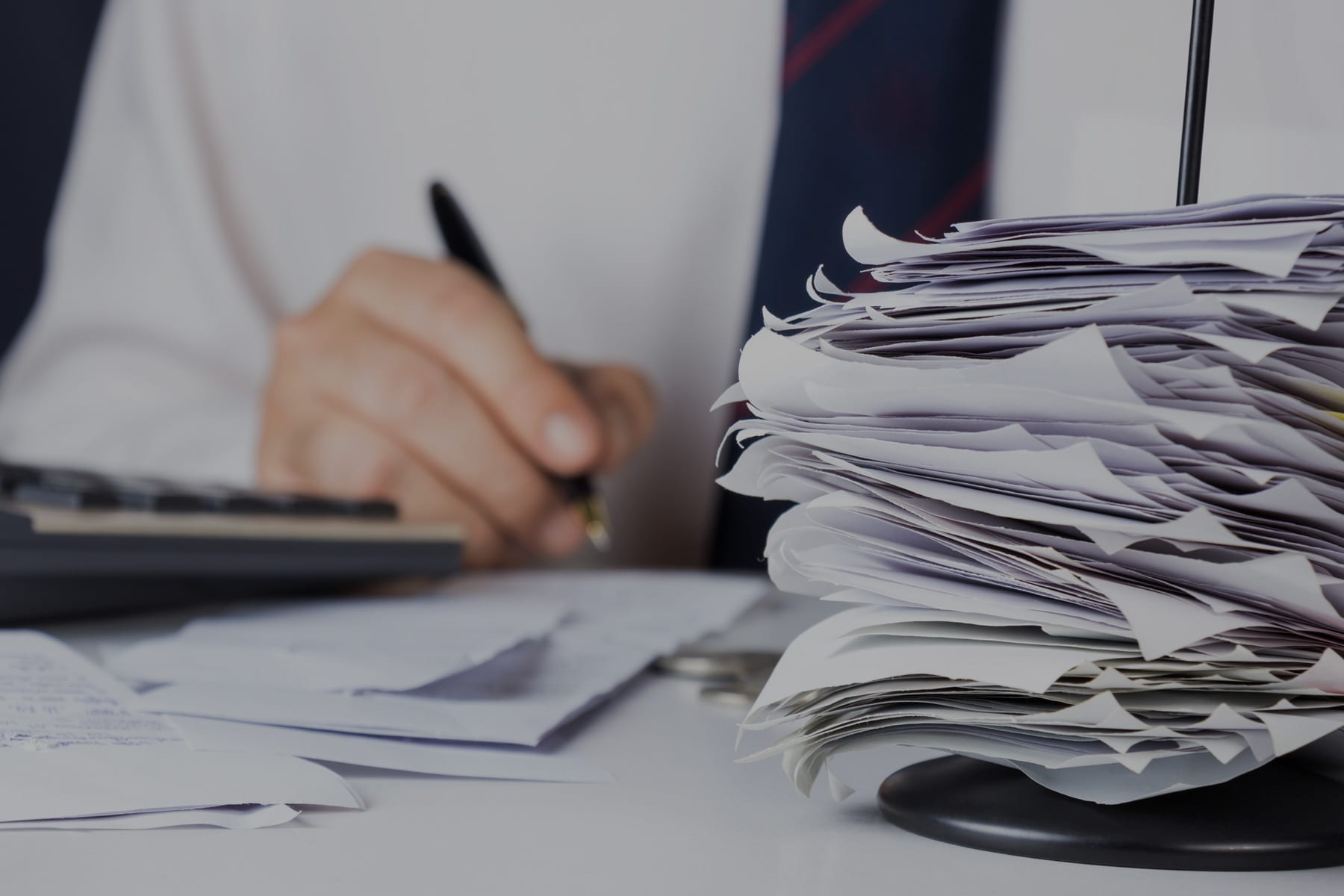 As a full-service EDI provider, SPS Commerce has teams of retail experts at the ready to address your needs or any changes from your trading partners.
We contact your retailers directly to manage connectivity, setup, compliance, changes and support. SPS is in charge of understanding your retailers' requirements and making any changes, not you.
SPS Commerce Fulfillment proactively monitors and optimizes your EDI to prevent errors and minimize manual processes. Sound interesting? Want to learn more?
Comply with DSD shipping requirements.
Remove the time and effort of taking it on yourself. Start here.
(You'll hear back within 1 business day)
Additional EDI Resources
Enter a virtual library of information about EDI for suppliers, vendors and distributors to provide you with the product knowledge you need to power your business.