Benefits of using an EDI 824 Application Advice
There are benefits to both the purchaser and the supplier of implementing the EDI Application Advice. Many of these are dependent on how automated and integrated the transaction is for both parties.
Some of the benefits of the EDIFACT APERAK (also known as x12 824 Application Advice) that can be realized include:
Allow the originator of the transaction set to correct inconsistencies in a timely manner, minimizing the impact on time-sensitive applications
Reduce administrative time by eliminating the need to communicate application errors by phone, fax or mailed paper reports
Eliminate data entry errors associated with manual processes
Key data elements included in the Application Advice document include:
Technical error descriptions with free-form text-format capability
Trading partner information
Common issues regarding EDI 824
If you receive an EDI 824 message indicating rejection of your EDI document, you will need to correct the errors that are referenced in the document. Here are common EDI errors that may be communicated via the EDI Application Advice document.
The PO contains a non-numeric value
Invalid vendor number in REF segment
Invoice number is blank or invalid
Invoice total does not equal the detail total
Invalid currency type for the vendor
The EDI Application Advice should not be used in place of a business message designed as a specific response to another business message.
Automate EDI 824 Application Advice with Full-Service EDI from SPS Commerce
Managing ongoing EDI tasks can be complex and time-consuming. Full-service EDI providers like SPS Commerce deliver EDI technology and associated staffing resources responsible for customizing, optimizing and operating your EDI solution.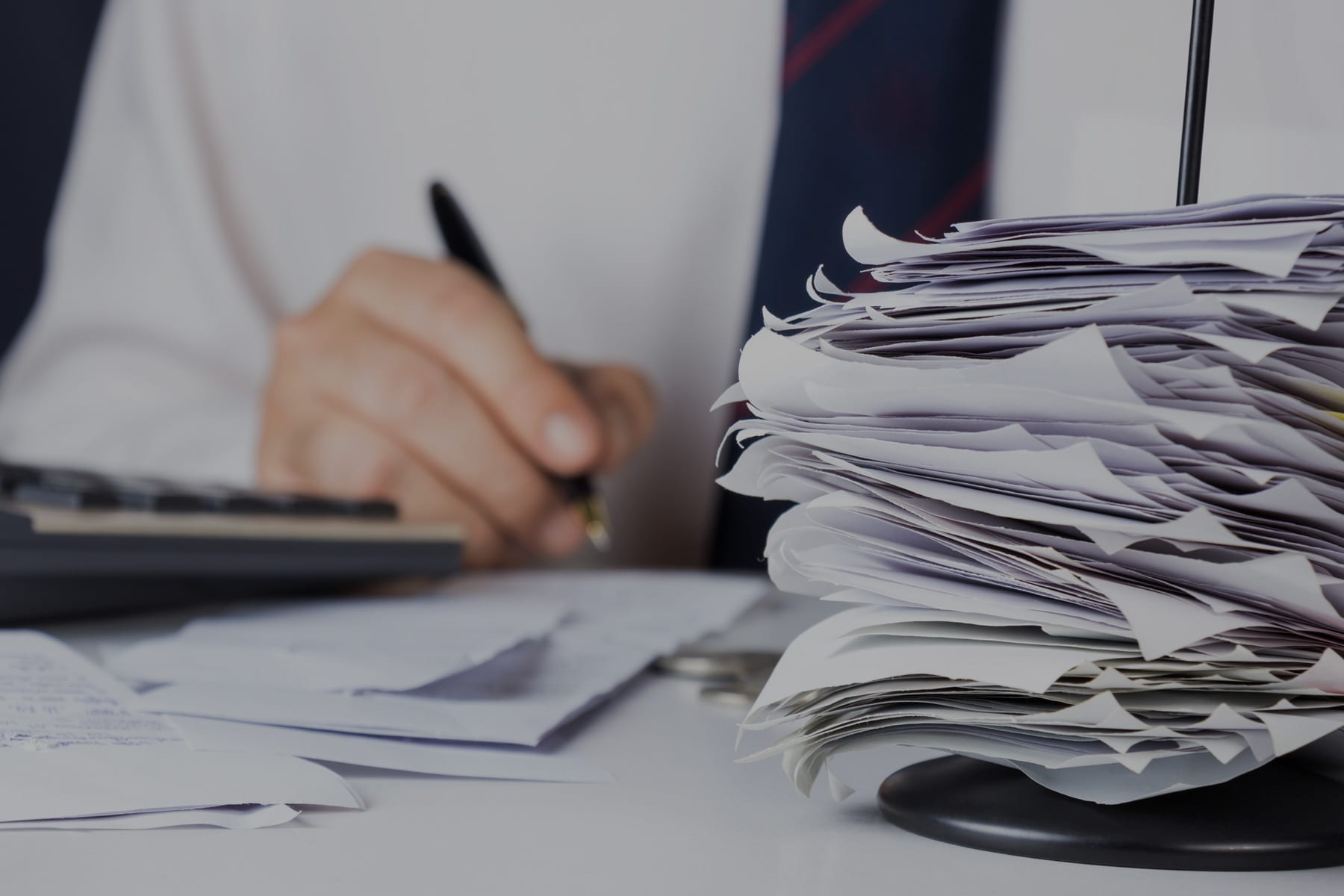 A full-service provider, like SPS Commerce, has an expert team that handles ongoing management of your EDI solution so you can prevent EDI errors and chargebacks.
SPS communicates directly with your trading partners to manage connectivity, setup, requirements, updates and support efforts. Our team takes ownership of understanding your trading partner requirements and making map changes. We actively manage 9,000 changes from retailers each year.
Our full-service team also proactively monitors and optimizes your solution to minimize keystrokes and data entry. Interested in learning more about our EDI solution?
Eliminate the expense of manual processes.
Remove the time and effort of taking it on yourself.
(You'll hear back within 1 business day)
Additional EDI Resources
Enter a virtual library of information about EDI for suppliers, vendors and distributors to provide you with the product knowledge you need to power your business.