What are 812 Credit/Debit Adjustment used for?
The EDI 812 (or x12 812 Credit/Debit Adjustment) is often used to communicate when a deduction (short pay) has occurred or a credit or debit is expected. Following are common reasons a 812 Credit/Debit Adjustment may be used:
Items were defective, damaged or spoiled
Items will be or have been returned
The wrong products were sent
Products were not received
The number of items delivered was more or less than the amount ordered
An adjustment or deduction has occurred for rebates or allowances
There was a pricing error on the original PO or invoice
Benefits of using the EDI 812
There are benefits to both the purchaser and the supplier of implementing electronic exchange of the credit/debit adjustment. Many of these are dependent on how automated and integrated the transaction is for both parties. Some of the benefits that can be realized by all supply chain partners include:
Reduce time and effort spent in sending or receiving credits/debits
Reduce paperwork and gain operating efficiencies
Reduce errors from manual data entry
Provides backup documentation for deductions or credits
Reconcile all documents against a remittance advice
Key data elements in a EDI 812 Credit/Debit Adjustment include:
The original PO or transaction number
The amount of the adjustment
The reason for the adjustment
Common issues with EDI 812
Issues with the EDI 812 (also known as x12 Credit/Debit Adjustment) can occur when the Credit/Debit Adjustment does not reference an existing document, such as an EDI invoice or a purchase order. In addition, the EDI Credit/Debit Adjustment may include free-form information that inhibits complete automation.
Automate 812 Credit/Debit Adjustment with Full-Service EDI from SPS Commerce
Managing ongoing EDI tasks can be complex and time-consuming. Full-service EDI providers like SPS Commerce deliver EDI technology and associated staffing resources responsible for customizing, optimizing and operating your EDI solution.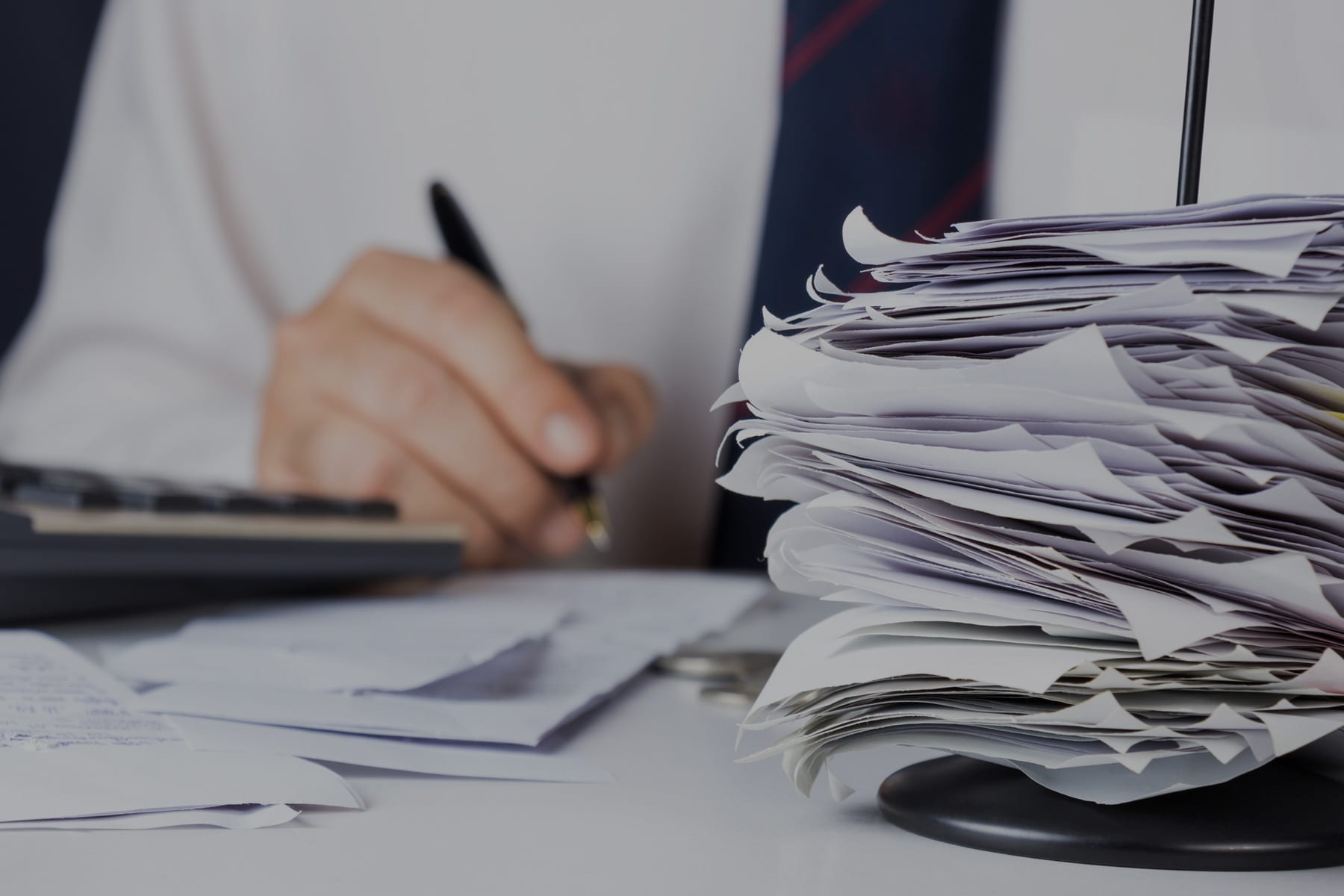 A full-service provider, like SPS Commerce, has an expert team that handles ongoing management of your EDI solution. The SPS team actively manages 9,000 changes from retailers each year.
SPS communicates directly with your trading partners to manage connectivity, setup, requirements, updates and support efforts. SPS also takes ownership of understanding your trading partner requirements and making map changes.
SPS Fulfillment proactively monitors and optimizes your solution to prevent errors and minimize data entry. Interested in learning more about our EDI solution?
Eliminate the expense of manual processes.
Remove the time and effort of taking it on yourself.
(You'll hear back in 1 business day)
Additional EDI Resources
Enter a virtual library of information about EDI for suppliers, vendors and distributors to provide you with the product knowledge you need to power your business.