EDI compliance for the retail industry.
Achieve 100% EDI compliance with retail partner transaction requirements.
What does it mean to be EDI compliant?
'EDI compliance' is a term referring to the ability to send and receive electronic documents in the specific format that your retail partner requires. EDI is an important part of business today, and most retailers require it.
EDI ensures that all of your business systems (and those of your vendors and logistics partners) are speaking the same language. Through a standard data format, EDI provides a technical basis for automated order processing and inventory management.
EDI options to fit your business
Discover the most reliable, most widely-used EDI platform in retail by partnering with SPS Commerce. We offer several options for becoming EDI compliant. The best solution for you will depend on your order volume and number of retail partners.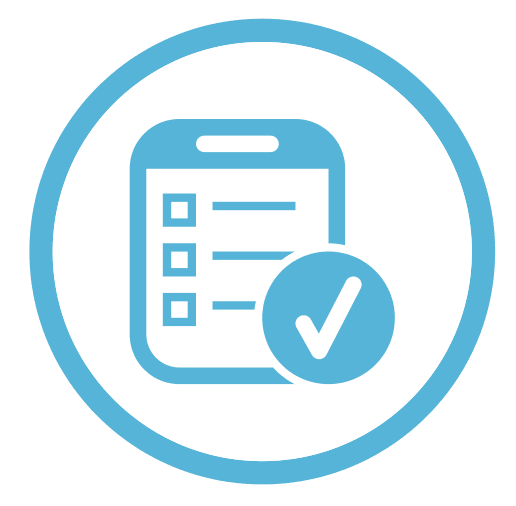 EDI Testing
Achieve EDI compliance quickly to begin trading data electronically.

Cloud EDI
Web-based EDI services for all your retail partners. Consolidate your vendor portals, and scale your EDI operations as needed.

EDI integration options
Integrate with more than 100 accounting, ERP, WMS and TMS systems to automate transactions, including drop ship.
EDI compliance with all your trading partners.
SPS Commerce operates the broadest trading community in the retail industry. Join our network and comply with your trading partners' requirements today and in the future.
EDI: An essential step to better relationships and bigger sales.
Seamless communication with trading partners can make the difference between a lost sale and a long-term business partnership. When retailers, suppliers and other trading partners need to strengthen their supply chain and ensure long-term profitability, harnessing the power of an electronic data interchange (EDI) is an important step.

Achieve rapid EDI compliance with our proven process.
Contact the experts at SPS Commerce to learn more.