Does your business need wholesale EDI technology?
Whether you're new to EDI or just trying to automate your process, other wholesale and distribution companies trust SPS Commerce to be their wholesale EDI technology provider.
Wholesale's secret weapon? Automation.
Your business already has technical systems for orders, inventory, and customer management. These systems are complex but vital to running your business.
You gain real efficiency when your systems can communicate seamlessly with the business systems of your wholesale partners or manufacturers – when your technology is speaking the same language as your partners'. That's where EDI comes in.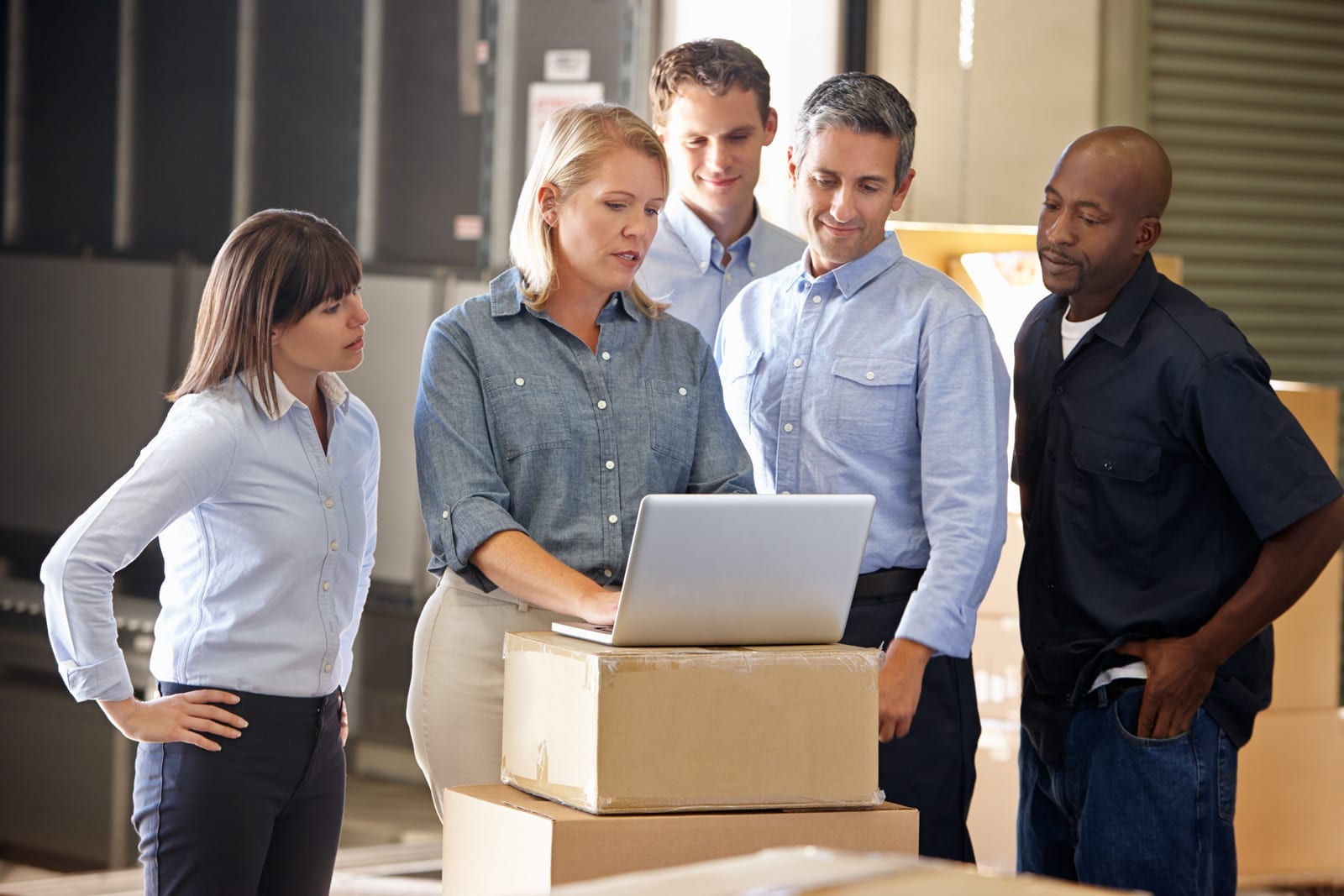 Consumer retail already relies on EDI.
Most consumer retailers already require their suppliers to be EDI capable, and the wholesale distribution industry is now adopting the same strategy. From an operational standpoint, it makes sense because it reduces human errors while also streamlining the order process. With EDI, companies can fulfill orders faster, cheaper and with less mistakes.
Examples of how to use wholesale EDI technology:
Send invoices electronically and in a standard format.
Provide order and shipping confirmations to partners.
Create visibility to inventory in transit.
Automate three-way-match to validate invoices for payment.
Communicate shipment information ahead of time with the Advance Ship Notice (ASN).
Respond quickly to recalls with order traceability including lot numbers, data codes, pallet/carton tracking numbers.
Manage product content in a standard format through a web-based catalog.
Ready to implement automation into your Distribution business?
Start here by filling out this form to be contacted by a supply chain specialist.
(You'll hear back within 1 business day)
Discover how leading distributors and wholesalers are gaining efficiency from supply chain automation with SPS Commerce.
Better trading partner relationships without extra staff

"Our partnership with SPS has allowed us to rethink how we do business with our customers. We don't always need more IT or staff to draw closer to our customers and suppliers. Today our mentality is towards solutions that are delivered as a service, like SPS Fulfillment."

- Ron Smith, CEO/President, SIM Supply

Customer Stories

Accelerated supplier onboarding

"On our own, HDW was able to connect five suppliers in a year. With SPS, we connected with more than 100 suppliers in six months. SPS's best practices and team made all the difference."

Wade Wilkerson, Chief Financial Officer, HDW Inc.

Customer Stories

Fulfilling customers' expectations

"Working with the large retailers has really made us a better company. It gives us insights into what's important and how to move product around the country. We are very good at being able to forecast and understand what those demands are and meeting our customers' fulfillment expectations thanks to the SPS Retail Network."

Laura Hunter, Director of Sales Operations, USG

Customer Stories