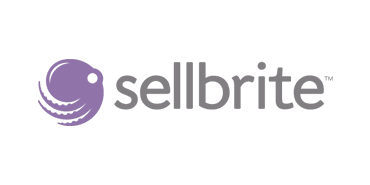 Together, We Can Perfect Your Trading Partner Relationships.
Streamline Your Fulfillment. Eliminate manual EDI entry and revolutionize your retailer communication. Rapidly comply with customer requirements and gain visibility of inventory. Enhance predictability. Our integration provides real-time reporting, billing management and email notifications. Move into the cloud. Our cloud-based, outsourced EDI solution requires no additional hardware, software, IT staff or maintenance after implementation. Easy to use. Automatically adapt to your retailers' current and future needs with one connection to the SPS Commerce network.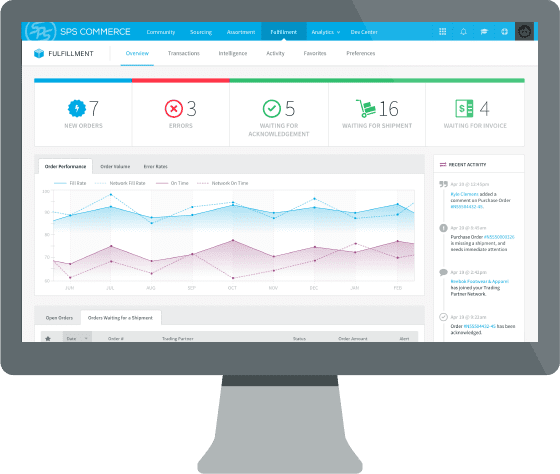 The smarter way to do EDI.
Fulfillment is EDI compliance for the savvy supplier. Instantly exchange purchase orders, invoices, advance ship notices and more via our cloud-based solution. All you need is a browser to get started.
Learn more about how you can

optimize

 retailer communication.
80,000+ retail partners at your fingertips.
Connect once to the industry's largest network and achieve seamless collaboration with all the trading partners you do business with, now and in the future.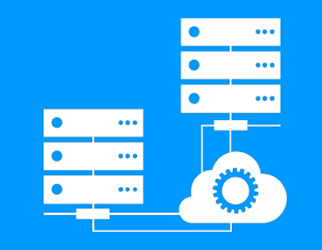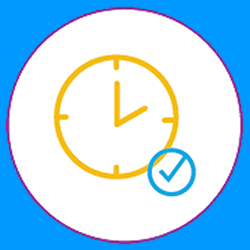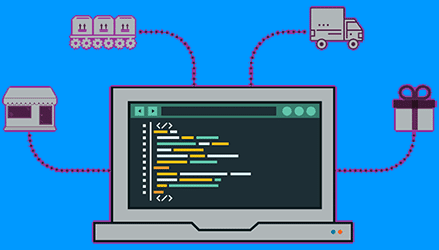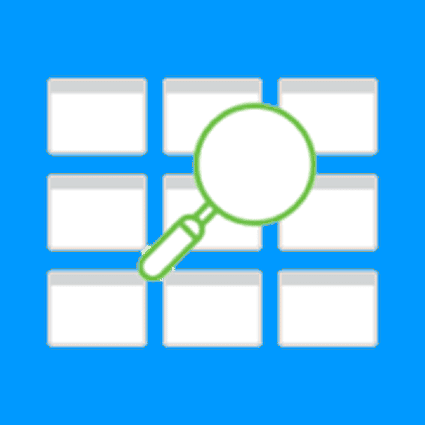 Automated Transactions.
Proven and reliable solutions with real-time visibility to ensure all orders are complete.
Fast Implementation.
Our expert implementation team will have you up-and-running with your EDI system in days.
Fulfillment Intelligence.
Complete visibility into order and shipment status, available on any device.
Future-Proofed EDI.
Automatically adapt to all your retailer's current and future needs including spec changes and updates.