SPS Commerce & Red Wing Shoes: A Network Success Story
A commitment to innovation, quality and customer service has propelled Red Wing Shoes to a company whose leadership has stood the test of time. With roots that date back to 1905, Red Wing Shoes knows industrial footwear and knows it well. The company's founder, Charles Beckman, saw a local necessity for shoes specifically designed for the demands of the mining, logging, and farming industries. He started Red Wing Shoes in the small mining town of Red Wing, Minn.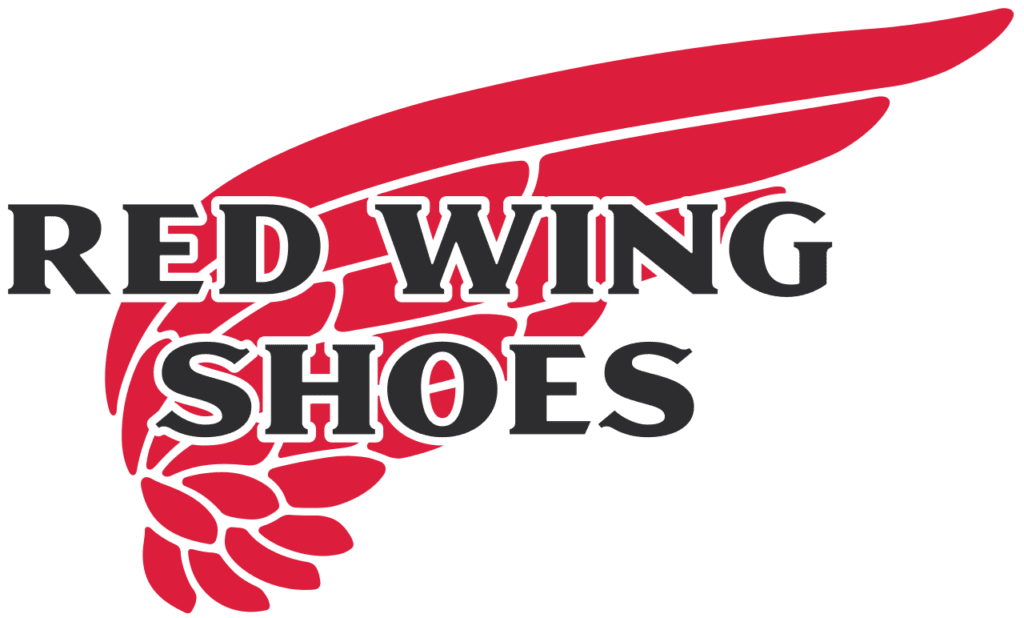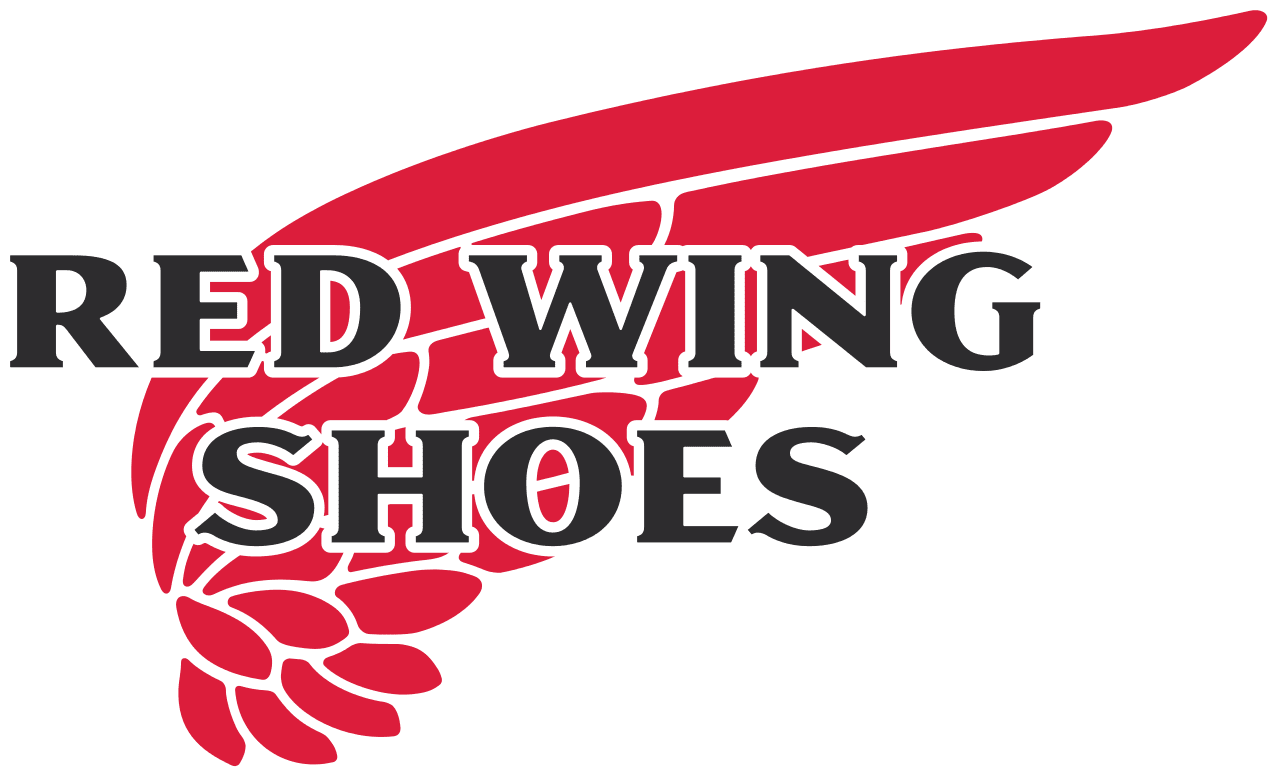 Customer Type:
Retailer/Supplier
Industry:
Footwear
Headquarters:
Red Wing, MN
Retail Channels:
Retail Stores, Mobile Stores, E-Commerce
SPS Product(s):
Fulfillment, Analytics
ERP:
Infor M3
Network Member Since:
2000
Today, Red Wing Shoes has 500 retail stores and its products sold in more than four thousand registered retailers including Bass Pro Shops, Mills Fleet Farm, and REI. The company has also partnered with big-name retailers such as Brooks Brothers, Nordstrom and J. Crew for its consumer footwear lines.
Determined to make "truly good shoes," Beckman created a benchmark of excellence for providing quality footwear. This approach is still very much a part of the company's fabric. Red Wing Shoes' purpose-built footwear has always been at the forefront of innovation for work boots. Its focus on quality coupled with its commitment to providing exceptional, personalized service has given Red Wing Shoes its enviable reputation.
A New Retail Landscape Brings Change
Over the years, Red Wing's primary business has been in the B2B segment, the company also serves the consumer market with fashion, hiking, and hunting boots. Red Wing recently launched a line of boots designed specifically for women. The company is working hard to continually evolve its brand beyond work boots and has tapped into new segments and engaged diverse shoppers to ensure it is capturing its slice of the $50 billion footwear industry—all while keeping its core market of work boots intact.
Company leadership realized years ago that in addition to products changing, the retail landscape was changing. With the rise of mobile devices and the ability to order anything from anywhere, anytime, Red Wing Shoes knew it needed to evolve to keep pace with the rising expectations of today's consumers. Consumers today are savvier than ever, making it increasingly difficult for retailers to satisfy their digital needs.
"For us to be competitive, we knew we needed to provide an online channel for our products," said Marc Kermisch, CIO of Red Wing Shoes.
Outgrown Legacy Systems
In addition to advancing its online presence, the team at Red Wing Shoes also knew its current supply chain solutions were in need of an upgrade. Kermisch and his team were looking for a partner that could expand with them as they were quickly outgrowing their legacy systems. Moreover, onboarding new trading partners with the company's previous EDI provider was a lengthy process of six to nine months and the delay was getting in the way of the company's growth.
After a thorough review of supply chain software providers, Red Wing Shoes selected SPS Commerce for cloud-based solutions for fulfillment, assortment, and analytics.
Red Wing Shoes selected SPS Fulfillment to manage the transfer of purchase orders, invoices and other documents with major retail chains, primarily via EDI. Having SPS Commerce's Fulfillment solutions in place provides improved visibility to orders across all channels and automates many functions to make operations run more efficiently.
"We really wanted a fulfillment partner that could grow and scale with our business. SPS Commerce understood our business needs and what we wanted to do. They were the right company to take our supply chain solutions up a notch," said Kermisch.
With the SPS Fulfillment solution, Red Wing Shoes can onboard a trading partner in weeks rather than months and one connection to the SPS Retail Network provides access to 115,000 trading partners.
Smarter Selling and Inventory Management
Red Wing Shoes also selected SPS Commerce Analytics to make fact-based decisions about product assortment and inventory. With cloud-based analytics, the company has access to in-depth point of sale (POS) data in real-time to track and address consumer demand by store location.
SPS Analytics also provides the retail insight into how specific products are performing in stores to ensure that the right inventory is in the right place at the right time. For example, easy-to-use dashboards give Red Wing Shoes the ability to track how its Irish Setter line of hunting boots is faring across several large retail chains. Buyers at Red Wing Shoes have determined which metrics to track to continually monitor sales and inventory levels. The historical sales trends that SPS Analytics provides also help Red Wing Shoes better predict what will sell when and what will sit on the shelf so that the company can take immediate corrective action.
"There are so many factors involved in what sells by store based on things like region and weather so having this type of granular, real-time data, helps us quickly make changes, which helps us to sell smarter."
As More Sales Channels Emerge, Red Wing is Ready
In addition to its consumer e-commerce site, Red Wing is planning to launch a B2B e-commerce site open to any business that wants to purchase industrial work boots and other products.
As Red Wing continues to build out operations and infrastructure to support online and store sales, it will continue to improve customer satisfaction through innovative product designs, in-stock inventories, and rapid fulfillment. "As a company, we aim to better personalize interactions with our customers based on their known interests, to continue to improve our inventory management, and better forecast and plan product assortments to support buying trends by region and store."
The Challenge:
Onboarding vendors was a lengthy process of 6-9 months, delaying the company's growth.
The Solution:
SPS Commerce Fulfillment allows Red Wing to bring on trading partners in weeks, not months.
The Results:
Faster trading partner onboarding and improved visibility to orders across all channels.
"We're fortunate to have found a technology partner in SPS who has played a big part in getting us there and helping us compete in digital retailing."
– Marc Kermisch