Partner community
View all business and referral partners in our network.
Company Name: IDT Consulting & Services, Inc.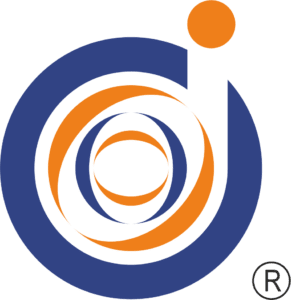 Company Description: A strategic organization that focuses on providing cost effective business delivery models and has a sustainable solution for the customer's conundrum. At IDTCS, we commit to define/refine and align our consistent integrity within our employees and clients. Services offerings: IT Consulting and Support Services, Project & Program Management, Specialized in SAP and SAP Integrated Applications Consulting Solutions. EDI Solutions.
Market Emphasis: IT Applications and ERPs, Lifesciences, Retail, Manufacturing, Consumer Goods, Entertainment, Banking, etc.
Company Website: http://idtcs.com 
Twitter: @IDTCS
Facebook: IDT Consulting and Services Inc. 
LinkedIn:IDT Consulting & Services, Inc.