Benefits of using an EDI 895 Delivery/Return Acknowledgment or Adjustment
Exact replenishment numbers in the DSD environment are unknown until the driver arrives at the store and assesses the shelves and backroom quantities. Suppliers and retailers of food, beverage and consumable products rely on the DSD model for timely and accurate deliveries. Buyers or sellers can recognize the following benefits by using the contents of an EDI Delivery/Return Acknowledgment or Adjustment:
Electronic signatures within the EDI 895 quickly close-outs DSD deliveries.
In-store personnel validate delivery details to avoid errors and ensure shelves are well-stocked.
DSD systems receive updated order details that are easy to reconcile and approve for payment.
The onsite assessment of purchases and expired products determines a correct tally of the items delivered to the store. This may differ from the original order.
The key data elements included in a delivery/return acknowledgment or adjustment:
Purchase order and invoice numbers for billing accuracy
Digital signatures to verify the EDI 895 as a record of delivery
Line item totals, flagged if quantities differ the original order
Financial and pricing details including pre-pricing, discounts and allowances
Common issues regarding EDI 895
Returns and Restocking Quantities
Was the original order correct? Were additional cases needed? Did the store return expired products?
In-Store Validation Issues
Did the store manager agree to accept all products left in the backroom? Did they refuse any items or have shelving changes?
Ready for Billing
Do the quantities and prices on the invoice match the delivered items? Is the invoice accurate and ready for payment?
Automate 895 EDI Delivery Acknowledgment with Full-Service EDI from SPS Commerce
Managing ongoing EDI tasks, especially in a DSD environment, can be complex and time-consuming. Full-service EDI providers like SPS Commerce deliver EDI technology and staff who manage the day-to-day operations of your EDI relationships.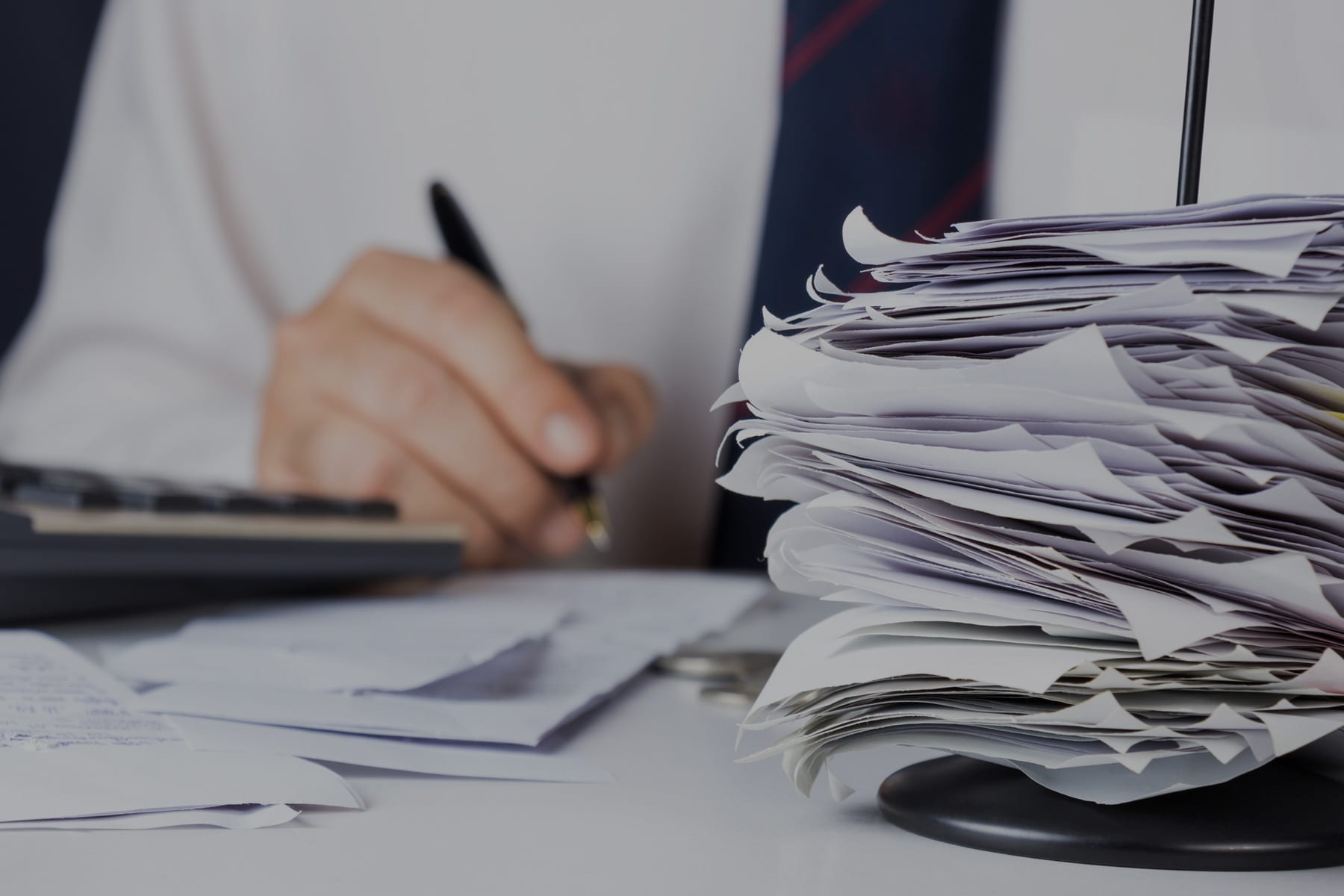 As a full-service provider, SPS Commerce has retail experts at the ready to address any changes. We ensure that your orders and invoices flow seamlessly to and from your trading partners.
SPS contacts your trading partners directly to manage connectivity, setup, compliance, changes and support. We are in charge of understanding your trading partner requirements and making map changes, not you.
SPS Commerce Fulfillment proactively monitors and optimizes your EDI to prevent errors and minimize manual processes. Interested in learning more?
Increase the accuracy of DSD invoices.
Remove the time and effort of taking it on yourself. Start here.
(You'll hear back within 1 business day)
Additional EDI Resources
Enter a virtual library of information about EDI for suppliers, vendors and distributors to provide you with the product knowledge you need to power your business.