Benefits of using an EDI 888 Item Maintenance
The EDI 888 provides an efficient way for buyers and sellers to align over product details used in purchase orders and invoices. Its use promotes increased accuracy. Sellers also use EDI Item Maintenance to communicate new product line extensions or new product introductions to food and retail buyers.
In grocery, the EDI 888 transaction establishes an environment with a shared product database. Sellers can update their product details in the database to maintain it. Buyers access the database proactively to access details related to a product or group of products. Item or data synchronization is the goal of most retail relationships. EDI Item Maintenance automates the exchange of product updates and introductions to one or many retail partners.
Grocers and other buying organization benefit by using the EDI 888 to:
Improve the integrity of product information
Advance product synchronization initiatives
Exchange accurate orders and invoices
Improve receiving processes (if using GTIN)
Note that pricing changes are not communicated using the EDI Item Maintenance. Instead, companies use the EDI 879 Price Change.
The key data elements included in an EDI 888 are:
Packaging, loading, marking details
Carrier details (quantity, weight)
Common issues regarding EDI 888
Keeping item data accurate and consistent across a trading relationship is key. Buyers and sellers rely on this information and, if not in sync, transactions stall or are miscommunicated. Instead of submitting product changes to a buyer via phone or email, the EDI 888 ensures timely and traceable communication. Data is synchronized and looking up details in an email is no longer necessary.
Data Integrity
Can trading partners reference only current products in their orders and invoices?
Product Introductions
How will trading partners know about new products and/or alternative packaging now in use?
Reclamation
How can a complete refresh of the reclamation center be performed?
Automate 888 Item Maintenance with Full-Service EDI
Using an EDI 888 to automate the exchange of product changes or introductions takes the guesswork out of the process while the buyer's database of product details is up-to-date and ready for accurate orders. SPS Commerce helps sellers by setting up the EDI 888 transaction, making it easy to use and a go-to resource for both parties. SPS Commerce is a full-service provider offering proven EDI cloud-based solutions and experts to manage day-to-day EDI operations with suppliers.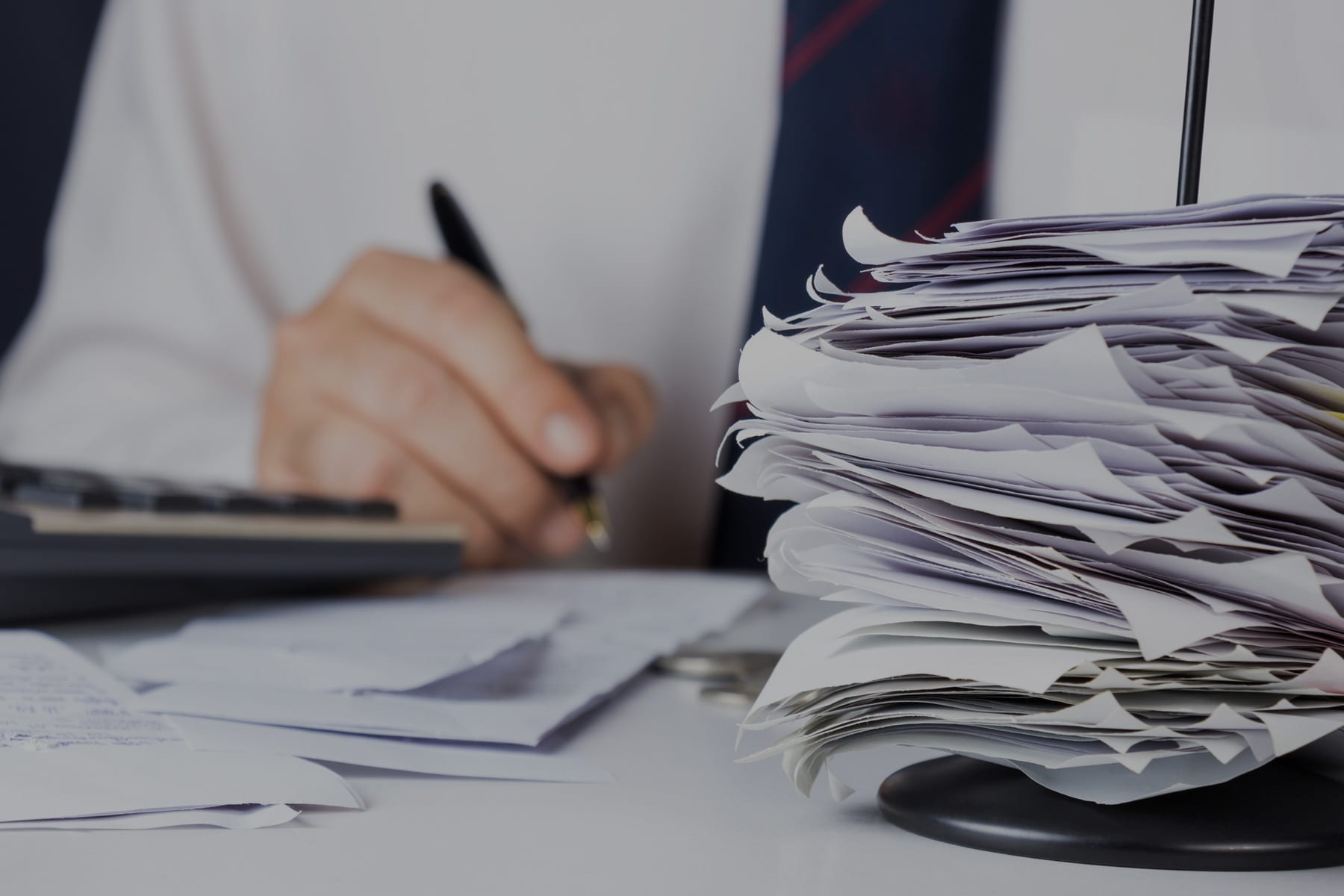 Our grocery and retail experts are always available to address any EDI questions or needs. We are here to make sure product changes flow seamlessly to trading partners.
This full-service commitment gives sellers the freedom to focus on other areas of the business. Every day, our teams watch the EDI data flow, troubleshoot any issues and manage every step. If something changes, we make any adjustments needed.
SPS Commerce Fulfillment proactively automates EDI and other data transactions. With SPS overseeing your EDI operations, keeping item data synchronized just became a lot easier?
Interested in learning more?
Automatically communicate product changes with buyers.
Save time and keep data integrity with your buyers. Start here.
(You'll hear back within 1 business day)
Additional EDI Resources
Enter a virtual library of information about EDI for suppliers, vendors and distributors to provide you with the product knowledge you need to power your business.