Benefits of using an EDI 870 Order Status Report
Buyers need to know the status of their orders in the processing and shipping process. To supply this information, sellers often send the EDI 870 to confirm or update the status of a specific order. This can be an update based on a forecast or an actual purchase order. Both parties use this exchange to communicate order timing for improved visibility and receiving. Buyers and sellers can reap the following benefits by using the contents of an EDI Order Status Report:
Access to details on order delays or incomplete shipments in advance.
Align the receiving process to accommodate order fulfillment timelines.
Visibility to order processing status of a purchase order.
Make proactive receiving and merchandising decisions based on any variations to the original order.
The key data elements included in a delivery/return acknowledgment or adjustment:
Trading partner information (buyer or vendor)
Explanation of order status
Order details including item descriptions, quantities and pricing
Common issues regarding EDI 870
Order Updates
Was Is the order on-track to ship with all items? Where is the order in the fulfillment?
Vendor Responsiveness
Is the vendor providing visibility to pending orders? Did they receive the EDI 869?
Inventory Availability
Are the quantities ordered available from the vendor's inventory?
Automate 870 EDI Order Status Report
Sellers can easily and proactively respond to a trading partner's question via email, text or phone call about the status of their order by using the EDI 870. The transaction can be setup by SPS Commerce's EDI experts to go out automatically at predefined times or processing points to inform your retailer with the latest order details.
Full-service EDI providers like SPS Commerce deliver EDI technology and staff who manage the day-to-day operations of your EDI relationships, including making sure the EDI 870 and other transactions are setup to provide the details your trading partners require.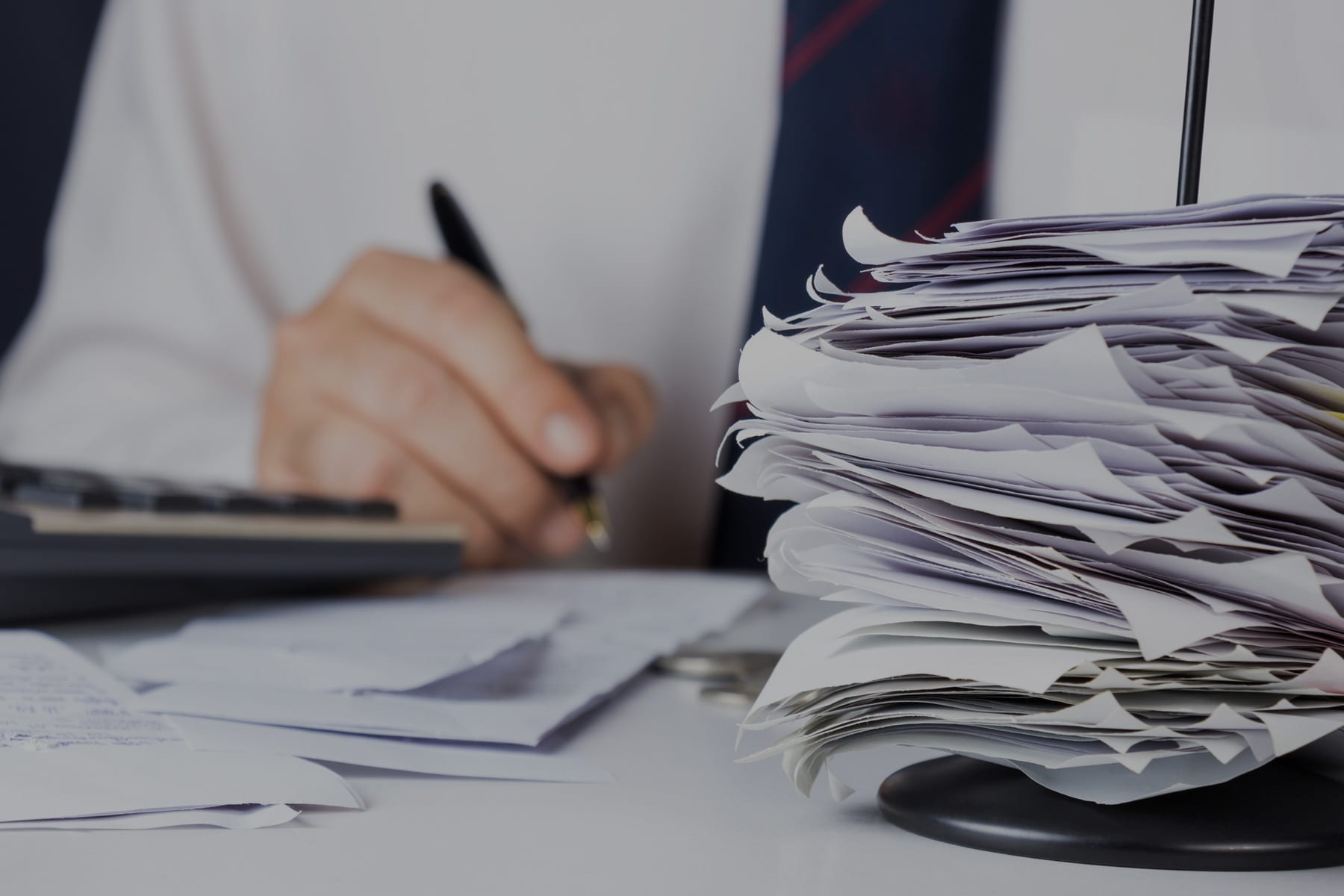 We have retail experts ready to address any EDI needs and ensure that your orders and updates flow seamlessly to and from your customers.
We don't just monitor your EDI flow; we manage connectivity, setup, compliance, changes and support. And, if anything changes, SPS is in charge of understanding the updated EDI requirements and making map changes, not you.
SPS Commerce Fulfillment proactively monitors and optimizes your EDI and other data transactions such as APIs, to minimize manual processes and save you time. Interested in learning more?
Automatically communicate order statuses with trading partners.
Save time and keep connected to your customers. Start here.
(You'll hear back within 1 business day)
Additional EDI Resources
Enter a virtual library of information about EDI for suppliers, vendors and distributors to provide you with the product knowledge you need to power your business.