Walmart program sets the stage for future item data requirements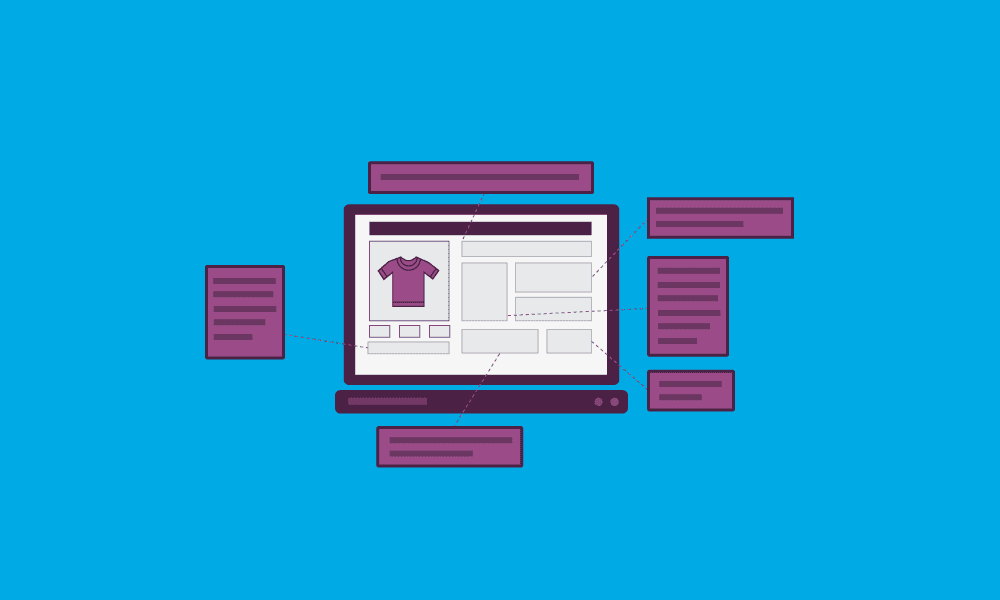 When it comes to product info and item data, Walmart's latest message to suppliers is amazingly – perhaps refreshingly – straightforward: Give us all you've got.
That's right, the world's largest retailer is cutting straight to the chase and having vendors, both current and prospective, turn over their entire product catalogs as a way to provide consumers with the robust item information they're now demanding. It's a program dubbed the Product Content Collection System (PCCS), and it offers suppliers a set of standardized instructions – including data transfer protocols and a list of attributes – they can use as a framework for sharing item information with Walmart.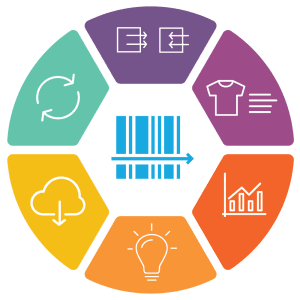 The retailer began piloting the revolutionary program in June with the goal of gaining greater visibility into its gargantuan merchandise base. This is critical for two key reasons: One, for Walmart to aptly compete with the likes of Amazon.com, it needs to provide consumers with rich online details to attract sales (think customer reviews, item dimensions, style categories, product videos). Conversely, robust product info also gives Walmart a leg up in-store, offering the retailer the ability to analyze product popularity, see how items are priced against competitors and arm its customers with vital product details before they ever step foot in the store.
While certainly a bold, game-changing move, PCCS should come as no shock to the retail world, especially from a bellwether like Walmart. Expanding item data is a necessary step forward for any retailer looking to attract and retain today's persnickety customer – and SPS Commerce has long predicted that this seismic transformation in retailing would come.
That said, PCCS is only the beginning. While it's notable that Walmart is now requiring this breadth and depth of information, it's inevitable other retailers will want the same of their vendor base. Consumer discovery is a huge trend in retailing – and it will only intensify as shoppers demand richer information before making a purchase.
To pull off PCCS – or any other massive data-collection undertaking – many things must fall into place. Both suppliers and retailers will need a scalable infrastructure that allows them to exchange data in a consistent way, add new product attributes on the fly and monitor data accuracy. Additionally, both sides should have a hands-on team to ensure continued program success.
SPS Commerce recognizes that retailers, as a whole, want a high level of engagement with their vendors, including unlimited item details that allow them to make updates in minutes instead of hours or days. For more information about Assortment solutions from SPS Commerce, please watch the video below.
Was this information on item data and product information valuable? To get more relevant updates like this, follow SPS Commerce on Facebook, LinkedIn and Twitter.

Michelle Eide specializes in helping retailers and suppliers better exchange item content for digital retail. Her blog articles address how both parties can best collaborate to provide the in-depth product information expected by today's digital consumer.

Latest posts by Michelle Eide (see all)
GET WEEKLY UPDATES DELIVERED TO YOUR INBOX.
Subscribe to our blog to receive retail and supply chain news, valuable resources, expert tips and more.
Evaluating Your EDI options: 7 Building Blocks of Full-Service EDI
Get insights on choosing the right EDI solution for your business and the seven components vital for truly full-service EDI.