Streamline 3PL Collaboration with Third-Party Warehouse Service
The seamless feel of today's consumer landscape hides a fact that suppliers grapple with every day: Fulfilling orders is complex. To maximize sales and meet customer expectations, suppliers need to juggle critical relationships with third party logistics partners, third party warehouses, retail partners, and more. Additionally, compliance requirements, multiple product categories, and a variety of emerging sales channels threaten to complicate the retail landscape even further.
That complexity becomes even more challenging when suppliers rely on manual processes to receive, adjust or update order details. Manual processes cause errors that can lead to delays, missed shipments and costly chargebacks. That's why it's critical for suppliers to streamline how they connect and collaborate with their 3PL warehouse partners.
Why Automation is Key to Your 3PL Relationships
Automated solutions like the SPS Commerce Third-Party Warehouse Service (available via Fulfillment) bridge the information gap between suppliers and their 3PLs by automating the flow of critical inventory, order, and shipment information. With this service, suppliers can automatically send order details, receive shipments and provide labels, and packing slips to 3PL partners for faster order processing. Orders can also be reviewed and modified before sharing for improved control over their information. 
By simplifying how suppliers communicate with their 3PL partners, Third Party Warehouse Service drives the efficiency and accuracy that are key to earning – and keeping – new partnerships. 
Simplifying 3PL Inventory Oversight
Streamlining the order fulfillment process demands more than just simplicity. Visibility also plays a pivotal role. That's why Third-Party Warehouse Service also gives suppliers and their 3PL partners insights into inventory levels and order status without the need for manual tracking, allowing for greater transparency and efficiency across the entire order-to-cash process. 
Despite the benefits, when it comes to replacing manual elements of the order fulfillment process, it can be difficult to know where to begin. To help, SPS Commerce's commitment to customer success starts with a team of implementation experts that excel at guiding suppliers through the entire automation process. SPS Commerce works directly with the supplier and their 3PL(s) to design and prescribe the best solution to meet their mutual business needs. This means that suppliers get the benefits of automation without doing any of the heavy lifting, and their 3PL partners can focus on what they do best: fulfilling orders.
Combining the right team with the right tools gives suppliers new opportunities to streamline their operations, cut down on expensive mistakes, and connect seamlessly with their supply chain partners to bring their business into a new phase of growth.
Ready for a seamless connection with your 3PL?
Contact our experts
to learn more about Third-Party Warehouse Service.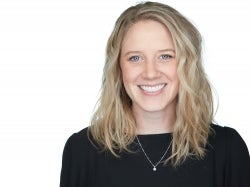 Latest posts by Emily Curran
(see all)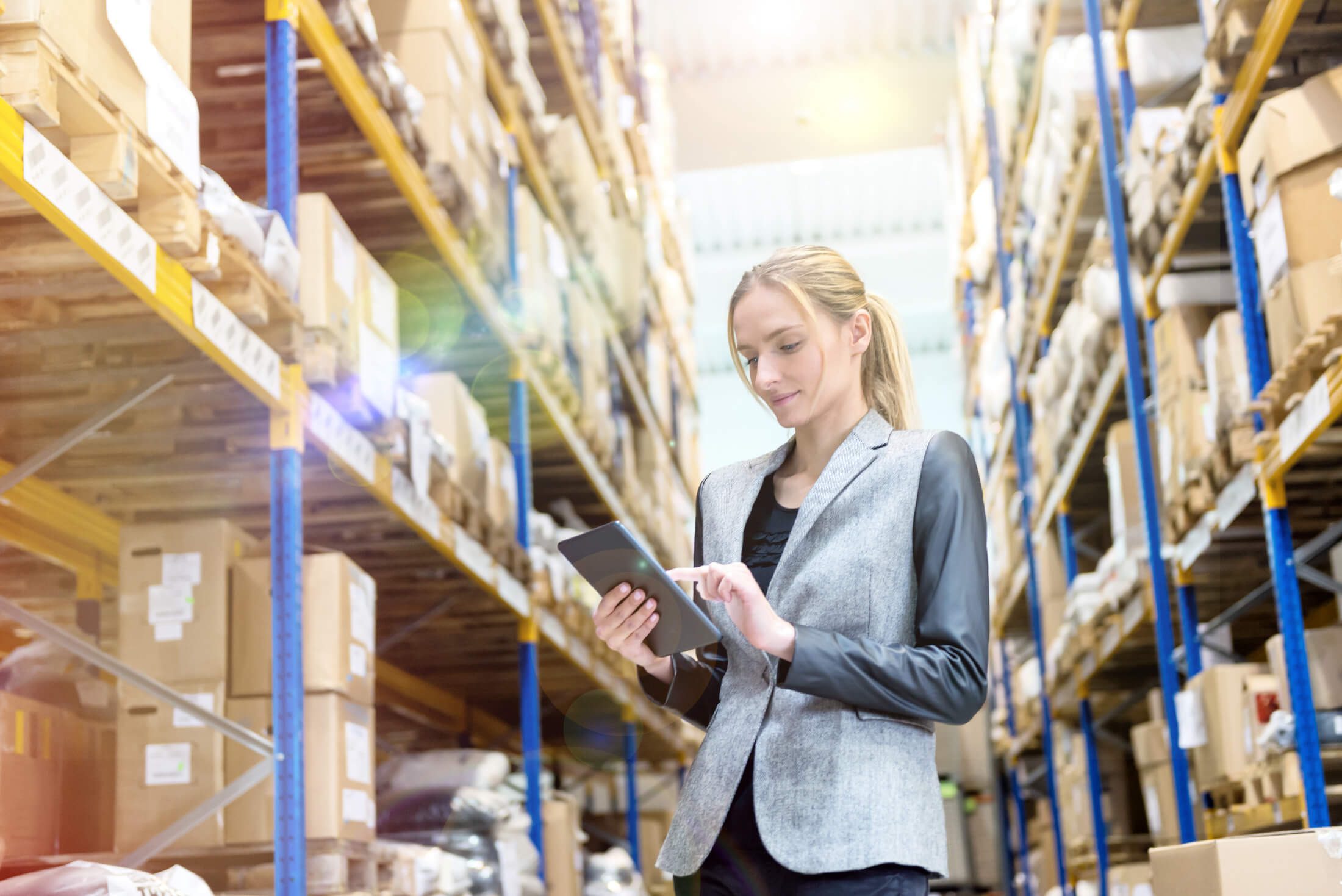 GET MONTHLY UPDATES DELIVERED TO YOUR INBOX.
Never miss an update from the SPS blog! Receive retail and supply chain news, valuable resources, expert tips and more.