Rugs Direct profitably capitalizes on drop ship retailing [Case Study]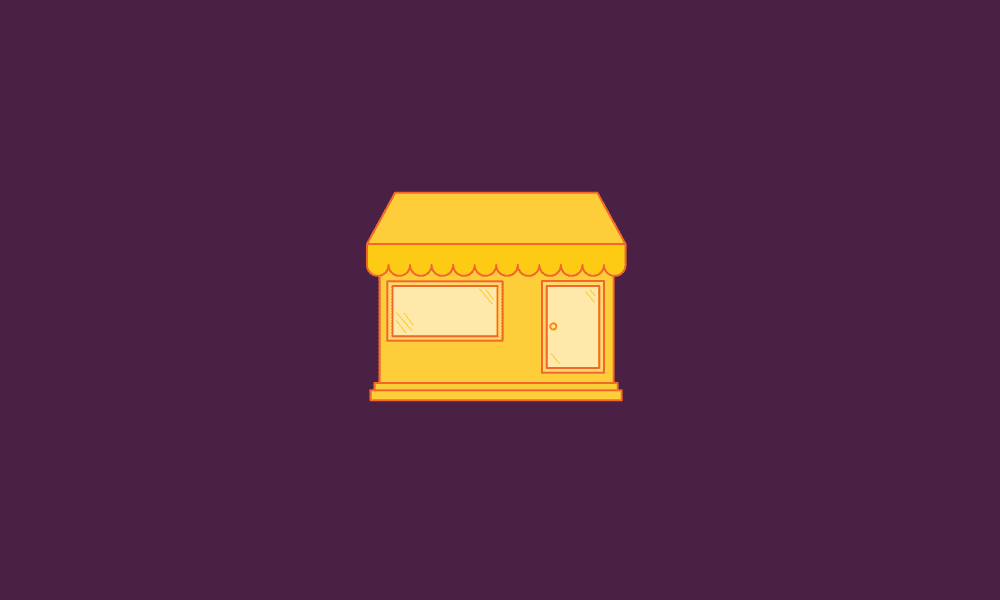 What if you could offer a massive online assortment to consumers in a way that ensures superior order accuracy and rapid fulfillment — without stocking a single warehouse? Rugs Direct, the nation's largest online provider of area rugs, has successfully transformed this ideal setup into profitable, loyalty-enhancing reality.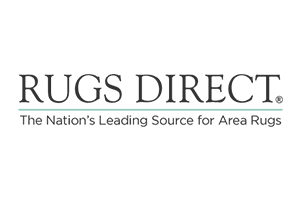 The secret? The "drop shipping" retail model. When shoppers order on RugsDirect.com, shipments are arranged directly from a multitude of vendor partners, saving the retailer money and time since there is no inventory or distribution centers to manage. Orders arrive in Rugs Direct-branded packaging and the company manages all consumer communications, so most shoppers work exclusively with Rugs Direct.
One challenge to drop-ship retailing involves managing the variety of information systems in use across multiple vendors. Rugs Direct found the ideal solution with SPS Commerce Integrated Fulfillment for NetSuite, which enables seamless order fulfillment between the retailer and more than 50 drop-ship vendor partners — in one format and through a single connection. Rugs Direct now easily stays on top of availability information for more than 150,000 SKUs, resulting in better consumer experiences.
For more detail about how Rugs Direct has benefited from working with SPS Commerce, download the case study and watch the testimonial.

Sara Duane is a content expert for the SPS Commerce marketing team. She provides valuable articles and important information about e-commerce, merchandising strategies, order fulfillment and other topics related to retail supply chain optimization.

Latest posts by Sara Duane (see all)
GET WEEKLY UPDATES DELIVERED TO YOUR INBOX.
Subscribe to our blog to receive retail and supply chain news, valuable resources, expert tips and more.
Evaluating Your EDI options: 7 Building Blocks of Full-Service EDI
Get insights on choosing the right EDI solution for your business and the seven components vital for truly full-service EDI.