Assortment item data management solution from SPS Commerce [VIDEO]
Today's consumers have incredibly high expectations for product descriptions. The details needed to satisfy their demands require a robust item data management solution.
The SPS Commerce cloud-based Assortment solution is designed precisely for today's consumer experience. Assortment enables close collaboration between retailers and vendors, provides a single online view to manage thousands of SKUs and delivers end-to-end visibility.
"Doing it the old-fashioned way of gathering the information about the product and then entering it into our systems is very time consuming. Now we don't have to have somebody keying it in. That allows us to bring that product online quicker." Stephen Chase, IT Director of Applications Development, Brookstone.
Item data management made easy
This product video explains and visually exhibits the Assortment Solutions tangible benefits through better item data management for vendors and retailers. Watch to learn how the SPS Commerce Assortment Solution can help your business.
Related: Watch this short video testimonial about Brookstone's success with SPS Commerce solutions. 
Follow SPS Commerce on Facebook, LinkedIn and Twitter. You can also get retail and supply chain news, resources, expert tips and other valuable updates delivered directly to your inbox weekly for free by subscribing to the SPS blog.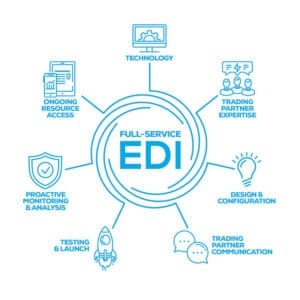 Find the correct EDI solution for your business.
Get more insights on full-service EDI by downloading our white paper.
READ OUR WHITE PAPER

Latest posts by SPS Commerce Blog Team
(see all)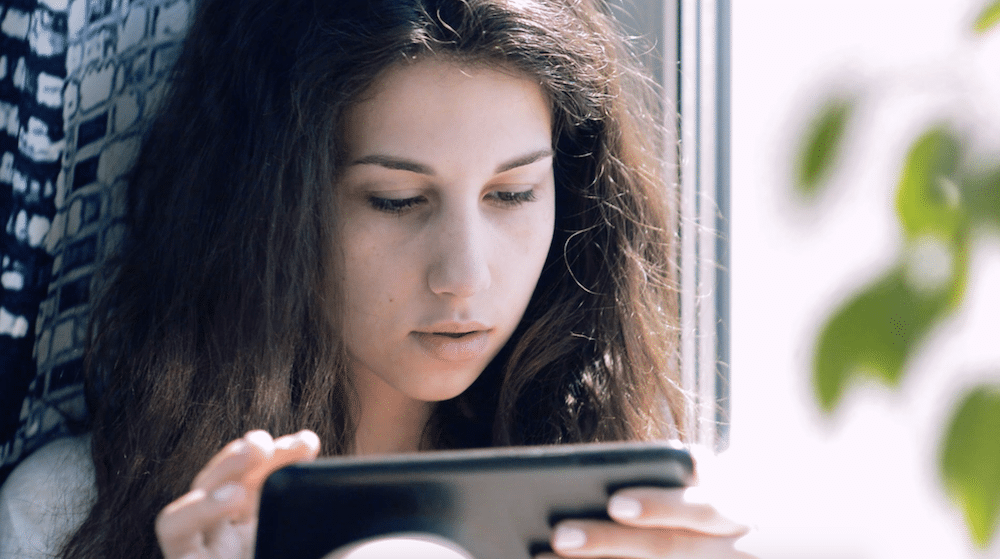 GET WEEKLY UPDATES DELIVERED TO YOUR INBOX.
Never miss an update from the SPS blog! Receive retail and supply chain news, valuable resources, expert tips and more.