Amazon Retail vs. Amazon Marketplace: What's the difference?
As a manufacturer, distributor, brand or retailer, Amazon Retail and Amazon Marketplace are two channels to get your products exposed to Amazon's 310 million active customers worldwide. Deciding which channel is right for your business depends on your strategies. Either channel, or a hybrid approach of both Retail and Marketplace listings, may be right for your products.
Amazon Retail
Amazon Retail operates similar to large big box stores and is a lot like adding Amazon as a retail trading partner. Suppliers negotiate wholesale prices for their items, which Amazon then purchases, merchandises and resells on the Amazon.com website. In this case, the seller is focused on keeping one customer happy – Amazon. The margins are set, the product is sold directly to Amazon, the order is sent to their fulfillment center and the transaction is done – there's no need to worry about the end-user beyond providing a quality product. Returns are sent back to Amazon, not to the supplier. Typically, Amazon Retail products do not compete for the buy box. Amazon Retail is great for high performing products for shipping in bulk.
Amazon Marketplace
Amazon Marketplace is the platform that facilitates anyone to sell directly to the end-user or online customer. Amazon takes a referral fee from each sale. The seller takes on merchandising responsibilities and manages their prices. Some suppliers use the Marketplace to introduce new products with greater control over prices. It's also a good way to sell slow-moving items, such as last year models or accessories. When selling on Amazon Marketplace, there are two fulfillment models:
Fulfilled by Merchant – The seller takes on the responsibility and overhead of shipping to the consumer. By default, the products fulfilled by merchants are ineligible for Prime, except for merchants with proven fulfillment operations.
Fulfilled by Amazon – The seller leverages Amazon's world class fulfillment operations by shipping quantities to Amazon's Fulfillment centers for fulfilling consumer orders on behalf of the seller. Items fulfilled by Amazon are Prime eligible. In addition to Amazon's referral fees for sales, storage fees, shipping fees and other fees may apply, similar to a 3PL. The seller is responsible for ensuring Amazon Fulfillment centers are stocked with inventory for Amazon to Fulfill so products maintain a presence on Amazon.com.
The Power of Amazon
Amazon Marketplace and Amazon Retail play a big part in providing all those everyday and hard to find items. Amazon Marketplace is a collection of independent retailers and vendors who sell their products through the Amazon system. These retailers use Amazon's services, such as promotion and fulfillment, and in return pay Amazon a percentage of the items sold. Very often, the Marketplace retailers can go beyond borders to tap new markets by selling their products throughout the world via Amazon's infrastructure.
In many cases, consumers won't even know they're buying from a Marketplace seller, unless they watch carefully. There's a note on the screen about who will fulfill the product, but it's easy to overlook. The people most likely to notice are Amazon Prime users, when they see the little note that says the product doesn't qualify for Prime's free shipping.
But not qualifying for Prime doesn't deter shoppers. According to Inc. magazine, nearly half of the products ordered and shipped through Amazon are from Marketplace sellers, totaling as much as $132 billion in sales each year.
The Amazon Experience
Importantly, the Amazon consumer experience is the same between whether products are purchased directly from Amazon or a 3rd party via the Marketplace. They're designed to be: Amazon wants its users to have a consistent user experience, so all Marketplace sellers fit seamlessly into the Amazon system. The product pages, the shipping options, and the checkout process are all largely the same consumer experience. It's only different on the back end — who's offering the product, who's getting paid, who's doing the fulfilling and shipping, and so on.
And for retailers and suppliers who want to sell through Marketplace or Retail, it doesn't have to be a separate, siloed channel from the rest of your sales. You can connect to a single Network that can communicate with your Amazon Retail and Marketplace business, consolidating your channels for a single vantage point.
Whether it's through Marketplace or Retail, Amazon is just one more marketing channel for retailers, suppliers and wholesalers to make additional sales they might not have otherwise snagged. Moreover, it's a chance to get products onto a platform that has been wildly successful at attracting consumers and making them happy. For suppliers and wholesalers, it's a way to sell directly to consumers without investing in a brick-and-mortar store or having to build an e-commerce portal from scratch.
Whether you want to sell products with Amazon Marketplace, Amazon Retail, or any other network of retailers or suppliers, SPS Commerce can help you find a solution. To learn more about our cloud-based software solutions for retailers, suppliers, and third-party logistics providers, please visit contact an SPS representative for more information today.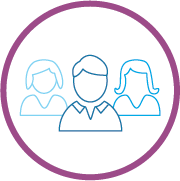 Connect to your partners and streamline your supply chain.
Automate your process through the retail industry's largest network with EDI.
Contact SPS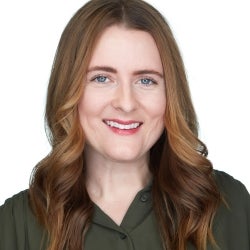 Latest posts by Megan Brang
(see all)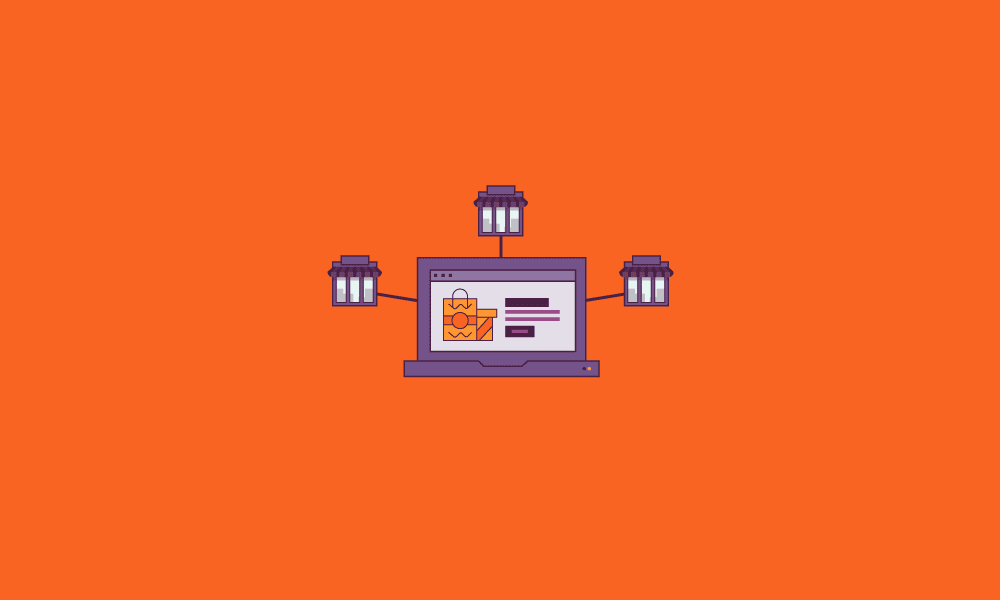 GET WEEKLY UPDATES DELIVERED TO YOUR INBOX.
Never miss an update from the SPS blog! Receive retail and supply chain news, valuable resources, expert tips and more.