Learning from Amazon's embrace of personalization
Remember in the early days of Amazon when the "People who bought this item also bought… " items appeared below your purchase, enticing you to buy one or two more related items? This early version of the Endless Aisle was a great reminder to customers that there were similar products in a certain line, other books by the same author, or similar video games.
Those early attempts at personalization are evolving under Amazon, which is now leading the industry's personalization efforts throughout the e-commerce and retail shopping experiences. The "People who bought" widget is still there, but there are other personalization widgets as well.
Amazon's effort is paying off. Studies are showing that 86 percent of consumers say personalization  plays a significant role in their purchasing decisions. For online shoppers, 45 percent are more likely to shop on a website that makes personalized recommendations, while 56 percent of online shoppers are more likely to return to sites that offer them.
Amazon has made incredible personalization advances with its artificial intelligence, machine learning and predictive analytics. In fact, they have an entire team dedicated just to refining their personalization and recommendations engines.
Amazon bases the recommendations on a user's purchase history, items they've looked at, items they've rated and liked, and what other buyers of those same items have viewed and purchased. The problem Amazon is facing now, and it's a nice problem to have, is that they have so many items to present and prioritize that they are bumping up against the "learning to rank" issue. How do they figure out which item to pair with, say, a cheese knife: a cutting board, a book on cheese, a chocolate gift box, or an earbud case?
Amazon has found that 35% of all their sales are generated by the recommendation engine, thanks to their "deep learning" technology that make recommendation engines learn and scale efficiently, which looks at people's purchasing habits and makes the appropriate pairing decisions. (Which means a few people really have bought an earbud case and a cheese knife at the same time.)
We're reaching the stage where artificial intelligence is now within the grasp of many retailers — IBM's Watson is now available to researchers and marketers to use in examining large chunks of data. Financial technology providers like Envestnet | Yodlee are using AI and predictive analytics to help financial institutions and financial startup companies provide customized banking solutions to their and end users.
This means that retailers who want to implement personalization should take a long hard look at artificial intelligence, as other retailers are already seeing sales gains of 6 – 10 percent. And when you remember that 56 percent of online shoppers are more likely to return to sites that offer personalized recommendations, you can see that personalization can improve the overall lifetime value of your customers. Personalization brings in new customers and brings the old ones back.
Connect with Amazon, the Amazon Marketplace and other major retailers through the largest trading partner network in the retail industry. Visit the SPS website or contact SPS Commerce to learn more.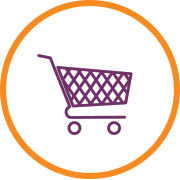 Connect to Amazon Marketplace or a marketplace you choose.
Marketplaces are great for both retailers and vendors to sell products directly to customers.

Latest posts by SPS Commerce Blog Team
(see all)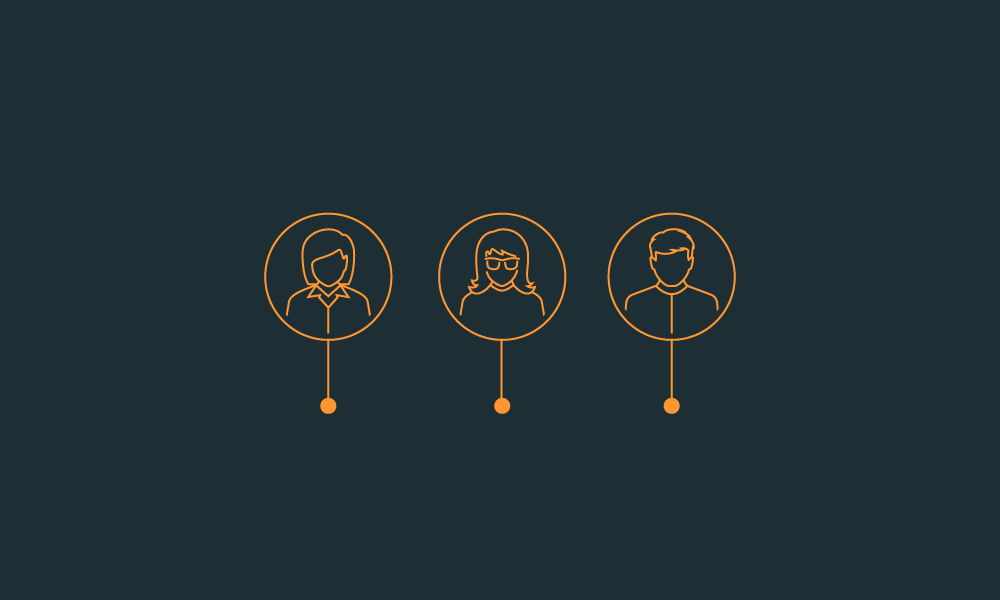 GET WEEKLY UPDATES DELIVERED TO YOUR INBOX.
Never miss an update from the SPS blog! Receive retail and supply chain news, valuable resources, expert tips and more.