Video: Assortment Service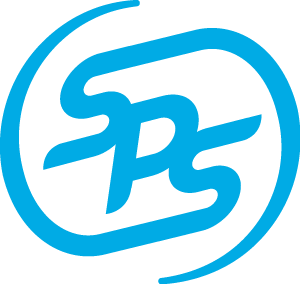 Today's consumer expects to find all the detailed information they need. To help them figured out what to buy, which is challenging to retailers and suppliers, who need to manage more data than ever before.
Whether you're ready to get started or have a few questions first, an SPS specialist will be happy to help.