Video: Assortment Service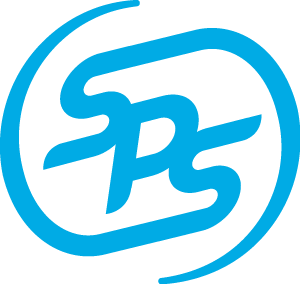 Today's consumer expects to find all the detailed information they need. To help them figured out what to buy, which is challenging to retailers and suppliers, who need to manage more data than ever before.
No Results Found
The page you requested could not be found. Try refining your search, or use the navigation above to locate the post.