"The SPS project is central to our strategic vision."
– Patrick Schmidt, CEO of THE ICONIC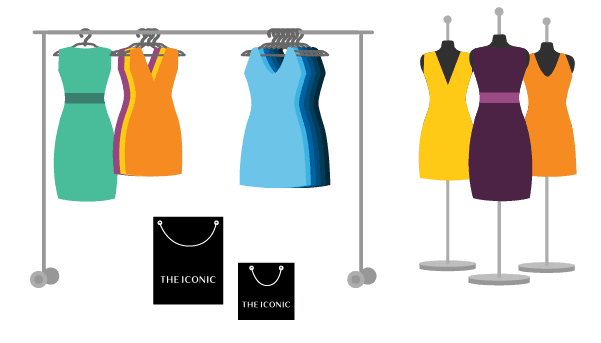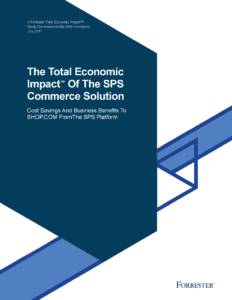 CUSTOMER SPOTLIGHT
SHOP・COM
By deploying SPS Commerce's platform and solutions, SHOP・COM saw the following benefits:
ROI: 142%
Savings (acquiring new suppliers): USD $1.3K
Saving (reducing customer support calls): USD $89K
Incremental Profit: USD $152K
USD $1.5M Total Quantified Benefits*
*Source: Forrester Total Economic Impact Study, July 2017
"As a company, THE ICONIC is customer-centric, technology driven, and constantly redefining the future of retail. Building on these strengths, the SPS project was central to our strategic vision."
Patrick Schmidt,
CEO of THE ICONIC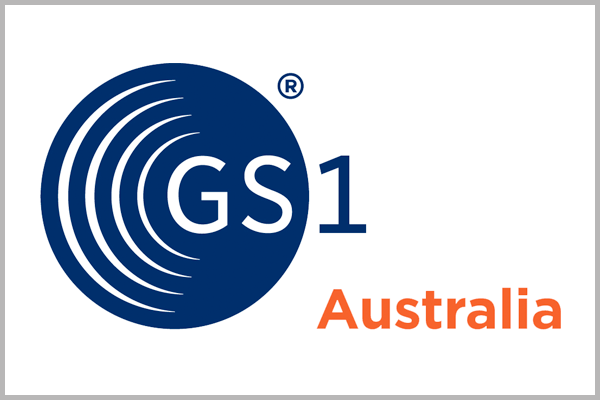 GSI
Case Study
In partnership with SPS Commerce, GS1 was able to develop GS1net Validator, the world's first intuitive data validation tools that allows global trading communities to meet their ever-increasing obligations for data accuracy within supply chains. By increasing data quality within the supply chain, the GS1net Validator helps deliver increased speed to market of goods in demand, and has reduced invoice queries between business communities.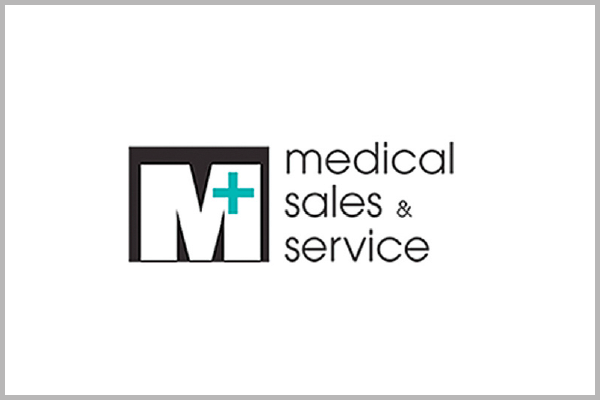 Medical Sales & Service
Case Study
Using SPS Commerce, Medical Sales & Service successfully joined the National Product Catalogue (NPC) and is now compliant with current industry requirements. In addition they were able to use SPS to achieve accurate data upload, precise trading cycle, reduced costs and errors through the elimination of manual data processes, and increased data security through encryption and authentication.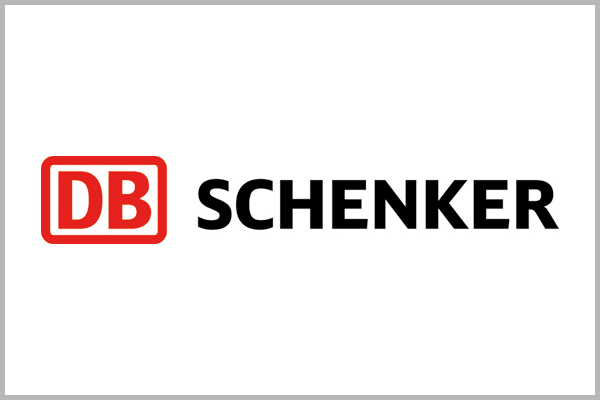 DB Schenker
Case Study
DB Schenker needed to improve its data exchange with its suppliers and retailers by offering new efficiencies. To implement this complex data integration, Schenker Australia Pty Ltd engaged SPS Commerce to integrate each of the parties. These new efficiencies helped Schenker Australia Pty Ltd manage its complex international supply chain and kept its business one step ahead of the competition.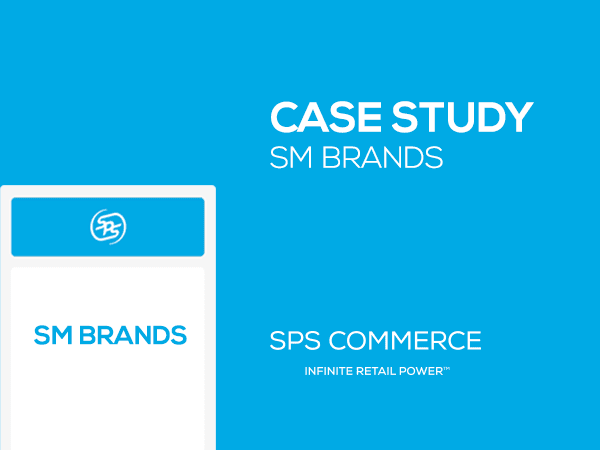 SM Brands
Case Study
As a small supplier, SM Brands needed to provide Purchase Order Acknowledgements (POAs) and Advanced Shipping Notices (ASNs) to comply with many of their larger retailers. By implementing an affordable and highly efficient solution from SPS Commerce, they were easily able to send and receive required trading documents to retailers via the retail business network.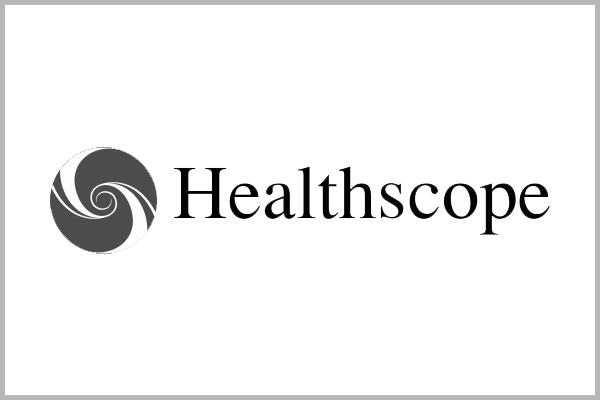 Healthscope
Case Study
Healthscope needed to ensure their hospitals were always stocked with medical products necessary to save lives. Having still used a paper-based, manual supply chain management, they needed an upgrade. Healthscope looked to SPS Commerce to achieve greater efficiency. With SPS's cloud-based platform, Healthscope drastically reduced the time and effort required to order items for their hospitals and was able to easily manage invoices.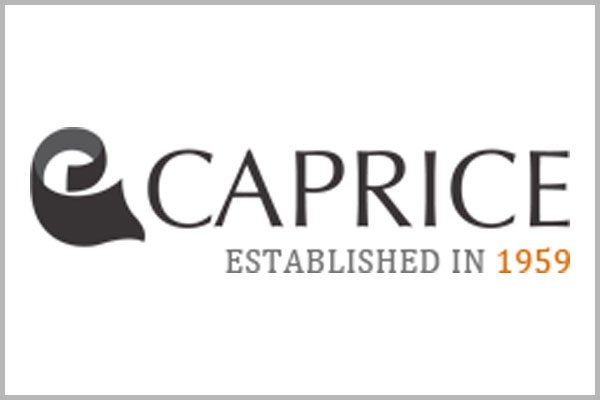 Caprice
Case Study
When Caprice bought supplier, AAA Fabrics, they had the issue of running two separate supply chains, ultimately costing more money and causing inefficiencies. With the help of SPS, they were able to consolidate their supply chains into one that rapidly reduced their overheads and drastically simplified their supply chain throughout the acquisition process.
Not sure of your next step? We can help.
Our retail experts will help you find the best supply chain solutions for your business.