Get automated with Intuit Quickbooks EDI integration.
Increase productivity, decrease costs and scale your business effortlessly with Intuit QuickBooks Fulfilment (EDI) integration.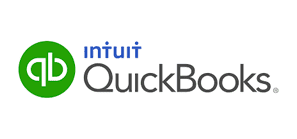 Integrated EDI Fulfilment for Intuit QuickBooks.
Our Intuit QuickBooks integrated solution utilizes a pre-built, user-friendly adapter that connects your QuickBooks system to the leading web-based EDI platform. With the SPS Adapter, you can:
Reduce errors and inaccuracies
Achieve compliance with all your trading partners
Our QuickBooks EDI solution offers native support for the most common and prevalent accounting documents, including purchase orders, invoices, credit adjustments and more.
Trusted by more than 1,200 QuickBooks users
The SPS Adapter for QuickBooks is one of our most popular integrated solutions.
"Our daily order volume used to take up to three hours to download and manually enter into our internal systems. This entire process is now accomplished in seconds using SPS Commerce."
— Gregg Tines, vice president of sales, John Louis Inc
"By more accurately understanding how our products are selling in stores, we can better predict when our retail customers will need to replenish their inventory."
— Christian David, vice president of sales at Pell Industrial
Scale to size while gaining efficiency
With our QuickBooks integrated solution, quickly add new trading partners and scale for the future growth of your business. Integrate once with SPS Commerce and gain immediate access to thousands of pre-built connections to leading retailers, grocers and distributors.sts.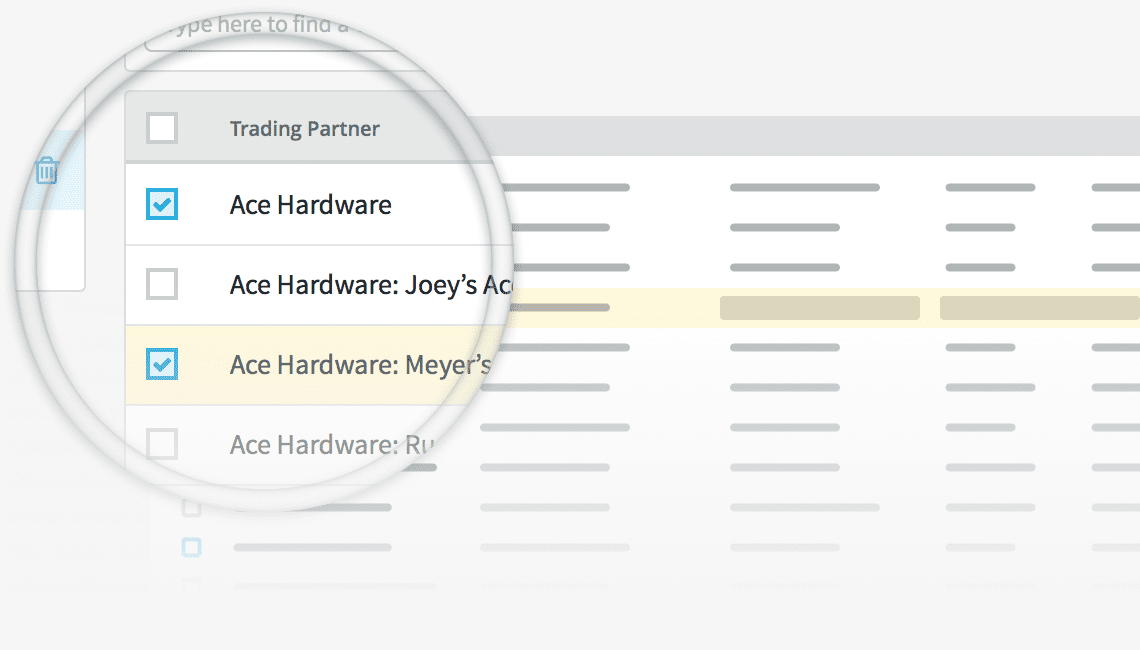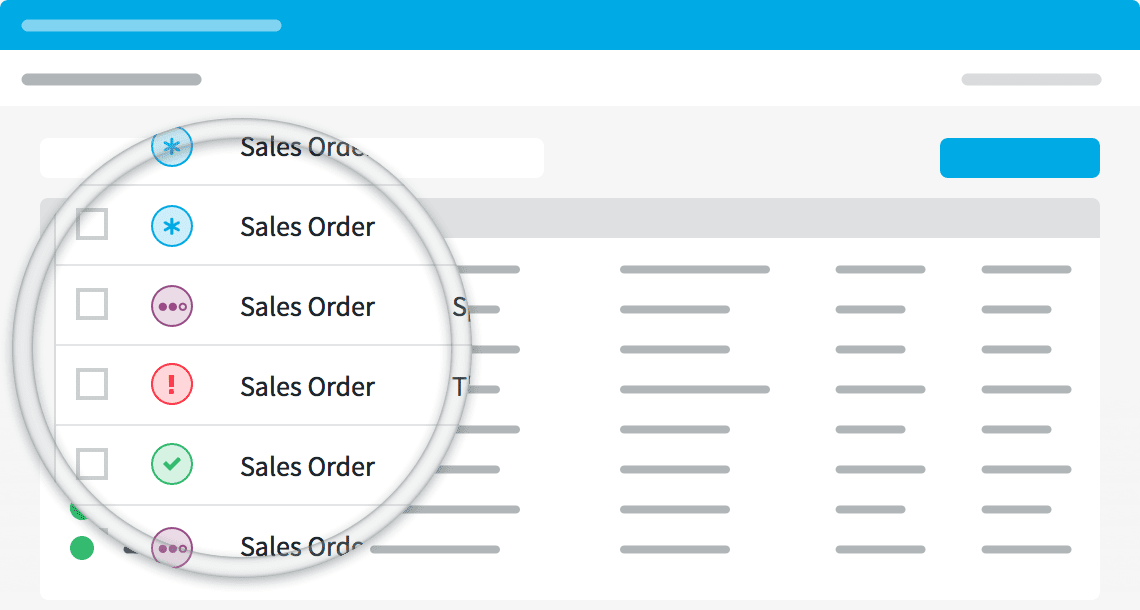 Broad EDI support for your supply chain needs
Used in parallel with our hybrid solution for the ASN or by connecting directly to your 3PL or Warehouse Management System, you can easily achieve compliance with all of your trading partner's diverse and complex order management models, including drop shipping, ship-to-store, ship-to-distribution center and much more.
Unmatched QuickBooks expertise, dedicated to your success
Our team of QuickBooks experts is on hand 24/7/365 to support the implementation and maintenance of your system.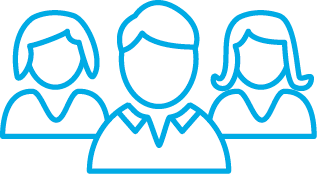 Why choose SPS Commerce
More than 75,000 companies trust the SPS Commerce platform. With that many organizations in our network, SPS is probably already working with many of your trading partners, making integration especially easy.
"With an integrated solution from SPS, our
drop-ship orders are processed more quickly and without the errors
of a manual system. Retailers are delighted with our capabilities to support their e-commerce and traditional brick-and-mortar strategies."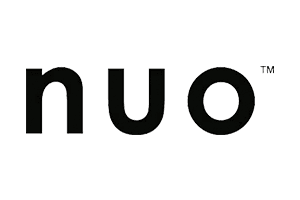 "We've already
dramatically improved our order processing efficiencies
with TTI and other leading distributors, and look forward to a continued close partnership with SPS worldwide."

"SPS's responsiveness has been noticed by all of us at Eastman, and
our retail customers have commented on how doing business with us is even better
. There are very few IT vendors that I would recommend, but SPS is clearly one of them."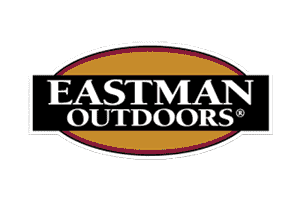 Get started with QuickBooks Fulfilment EDI