Nothing wrecks order fulfillment like doing things manually.
As you do business with more suppliers, manually managing orders can become a disaster.
Endlessly typing in data, chasing vendors, trying to make sense of shipments that don't match orders, and unresolvable AP disputes are just the tip of the iceberg. It's time to automate your order fulfillment process, but with a giant vendor list, it's hard to know how to even start.
Avg # of vendors per program
Avg time to complete (days)
Avg % adoption per program
No more wasting time managing vendor relationships.
With SPS Commerce, you define your order fulfillment needs once to one team… and we take care of the rest. Whether you just need your vendors to start using an 850 PO form or you need to eliminate manual invoices from your workflow entirely, our consultants know the most efficient way forward.
We plan the best strategy for your needs.
Future-proof your requirements to support fast growing channels like e-commerce and drop-ship. We work with your suppliers to find an easy, cloud-based solution to comply with your requirements or allow them to certify a system they already have in place. This process leverages insights from our supply chain strategy experts and 15 years of expertise in the industry.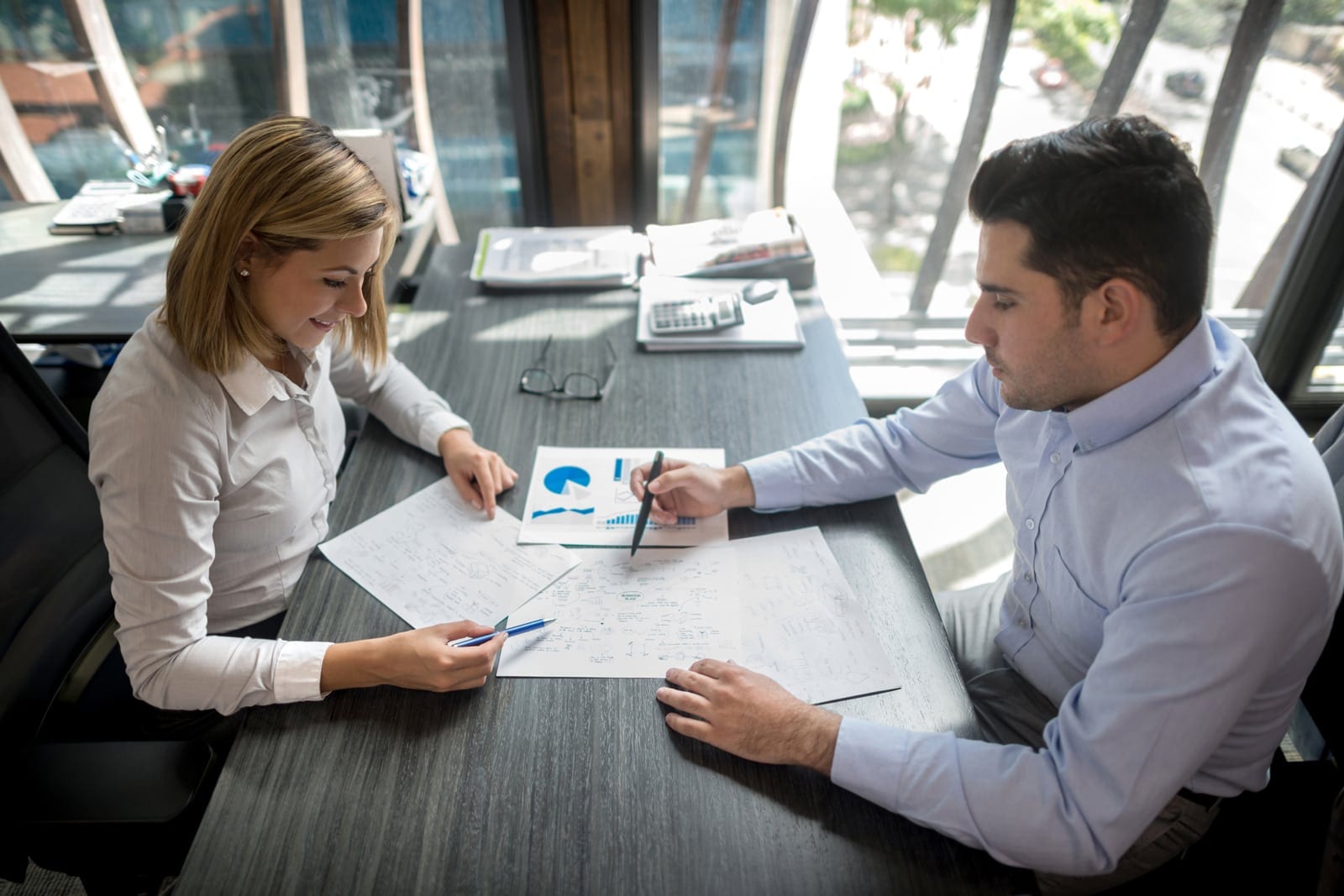 We get all your vendors up to speed for you.
We dedicate a full team of experts to contact your vendors, train them on your changes and test and validate their processes to ensure they meet your requirements. This means you get 80% or higher adoption of your changes within weeks, without having to chase vendors yourself. We educate, test and certify each vendor to ensure they follow your requirements perfectly. And your vendors benefit from having 24/7 expert EDI support from us – freeing you up to focus on your core business objectives.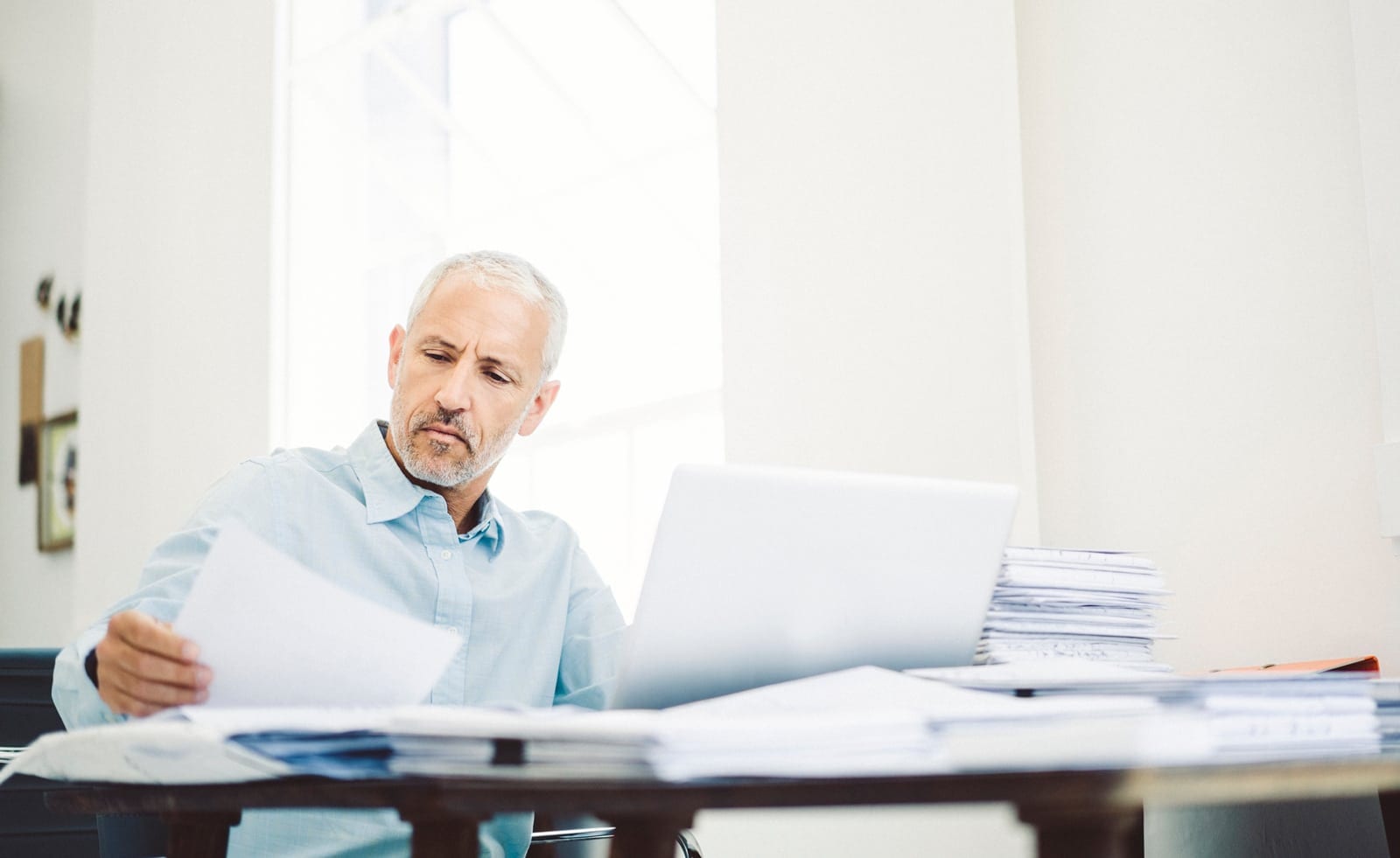 Once your vendors have been onboarded by SPS, you and your vendors are officially free.
Free from messy spreadsheets, free from manual data entry, and free from costly invoice disputes. You'll see the status of every order and every invoice in real-time directly from your accounting or ERP system. You can begin recouping massive savings with automated 3-way matching and faster invoice processing. And keep your vendors accountable with a full audit trail that tracks every dollar and item at every stage of the order fulfillment process.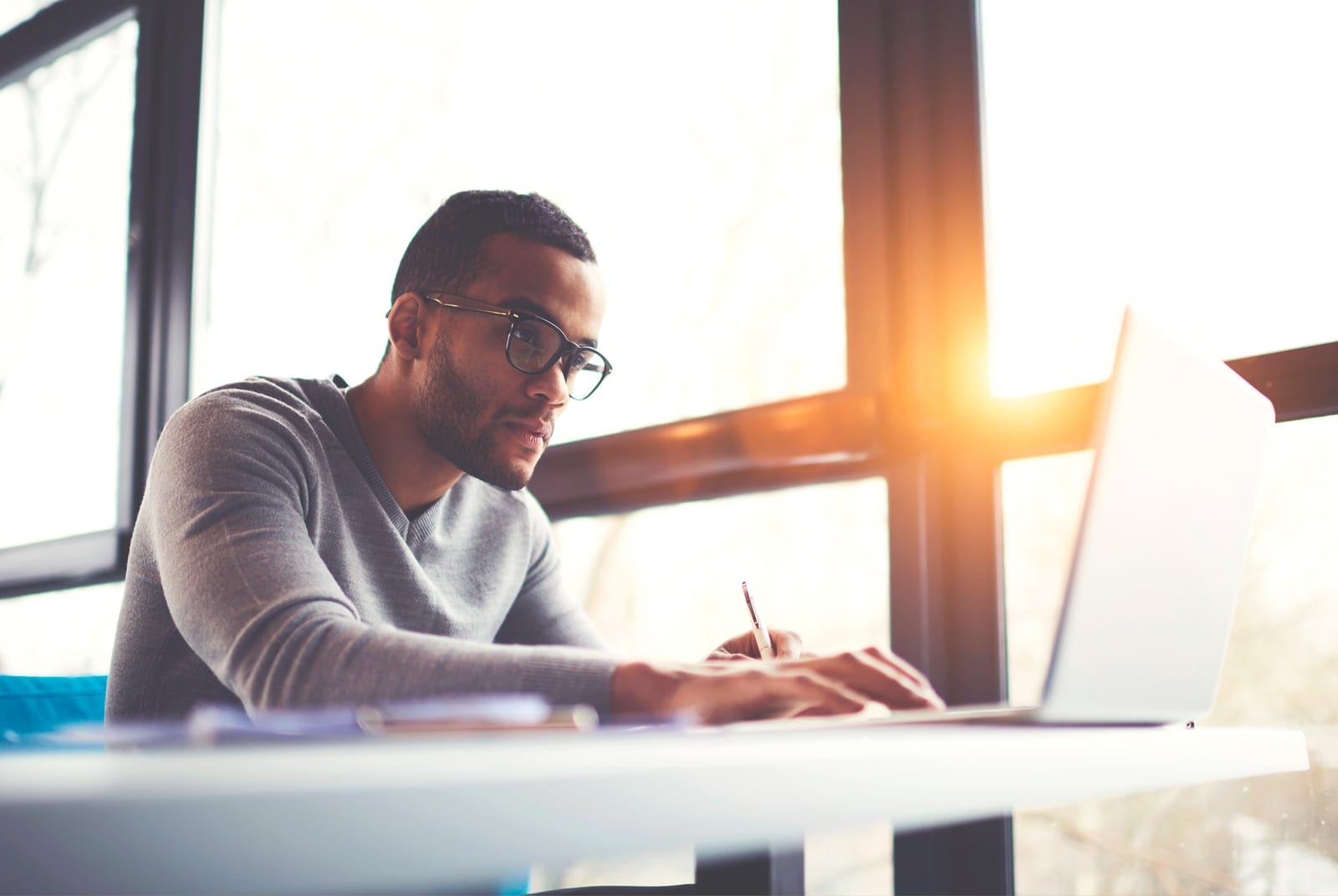 The SPS Commerce difference.
Our strength is powered by our retail relationships and our deep expertise in trading partner connections with over 75,000+ customers worldwide.
Having a solid technology foundation is critical to successful trading partner collaboration. But technology alone is not enough. SPS Commerce is the only provider that goes beyond technology to take the complexity, cost and risk out of managing trading partner relationships. Automate your order fulfillment process with experts that know how to fight vendor inertia, and win.
Most people don't like change, and your suppliers are no different. ASNs, drop-shipping, paperless POs and invoices – these are all great, but they involve asking your vendors to change. Good luck making that happen.
They key to automating order fulfillment in retail efficiently isn't just about the tech. You need a clear plan of attack for rolling out your changes and a team that's dedicated to making it happen.
No muss, no fuss vendor onboarding by the experts.

"SPS saves my staff time and work. It is nice to have an organization that handles the cold calls into our vendors, finds the right contact to speak to and handles the testing process. When a vendor comes to Costco after working with SPS Commerce, they are truly ready to go and we can both start to receive the benefits right away. That saves us a lot of time and labor."

Misti Reed, EDI supervisor, Costco

Customer Stories

Consolidating vendor relationships, the easy way.

"We had 50 vendors and probably 50 different ways they transmitted information to us. It was up to us to translate all of these documents and it was very difficult for us to do. With SPS, they deal with the vendor. They're the ones who are responsible for making sure that what makes it to us is the same thing. So now we have data that's going out in one format and we've got data coming back in from our vendors in one format. That's really what SPS has allowed us to do: streamline that data and not waste a bunch of time and resources in managing vendor relationships."

Greg Culler, Chief Information Officer, Rugs Direct

Customer Stories

Order fulfillment process from click to ship in a day or less.

"You're talking about hundreds of hours a week we won't have to invest – we'll be able to pick, pack and ship must faster, and merchandise can come in and go out literally the same day."

Jim Weinberg, President and Chief Merchandising Officer, Beyond the Rack

Customer Stories
Need to automate your retail orders? Book a free 1-on-1 consultation with us.
Our fulfillment and EDI experts will answer all your questions quickly, clearly, and impartially – no sales pressure, no canned elevator pitches. Book your consult today and get clear, informed answers and advice by tomorrow.