Video: Suppliers – Reinvent your EDI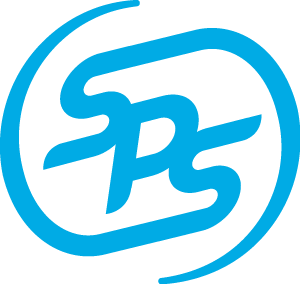 SPS Commerce makes it easy to connect to your current and future retail trading partners. Manage growth, complexity and change with our standards-based approach to EDI.
No Results Found
The page you requested could not be found. Try refining your search, or use the navigation above to locate the post.