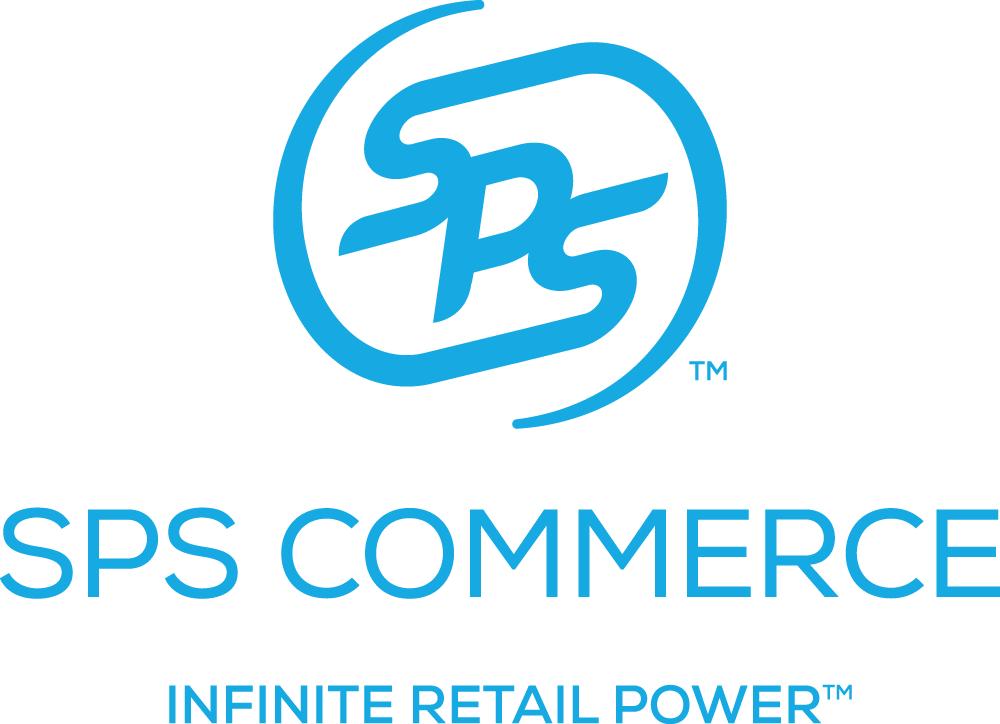 SPS Commerce, Inc. takes a seat on CIO Review magazine's 2017 "20 Most Promising Supply Chain Tech Solution Providers" List
April 4, 2017
We are thrilled to announce that SPS Commerce has been selected as one of
CIOReview
's "20 Most Promising Supply Chain Tech Solution Providers" for 2017.
Each year, CIOReview compiles a list of the top vendors that offer the most promising solutions. A great resource for companies researching tech providers, the listing provides a look at how the solutions are put into use and how it optimizes business processes.
"The role of the store is transforming, and so is the nature of shopping," said Peter Zaballos, SVP and chief marketing officer. "Consumers expect a personalized and consistent shopping experience across all channels. This forces retailers to unify their systems and collaborate with supply chain providers to deliver what consumers want, when they want it. SPS Commerce helps its customers navigate the complexities of today's retail supply chain with solutions that provides them with accurate visibility and actionable data."
SPS Commerce is committed to strengthening its solutions with automated intelligence that results in a more efficient and enjoyable user experience.
To read the full article, visit http://www.cioreview.com/.
To get more relevant updates like this, follow SPS Commerce on Facebook, LinkedIn and Twitter. You can also get retail and supply chain news, resources, expert tips and other valuable updates delivered directly toy our inbox weekly for free by subscribing to the SPS Commerce blog.
About SPS Commerce
SPS Commerce perfects the power of trading partner relationships with the industry's most broadly adopted retail cloud services platform. As a leader in cloud-based supply chain management solutions, we provide proven integrations and comprehensive retail performance analytics to thousands of customers worldwide. SPS Commerce has achieved 64 consecutive quarters of revenue growth and is headquartered in Minneapolis. For additional information, please contact SPS Commerce at 866-245-8100 or visit www.spscommerce.com.
SPS COMMERCE, SPS, SPS logo, RETAIL UNIVERSE, 1=INFINITY logo, AS THE NETWORK GROWS, SO DOES YOUR OPPORTUNITY, INIFITE RETAIL POWER, and RETAIL UNIVERSE are marks of SPS Commerce, Inc. and are registered in the U.S. Patent and Trademark Office. RSX, IN:FLUENCE, and others are further marks of SPS Commerce, Inc. These markers may be registered or otherwise protected in other countries.