Optimizing retail logistics performance
Remco partners with SPS Commerce to streamline data flow and integration with brands and retailers.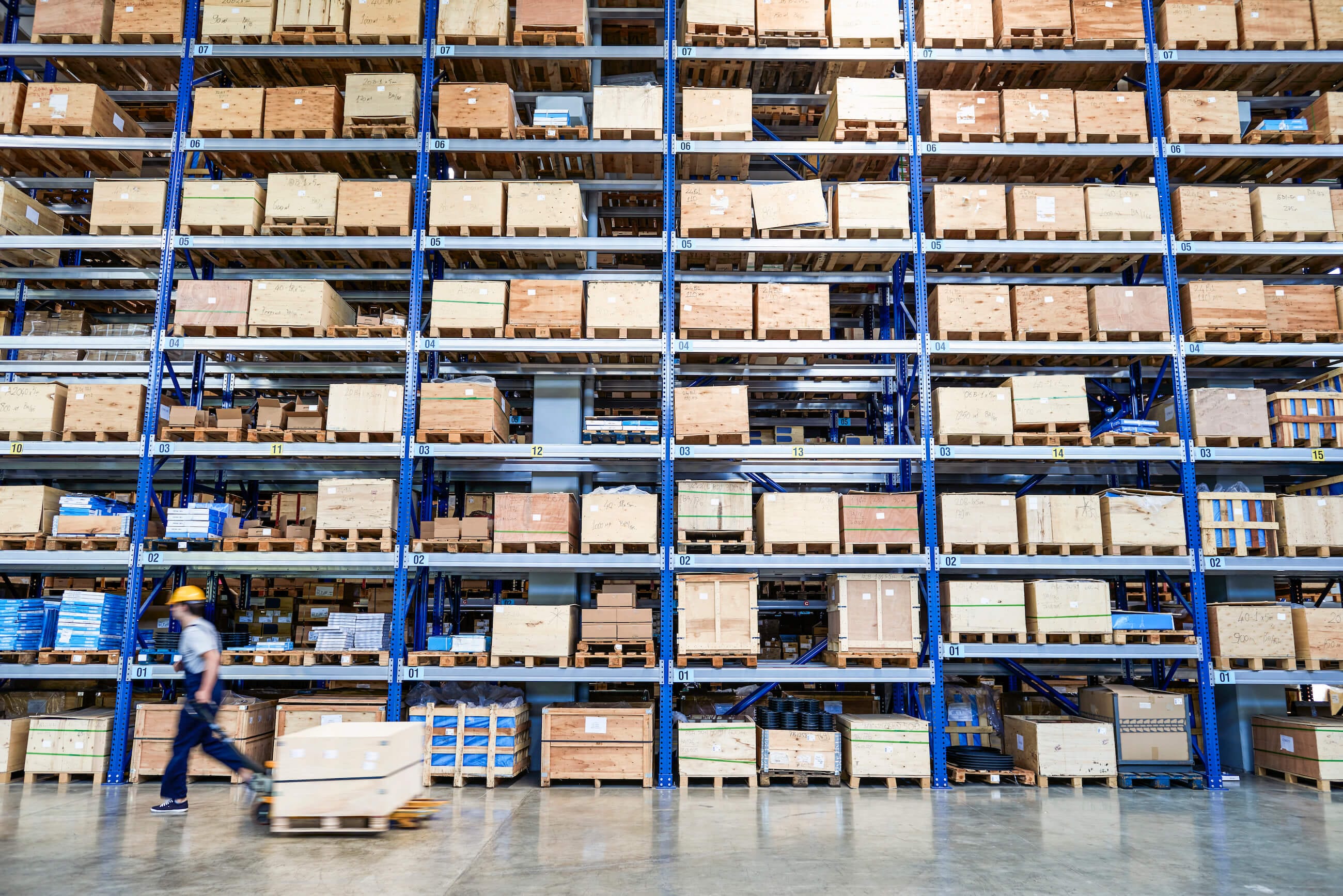 The challenge:
Customer onboarding and data integration were slow, time-consuming and costly
The result:
Deliver an exceptional experience for brands and their retail customers
The challenge
For over 55 years, Remco has been a leading third-party logistics provider (3PL) for the retail industry. Its customer base spans from small suppliers to luxury fashion brands. Remco's customers expect fast, accurate and seamless order fulfillment. And supply chain data is essential to delivering what customers expect.
As Remco grew, they faced a challenge. The company had limited bandwidth to support connectivity and data integration with customers. Every time they set up a new customer, they had to remap, reconfigure and retest the data exchange. This process required specialized IT resources and was tedious, time-consuming and costly.
The solution
Remco needed a solution that would connect its warehouse management system (WMS) with its customers' systems and provide a single source of truth for all supply chain data.
Remco's partnership with SPS Commerce began when they realized that many customers were already working with SPS. Previously, Remco was building individual connections to each customer, which was costly and inefficient. Now, Remco has integrated once to the SPS network to access pre-built connections to over 105,000 companies.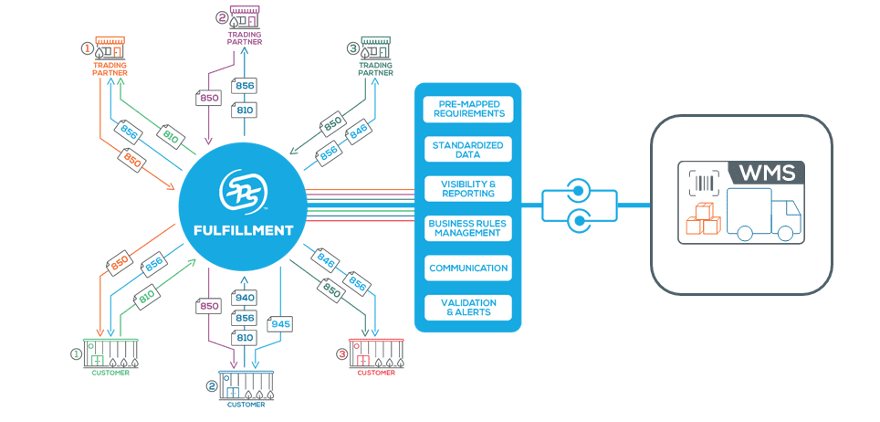 The result
The SPS solution has shortened customer onboarding times from months to weeks. Remco can confidently assure customers they can start exchanging data quickly and enjoy the benefits of automation.
The partnership improves operational efficiency for Remco and increases loyalty with Remco's customers (brands) and their customers (retailers). Remco also benefits from ongoing support from the full-service SPS team, removing the need for specialized EDI resources.
From a revenue-generating standpoint, our relationship with SPS brings credibility that elevates our stature with customers from transactional to a partnership. With SPS, we can confidently onboard customers in weeks instead of months or years. Plus, neither Remco nor our customers need specialized EDI resources. Outsourcing the work that goes into EDI is priceless, especially since we're a logistics business, not a tech company.
– Robert Owen, VP Global Sales and Special Projects, Remco
Join thousands of other companies on the SPS Network