Moose Toys & SPS Commerce: A Global EDI Success Story
Innovative leader in the toy industry, Moose Toys, is famous for the design, development and manufacture of award-winning toys that continually disrupt the market. Moose Toys leads in categories including collectibles, craft, dolls, games and youth electronics and is consistently recognized as the most creative company in the industry.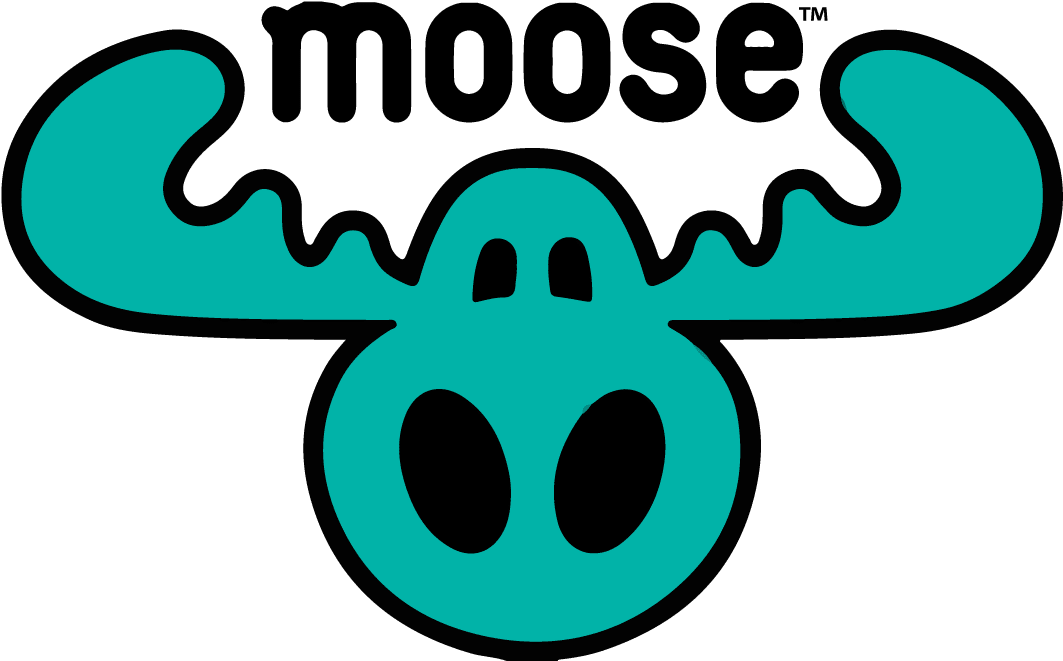 Customer Type:
Supplier
Industry:
Toys
Headquarters:
Melbourne, Victoria
SPS Product:
Fulfillment with System Automation
ERP:
Oracle JD Edwards
Customer Since:
2012
The Australian family-run business shook up the toy industry in 2014 with the global phenomenon Shopkins, and through these pint-sized characters, reinvigorated the way children play. Moose has offices in Melbourne, Los Angeles, Hong Kong, London, Cornwall, Shenzhen, Dongguan and Ho Chi Minh City, and a global distribution network of over 100 countries.
In 2012, Moose's supply chain was EDI-compliant with its Australian retailers. However, when they looked to expand their EDI automation with their U.S. operations, their current EDI set-up didn't support it. Moose then upgraded to SPS Commerce System Automation to support its global EDI operating model. This partnership now supports Moose's global EDI operations in Australia and the U.S., including 35 retailer partnerships across both continents with plans to expand into new markets in 2020.
Expanding globally requires scalable solutions
Moose Toys had EDI operations with its major Australian retailers well under control. But, when their global expansion plans in the United States and other markets took off, their EDI and other systems needed an upgrade. While they made their system selections, Moose used a third-party logistics provider (3PL) to manage their EDI in the U.S. This interim solution was used as Moose looked for an EDI solution that would:
Support their global EDI needs
Provide local support in Australia, the U.S., and other locations
Have existing relationships with current and future retail customers
Remove manual processes
Integrate with their newly selected ERP, Oracle JD Edwards
"SPS Commerce offers Moose Toys a flexible solution as well as local support in Australia and the U.S. to manage our EDI operations," said Ben Dart Chief Operating Officer at Moose Toys. "Their scalable EDI solution integrated with our JD Edwards ERP and their global EDI network was already working with 90 percent of our retail partners."
The cloud EDI solution from SPS was scalable and cost-efficient for Moose. "We had no significant upfront costs with SPS, as the solution is subscription-based. More importantly, SPS demonstrates they have a long-term view of our partnership and provides the ongoing support from its Australian and American team. With this combination, we know we chose the right EDI partner," explains Ben.
Adding new retailers fast, scaling automation to fit the business
When Moose signs with a new retailer, the value of the relationship to their business is largely unknown. In most instances, Moose elects to automate EDI operations with the retailer using the SPS Fulfillment web portal until order volumes can be determined. Once the relationship has matured and orders are increasing, Moose will further automate the retailer's EDI by integrating directly into their ERP solution.
"Moose Toys can bring on new retailers very quickly thanks to SPS. From there we can be ready for orders and move as quickly as the retailer desires. The SPS solution provides us the readiness we need, with the flexibility to further automate when it makes sense for our business."
– Ben Dart, Chief Operating Officer, Moose Toys
Moving forward with global EDI and a new ERP
The company was deploying a new ERP, JD Edwards, and decided to include SPS Commerce Fulfillment for EDI in the same roll out.
Ben shared, "Our EDI project was complex. It spanned multiple continents, several third parties and our business needed it to go well. SPS experts worked alongside our internal team, JD Edwards and our integration partner. The implementation ran very smoothly and was well-orchestrated. It was an excellent display of international coordination as we rolled out 35 retail partners on EDI at the same time, along with our new ERP."
Looking ahead
Using SPS has removed many of the manual processes associated with order fulfillment and provides real-time visibility to orders, shipments and invoices. The end-to-end automated process has transformed Moose into an agile global partner for its retailers.
"Our partnership with SPS continues to grow as we expand into new markets," said Ben. "In 2020 we plan to automate our retailer partnerships with EDI in the United Kingdom and within new markets in the United States."
The Interviewee:
Ben Dart, Chief Operating Officer
The Challenge:
Entering new markets unsupported by initial EDI solution.
The Solution:
A Partnership with SPS Commerce to establish a global EDI Model.
The Results:
Simultaneously deploying ERP and EDI solutions to support Australian and American retailers.
"Our EDI project was complex. It spanned multiple continents, several third parties and our business needed it to go well. SPS experts worked alongside our internal team, JD Edwards and our integration partner. The implementation ran very smoothly and was well-orchestrated. It was an excellent display of international coordination as we rolled out 35 retail partners on EDI at the same time, along with our new ERP"
– Ben Dart, Chief Operating Officer at Moose Toys