eBook: Beyond the Call Center – Reimagining Customer Support for Omnichannel Businesses
Consumers are engaging with brands and making purchases via multiple channels and around the clock. Learn how to meet this demand and provide customer support for an omnichannel world.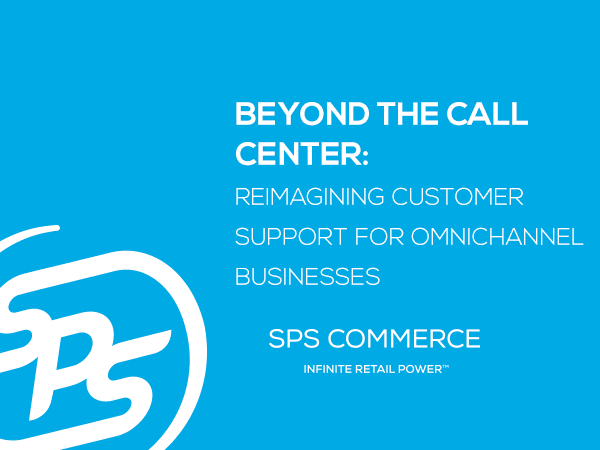 Your free copy is available today:
Customer support must deliver ROI with online tools that help you make more of your investment.
The latest technology and product features are useless if you don't know how to make them work for your business.
Clients now receive 24/7/365 support via multiple platforms and in a variety of languages.
A suite of support solutions like, experts who leverage analytics to anticipate issues before they impact you.