Peter Grimm: Quantified Benefits of EDI
Achieving a million-dollar ROI from EDI cost savings and automation
Suppliers often ask what measurable benefits of EDI they can expect from full-service EDI solutions, including SPS Commerce Fulfillment. To answer this question, SPS didn't want to spout generalities, we got the facts. E-commerce supplier (and one of our EDI customers), Peter Grimm, shared their experience and gave us a real-life look at their EDI cost savings.
Using full-service EDI, the supplier has:
Eliminated order entry errors
Automated drop-ship order fulfillment
Better allocated internal resources
These (and many other) benefits are great, and now we can accurately relay real EDI cost savings and quantifiable benefits of EDI.
SPS commissioned Forrester Consulting to develop a Total Economic Impact™ study on SPS Commerce Fulfillment using Peter Grimm as the study's real-life subject. So, how has full-service EDI from SPS helped Peter Grimm? The highlights and data are below.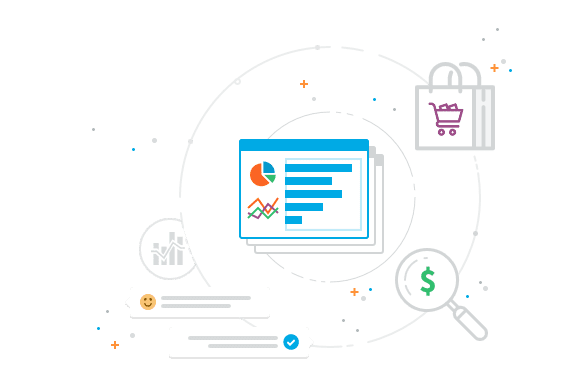 THE CHALLENGE
Peter Grimm's business was expanding. They needed to hire EDI staff to keep up or automate with SPS.

THE APPROACH
Deploy SPS Commerce Fulfillment with system automation to their ERP system.

THE RESULTS
No new hires, zero order entry errors, new business and a 372% ROI.
No order entry errors or chargebacks
In 2019, Peter Grimm had zero order entry errors. Forrester calculated the related savings using the following estimates: 15% of EDI documents typically have errors (especially during busy seasons), the time for error correction is two minutes per document, and the average penalty (chargeback) is $20.
Savings: $105K+/annually
No EDI resources needed
Peter Grimm's retailers make more than 1,000 EDI mapping changes annually. Without SPS Fulfillment, the supplier would need to staff this function (estimating an average effort per change of four hours). With full-service EDI, SPS makes all mapping changes at no additional cost.
Savings: $125K+/annually
No hiring required
With full-service EDI, Peter Grimm avoided hiring additional staff, including a full-time EDI coordinator to onboard new retailers and process documents.
Savings: $100K+/annually
Minimizing chaos and costs during peak seasons
Peter Grimm has seasonal demand spikes in orders with EDI document volumes varying from 2,000/month to 20,000/month. These periods no longer require the hiring of temporary staff to manually process orders.
Savings: $40K+/annually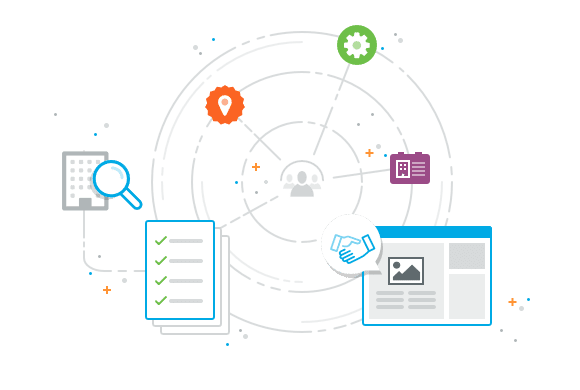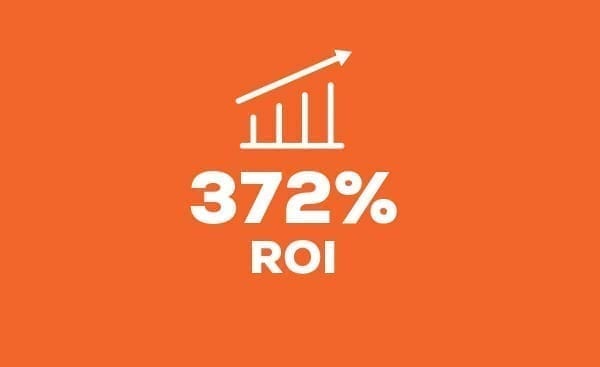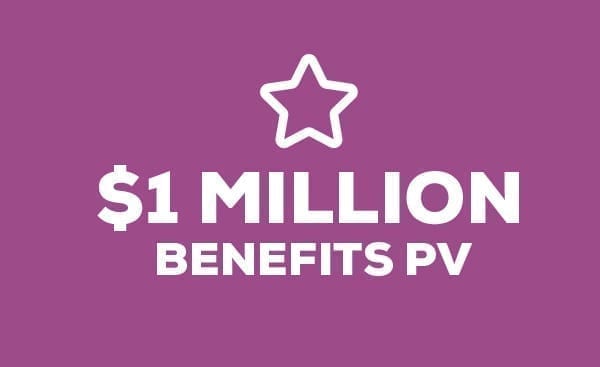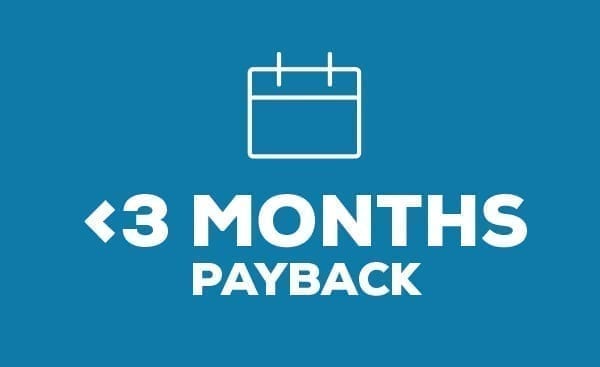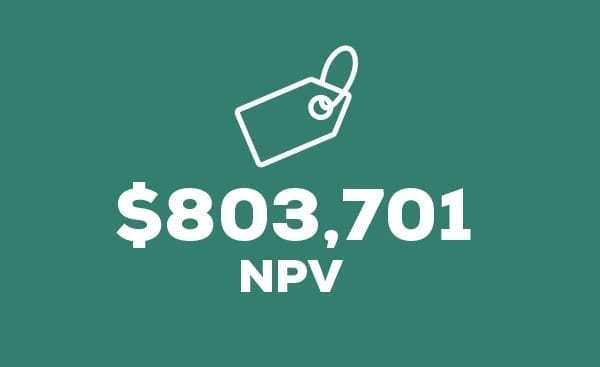 "Our error liability is $0 with SPS and the integration function with our ERP system – you're talking $50 to $500 in chargebacks just at a snap of the finger. We're getting $0!"
– Sales and Operations Manager, Peter Grimm
Ready to experience the measurable benefits of EDI at your business?
Learn exactly how Peter Grimm's partnership with SPS Commerce proved significant ROI in our full case study.
*Source: "The Total Economic Impact™ Of SPS Commerce Fulfillment Solution, A Full-Service EDI Solution, a November 2019 commissioned study conducted by Forrester Consulting on behalf of SPS Commerce